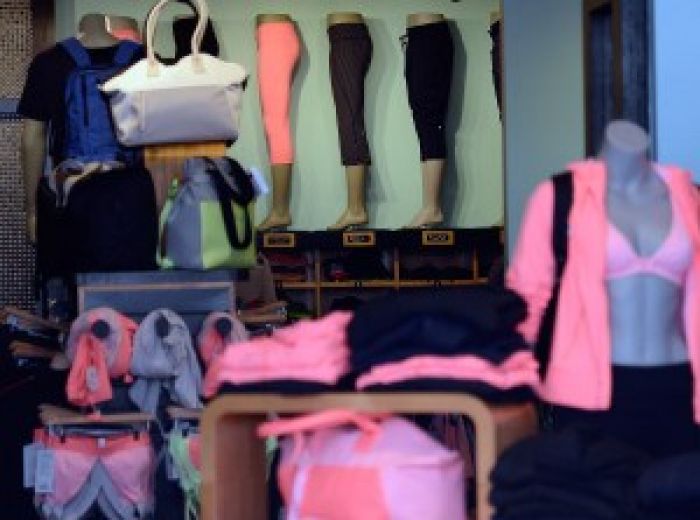 Kevork Djansezian/Getty Images
Athletic fashion is incredibly important to whatever activity you're participating in and yoga is no different than anything else you may break a sweat participating in. Make sure to get the right apparel if you're going to be dedicated to stretching, it can make a tremendous difference to your comfort and thereby your commitment levels.
 
Congratulations on your commitment to engage in yoga! Yoga is one of the most enthralling health practices and its benefits can be felt almost immediately. As a yoga enthusiast, the first thing you will do is buy a yoga mat and a yoga suit.
Soon, you will want to purchase some clothing for classes. What are the best articles of clothing that will ensure you have a great class? Check out these tips for purchasing the perfect yoga clothes. Read More