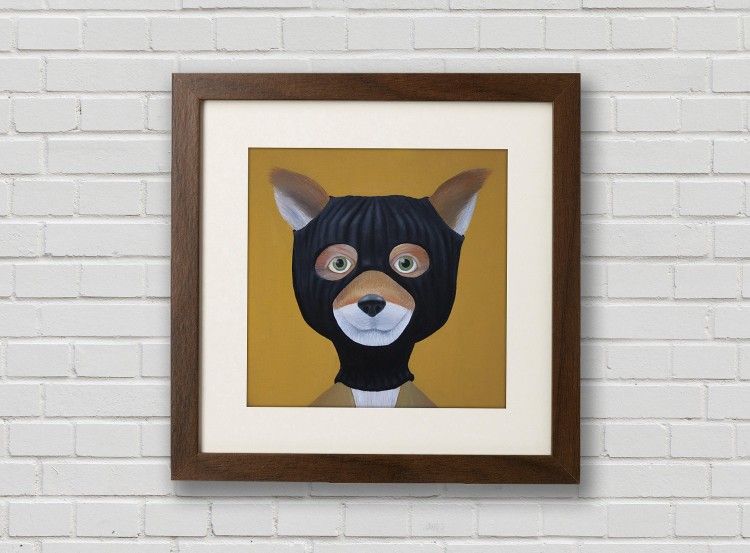 There are those people who assume that artwork needs to be centuries old and depict landscapes and other mainstream things but, personally speaking, I prefer contemporary pieces of art and firmly place these Wes Anderson artworks into the bracket of things that should be mine.
Key characters from each of the Wes Anderson films are available to be purchased including the fantastically laconic Steve Zissou and the conniving Royal Tennebaum and they are perfect for contemporary, modern style living spaces.
Wes Anderson artwork is something that won't be everyone's cup of tea but, personally speaking, I love the charactiture style and understated nature of these pieces. Costing around $100 for the four main pieces, it needn't cost an arm and leg to deck your home out with some movie themed artwork that is extremely passable in contemporary properties.