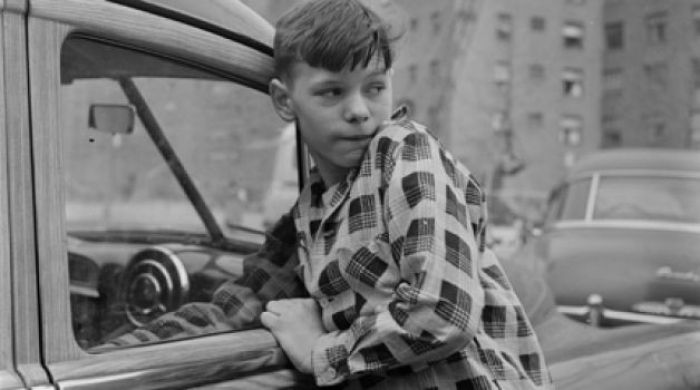 Orlando/Three Lions/Getty
A report has pinpointed the types of cars that are most often stolen in Washington (state) and this article offers up some tips for those of you who might own one of these models.
Well, their tastes haven't changed much. Washington car thieves – like their brothers and sisters across the nation – seem to be stuck in the '90s.
According to a National Insurance Crime Bureau report issued earlier this week, mid-1990s imports are still the most popular cars to steal. In better news, though, the car theft appears to be in decline.
Preliminary 2011 FBI crime statistics indicate a 3.3 percent reduction from the 737,142 thefts recorded in 2010. The nation hasn't seen so few cars stolen since 1967. Continue Reading