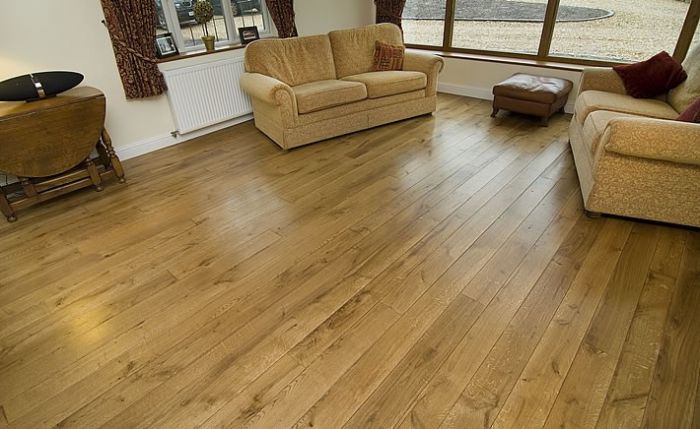 What Style of Chandelier Should you Choose?
Typically chandeliers today are made of cut or blown glass, often faceted to catch and reflect light. In the past, chandeliers have been made of wood, bronze, solid silver or gold and in some unusual cases, they have even been forged from human bones and skulls, such as the macabre gothic chandelier in the Sedlec Ossuary, near Prague. Over the centuries, the designs have branched out using various materials – and in more modern times have adapted according to various artistic impressions. Nowadays there is a huge variety of styles and materials available in the chandelier market which can be confusing for a first time buyer.
Blown Glass Chandeliers
Hand blown glass chandeliers are generally custom made, and often created using Murano glass. Finding the right glass artist is half the battle, whether you are looking for a traditionally styled chandelier or a stunning piece of modern art for your home. Glass is heated until molten and then blown to form a bubble, or 'parison', using a blow pipe or tube. Various tools are used to coax and shape the glass, with extra layers being added. As you can imagine, this is a highly skilled and intricate art form, so hand blown glass chandeliers from renowned glassblowers such as Rocco Borghese command a relatively high price.
Cut Glass Chandeliers
Cut glass chandeliers are commonly found in antique shops, with cheaper versions available through catalogues, online or in home furnishing stores. Some incorporate Swarovski or Czech crystal, to catch the light. Most are made from faceted cut glass to create a sparkling light fixture for your home. It's possible to find cut glass chandeliers in a variety of styles and colours, from traditional to contemporary and obviously with a fairly spectacular range of price!
Shell Chandeliers
One of the most commonly used shells is the Capiz shell, which features a natural mother of pearl finish that catches the light in a very pretty way. Shell chandeliers are much lighter, and usually far cheaper than their glass or crystal counterparts. They still appear feminine and are a delightful addition to any home, although less formal and easier to install, due to their lighter weight. The issue with shell chandeliers is that they do not fit with certain interior design and so the design of the rest of the building can be a limiting factor.
Antler Chandeliers
Not really a mainstream style of chandelier, people do still make these out of the antlers of moose, deer or elks. Popular in hunting lodges or cabins, they can also look great in traditional style homes. However, the popularity of these chandeliers in certain countries is decreasing rapidly.
Candle Chandeliers
Now that most chandeliers are electric, having a candle chandelier can add a special and unusual ambience to a room. These styles of chandeliers have been around since the Middle Ages, and these days are generally made from crystal or metal. A simple bronze chandelier can add warmth to any room, particularly if the candles are lit in the evening. Just make sure you take into account any fire possibilities and have a contingency plan.