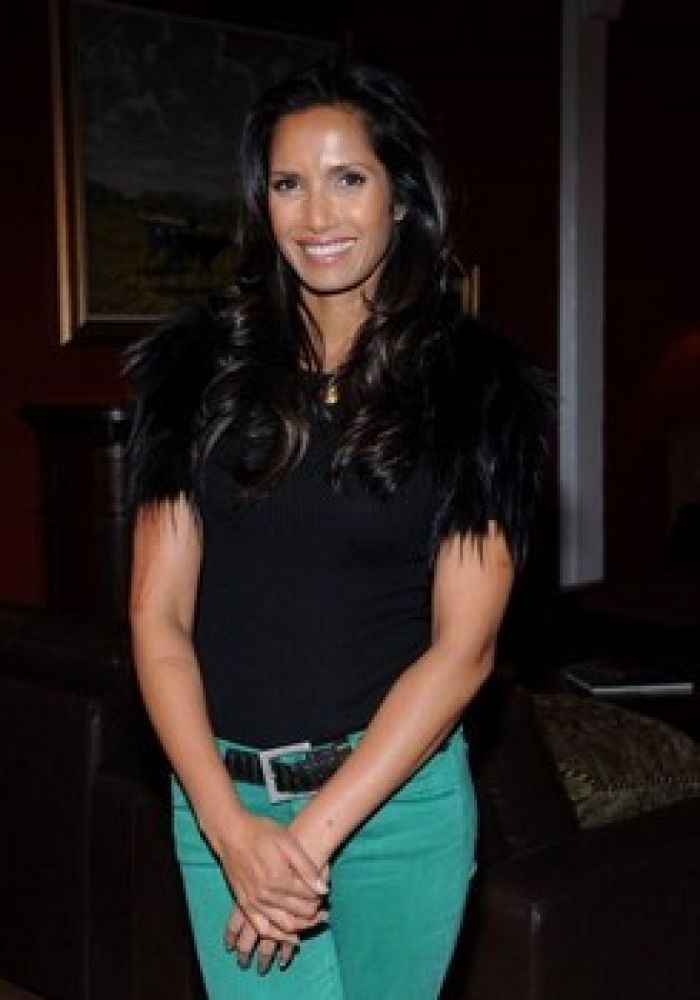 Getty Images
Apparently celebrities have fairly normal Thanksgiving dinners, spending them with family and enjoying their massive dinners (and probably breaking a diet for a day or two) while having a relatively subdued time. It's nice to see that don't go overboard for everything they do, especially on a holiday that's about giving thanks.
Ever wondered how celebrities spend Thanksgiving? Recently separated Jennie Garth and Peter Facinelli will be spending it apart for the first time this year, according to a November 14 US Weekly Report. Peter will spend Thanksgiving with the children and Garth will have them for Christmas.
What are other celebrities doing to celebrate Thanksgiving?
Padma Kashmi will be playing games with her family. "We play charades, it keeps everyone from falling asleep after a big meal," the "Top Chef" hostess shared. "I really look forward to that every year!" Read More