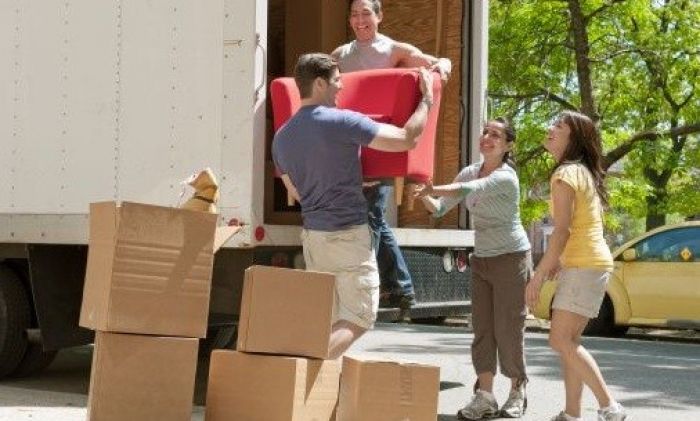 Making the decision to purchase real estate can be exciting, but can also create high emotions and great confusion. When viewing a property, it is all too easy to be swept away by potential and overlook or even outright miss critical problems or concerns. In order to avoid being carried away and making impulsive or emotional purchasing decisions, it is wise to keep a few key considerations in mind.

Check out the Neighbourhood

You'll very likely have a good understanding of the neighbourhood in which you are viewing properties, but reality is that the tone, attitude, appearance and culture of a neighbourhood can vary greatly from one street to the next. When viewing a property, make sure to take the time to explore the immediate surroundings. Speak with neighbours if they are available. Pay attention to the local infrastructure and features, including the condition of roads and walkways and the upkeep and maintenance of parks, ponds or wooded areas. Make a note of traffic patterns along the street, particularly if the home has street-facing windows in bedrooms or living areas. Finally, take the time to learn the demographics of your potential neighbours. A retired couple seeking peace and quiet, for example, may not want to live in a home surrounded on all sides by young families with small children. At the same time, families with children will likely want to ensure there are other children nearby with whom their kids can play.

Make Note of Structural Problems

Both inside and outside the home, take note of any structural problems such as cracked or sinking foundations, loose roof shingles or unfinished rooms. While it can be tempting to overlook such problems in what might otherwise be a dream home, understanding their true nature and potential cost to correct is critical in ensuring you budget properly for the home's upkeep and maintenance in the future. A home inspection should always be performed before completing the purchase of any house, and a qualified inspector will be able to pinpoint precise amounts of damage as well as provide estimations of the cost of repairs. These estimates should be factored in to the home's final sale price.

Have an Eye for Design

Sometimes, lovely homes go on the market with terrible paint, wallpaper or carpeting. Many buyers are needlessly turned off by the prospect of having to make drastic cosmetic changes just to make their new homes presentable. However, these cosmetic changes are inexpensive, quick and simple to make, and such concerns are no reason to walk away from an otherwise perfect house. When viewing a property, take a moment to visualise the changes you would make to bring the home's appearance in line with your own taste and style. You may be surprised by how little work is necessary to make the changes. Wild colours and old, worn carpets may be off-putting to view, but the need to replace them is no reason to walk away from the purchase. In many cases, funding for these updates can even be accommodated within the terms of the sale.

Viewing properties for sale can be fun, exciting and sometimes exhausting. Keeping your thoughts and decisions rational rather than emotional is key in ensuring you receive the best value for your dollar. Just these three small tips can help keep you in the right frame of mind to make clear decisions and spare you from possible regrets down the line.
Dane Cross is a freelance blogger currently writing on behalf of One UK, a UK based provider of flats and apartments to rent in Manchester.