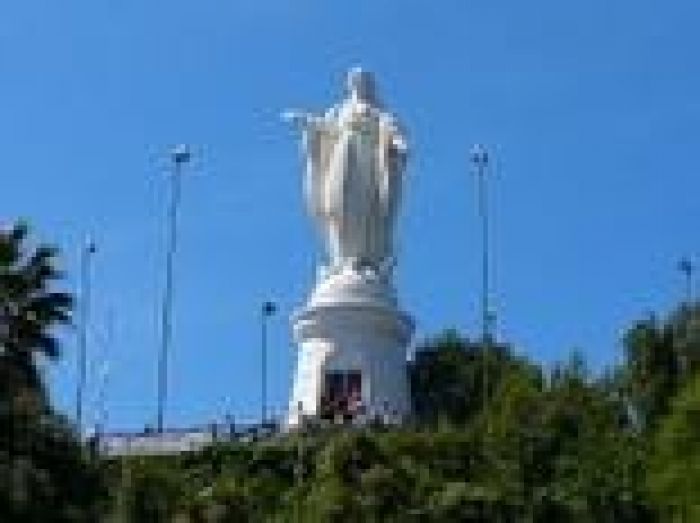 via JustLuxe.com
Though Santiago, Chile, isn't often considered a vacation and tourism destination, the city actually has what it takes to easily deserve that reputation. Hopefully Santiago can shake off being a stopover city for travelers and actually be the place they're going to vacation in.
If we're beguiled by South American cities—the seductiveness of Rio, the colonial romance of Cartagena, the edible pleasures of Lima—Santiago typically hasn't been one of them. "We can't compete with Buenos Aires," admitted the manager of the boutique hotel where I recently spent two nights. "Chile is the England of South America," said my tour guide, meaning things are reliable, aboveboard, and orderly—all virtues, to be sure, but not necessarily appealing to travelers who crave a little chaos.
That's why the Chilean capital has been a stopover city, a place to touch down before heading to the wilds of Patagonia or the stark desert of the Atacama.