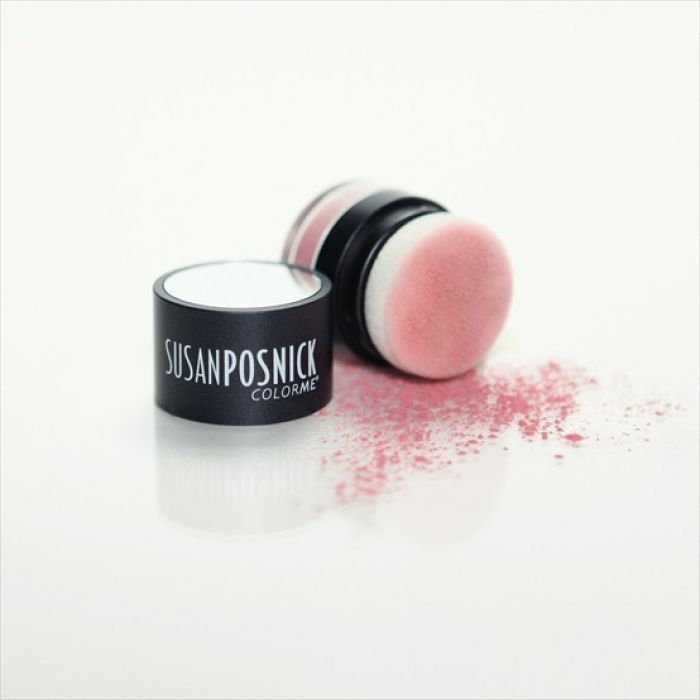 Susan Posnick
Susan Posnick's beauty line will have you looking like runway ready in just a few minutes. To add some color to your cheeks, sweep a puff of water resistant ColorMe, which comes in seven gorgeous different shades, including peony, orchid, lily and Lotus sun. Try the ColorEyeDefine pencil to softly line the lid and then flip to use the self-dispensing eye shadow to complement your look. To brighten your look, try ColorCorrect, a creamy pencil that hides blemishes, imperfectios and discolorations. Who doesn't love a year round bronzed look? We recommend the ColorFlo mineral foundation brush that contains Vitamins A&E to block both UVA and UVB rays. Simply brush on the light powder to make your skin look brighter and flawless. If you really want optimum protection from the sun, be sure to try the Brush on Block, which contains titanium dioxide and zinc oxide to provide SPF 30 sunscreen.
Now that your skin is looking great, it's time to talk hair products. For fine, color treated hair, we prefer Pureology's new Pure Volume shampoo and conditioner. The line contains fortifying wheat protein and refreshing eucalyptus extracts to gently purify and remove buildup while providing shine and volume.
To get your tresses looking their best, try Redken's Diamond Oil Deep Facets Hair Mask. Within just a few minutes, this shine boosting deep conditioner nourishes, strengthens and replenishes hair leaving it soft, smooth and manageable. Finish your soft locks off with a few drops of the Diamond Oil Shatterproof Shine Intense. This miracle product transformed our coarse, frizzy hair by sealing the cuticle, strengthening the hair and leaving us with an incredible shine.
With the kids playing outside all of the time, dog tracking dirt in the house and family and friends coming over more often, you want to be sure you house is always clean. We love the Kiss My Face Peace Soap, which is always on hand in our home for quick cleanups. The multi purpose soap, which comes in four scents (grassy mint, lemongrass clary sage, lavender mandarin and pomegranate acai) is made with 100 percent natural ingredients including olive, coconut and jojoba oils and is designed to clean just about anything. Even better is that they give back on your purchase with 10 percent of the proceeds going to Seeds of Peace, an organization (which hosts a summer camp in Maine) aimed at empowering youth from areas of conflict from all over the world, giving them the necessary leadership and communication skills to ensure a future filled with peace.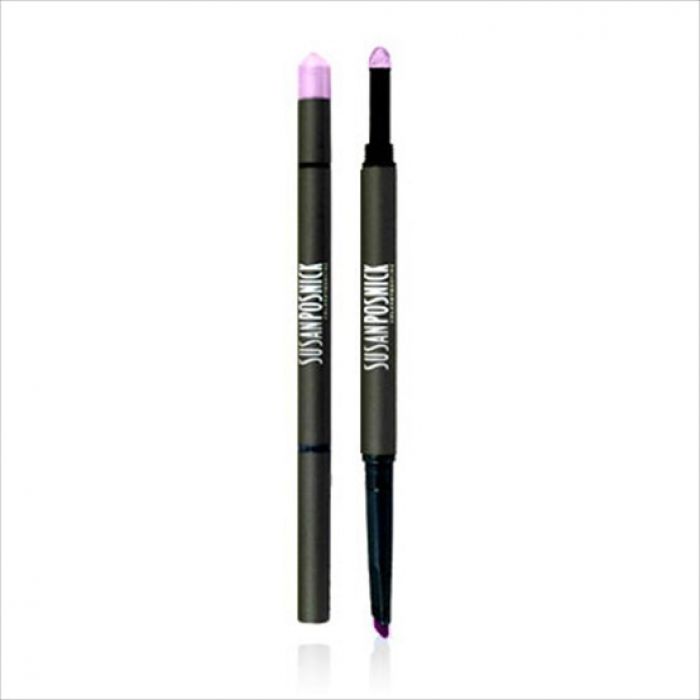 Susan Posnick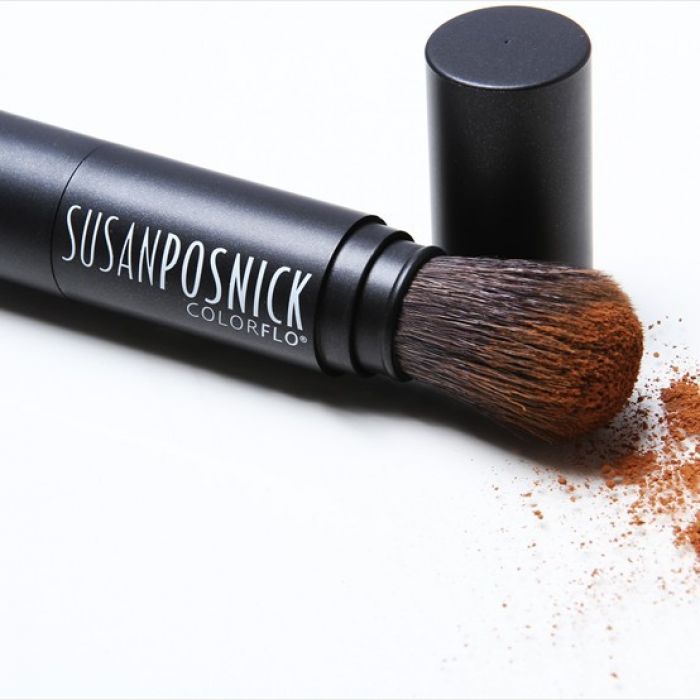 Susan Posnick

Susan Posnick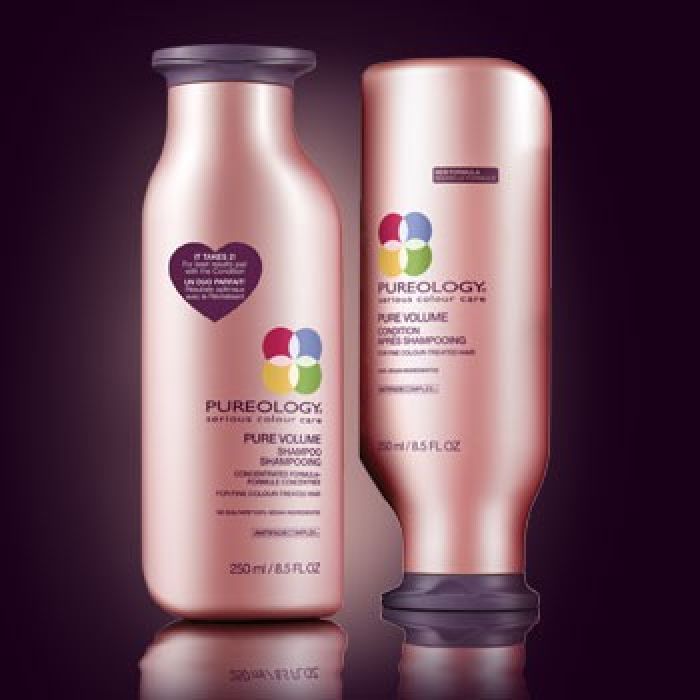 Pureology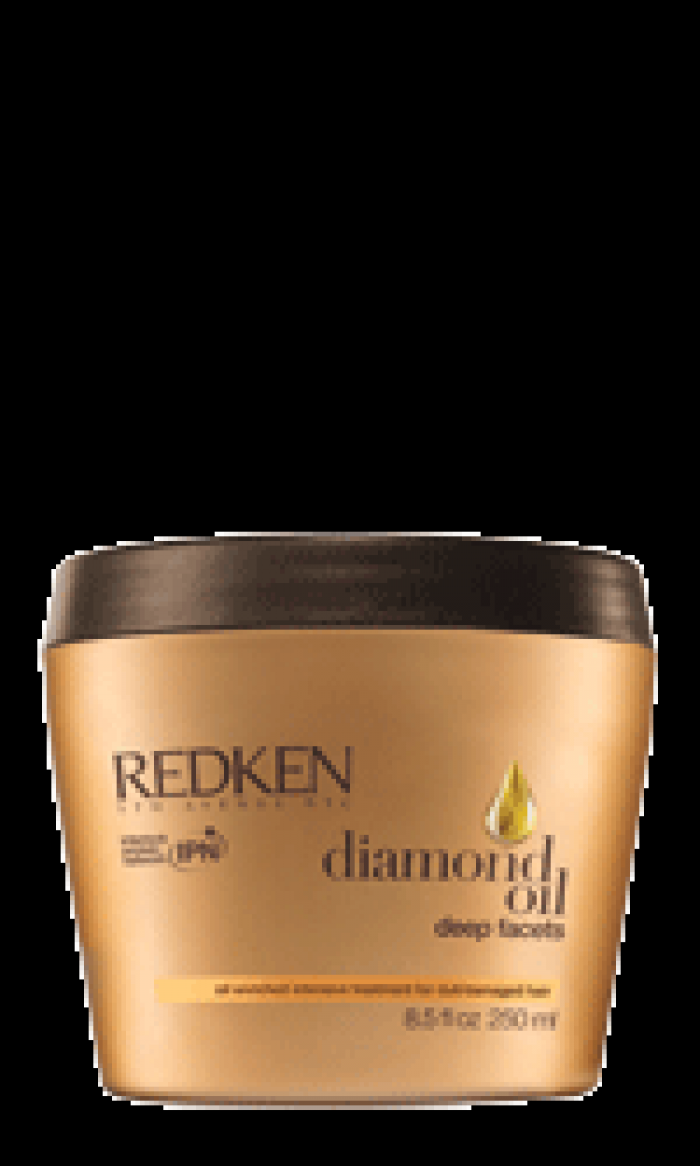 Redken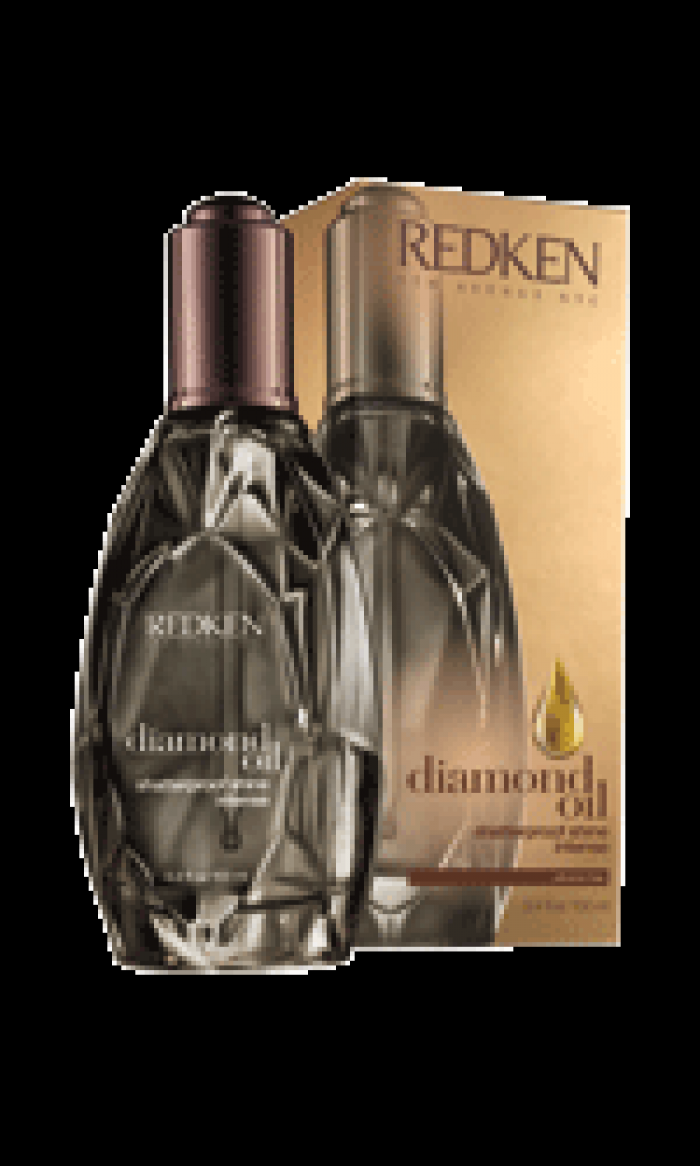 Redken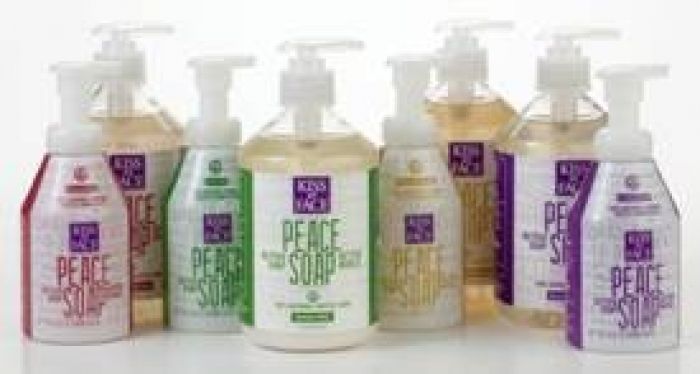 Kiss My Face