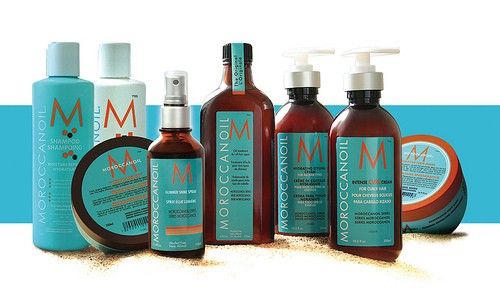 Moroccan oil is extracted from Argan trees which are found in the desert like climate of Morocco. Due to the same reason, it is also known as Argan oil. Moroccan oil has various different benefits for your skin as well as hair. Moroccan oil is the best choice for people who are looking for quality natural products which are organic and free from any sort of chemicals. Moreover, Moroccan oil is economical and can be easily found in the market. It is always important to know your options when you think about buying a product for your skin or hair, which can be easily damaged with cheap products. You should understand that skin or hair products should always be genuine and you should do a thorough research about the seller you are dealing with, whether making an online or offline purchase.
In this article, we will tell you about different places where you can easily buy Moroccan oil for hair or skin. We will also tell you about some of the pros and cons of each of these areas.
Places From Where You Can Buy Moroccan Oil
1) Online stores - Almost everything is sold on the Internet these days. Moroccan oil can be easily bought from a number of different websites on the Internet. Buying Moroccan oil from an online store will save you a lot of money. This is because online stores do not have to pay much overhead costs like brick and mortar stores. As a results, a part of their savings are passed on to you. A great advantage of buying something online is that you can read reviews and testimonials from past clients. This usually gives you an idea if you are making the right decision or not. Buying something from the Internet is the best option if you are in no hurry, want to save some cash and trust reviews and testimonials from people.
2) Offline retail shops - In case you are looking forward to instantly by Moroccan oil and can not wait, you will need to visit an offline retail shop. You can easily find Moroccan oil at any shop dealing in hair care or skin care products. You can even check out a local chemist in your area. The price may be slightly more than what you would have been offered in an online store. But it is an advantage to actually see and touch a product and may be able to use a sample.
3) Auction websites - You can even find Moroccan oil for hair or skin on an auctions website. You may even get some good deals. Auction websites can help you to find such products at a very low cost. However, you will have to bid and compete with others in line. A low price is a big advantage. However, there is also a downside. You will have to trust the owner of the product or the seller that the product being shipped to you is in good condition and still packed.