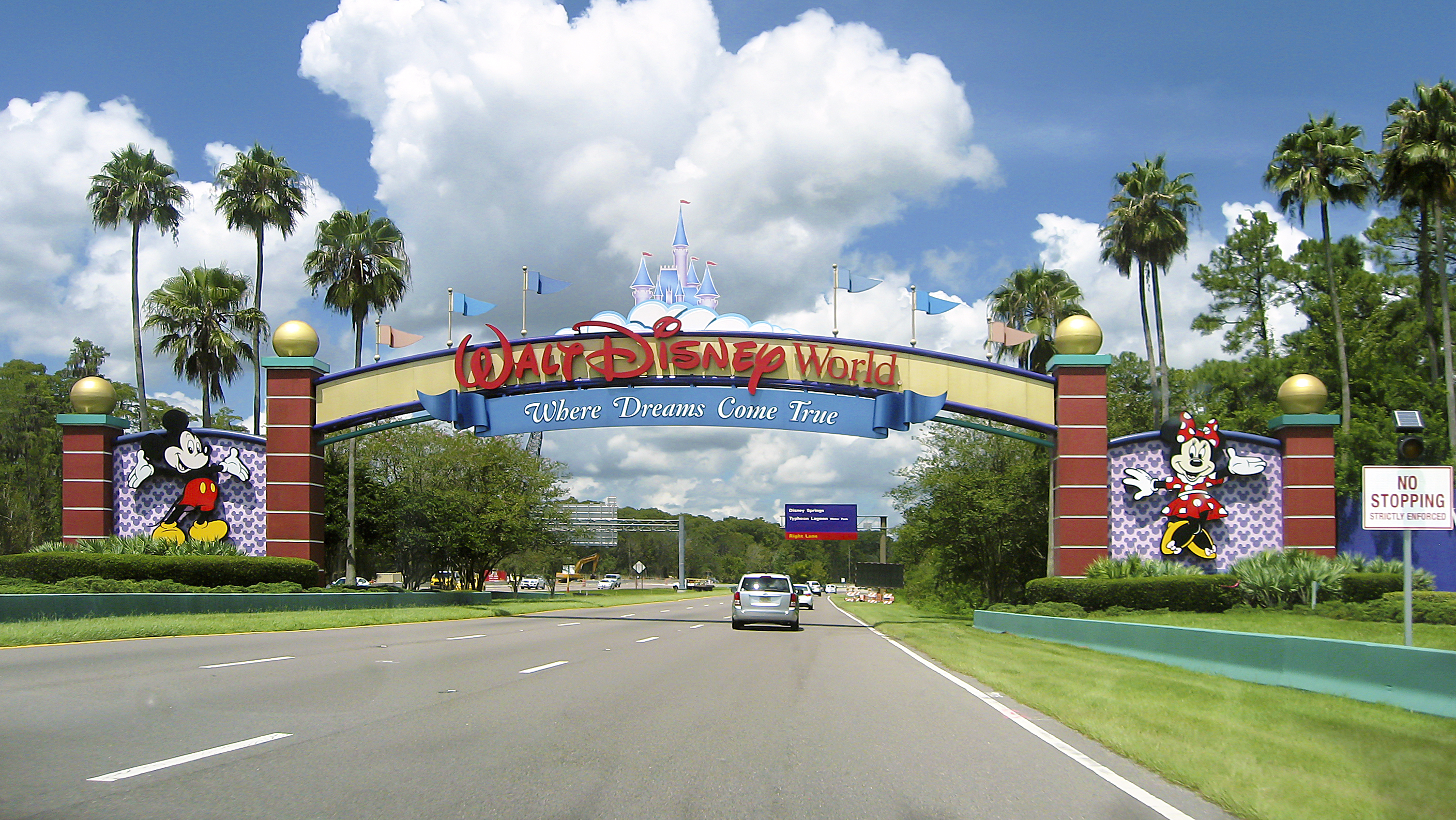 Photo Credit: Shutterstock
There are thousands upon thousands of city guides, tips, and tricks for vacationers. For those that have sky as the limit when it comes to a family-friendly trip to Orlando, there is oh so much to be experienced. Here are just some of the ways to spend your budget-free vacation while in the glorious Disney town of Orlando, Florida.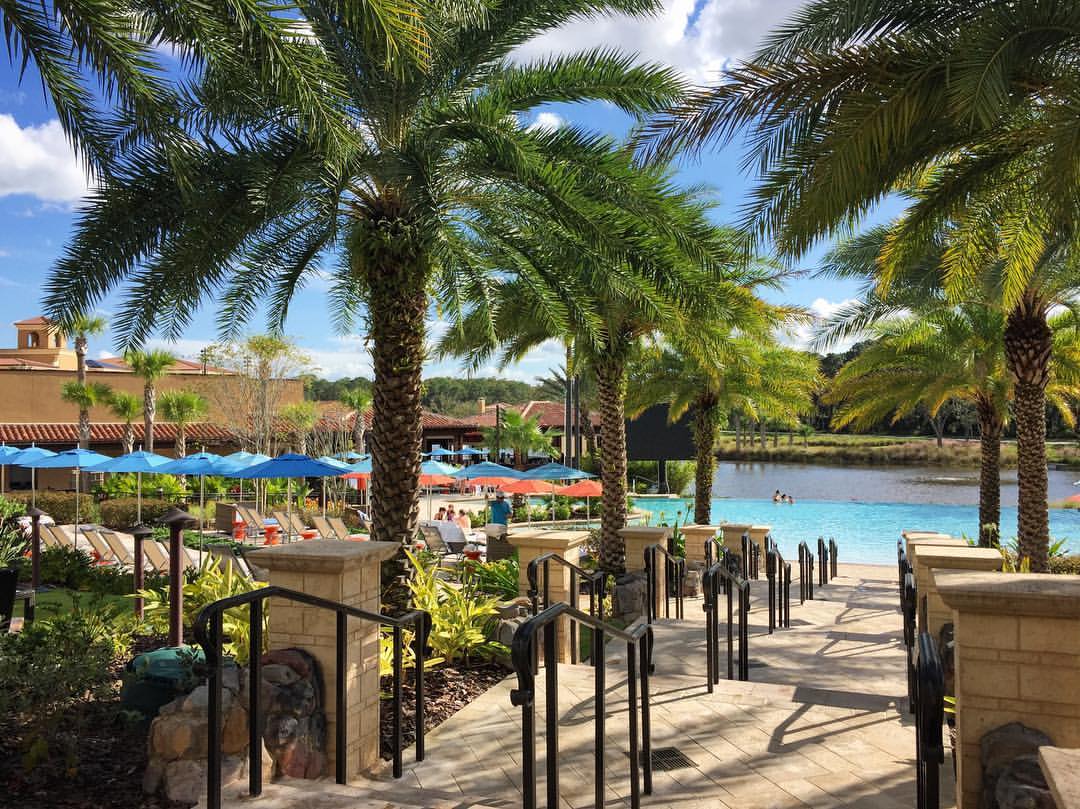 Photo Credit: The Four Seasons
Where to Stay
If you are traveling with little ones, then you are going to want to find the perfect place for their heads to rest after a long day of exploring the town. Luckily, there are a few options:
Grand Floridian Resort & Spa: As soon as you enter the grand entrance you'll hear live jazz playing in the background. In the world-class spa and health club you can pamper yourself with an endless array of lavish amenities. Only one stop away on the Resort Monorail, you'll be able to gaze at the fireworks lighting up the sky by night right outside your window. At this resrot, both you and your children will be in Disney heaven.
Four Seasons Resort: Within the gates of the Golden Oak community at Walt Disney World is the newly opened, Four Seasons Resort. This hotel is able to offer a very tranquil, spectacular and luxury-filled experience during your stay. With views of the lake and gardens, Disney World, and a rooftop steakhouse, it is impossible to go wrong.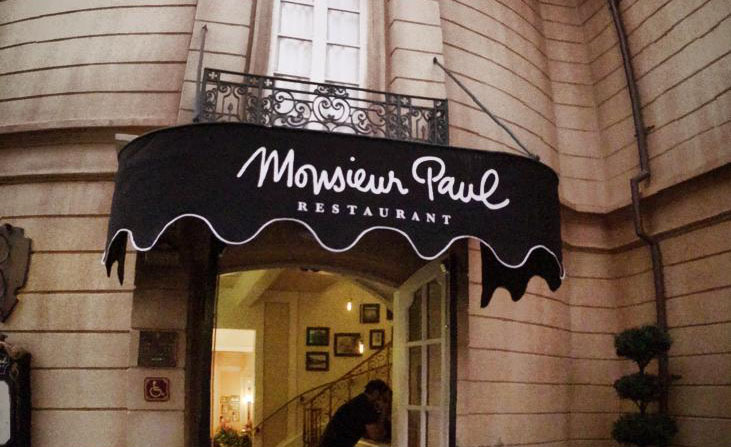 Photo Credit: Monsieur Paul
Where to Eat
Of course one of the best parts about vacation are the meals you get to indulge in, so forget the diet you said you would stick to and enjoy these world-class restaurants instead.
Victoria & Albert's: A classic Victorian setting paired with being the winner of AAA's Five Diamond Award every year since 2000, it is safe to say that luxury is exuded in every inch of this place. A changing menu and plates that look like works of art are the perfect recipe for a night full of exquisite Orlando dining.
Monsieur Paul: Located at Epcot's France pavilion, legendary French chef Paul Bocuse serves up classic French cuisine guaranteed to please all taste buds. This location has been named the winner of Theme Park Insider's World's Best Theme Park Restaurant.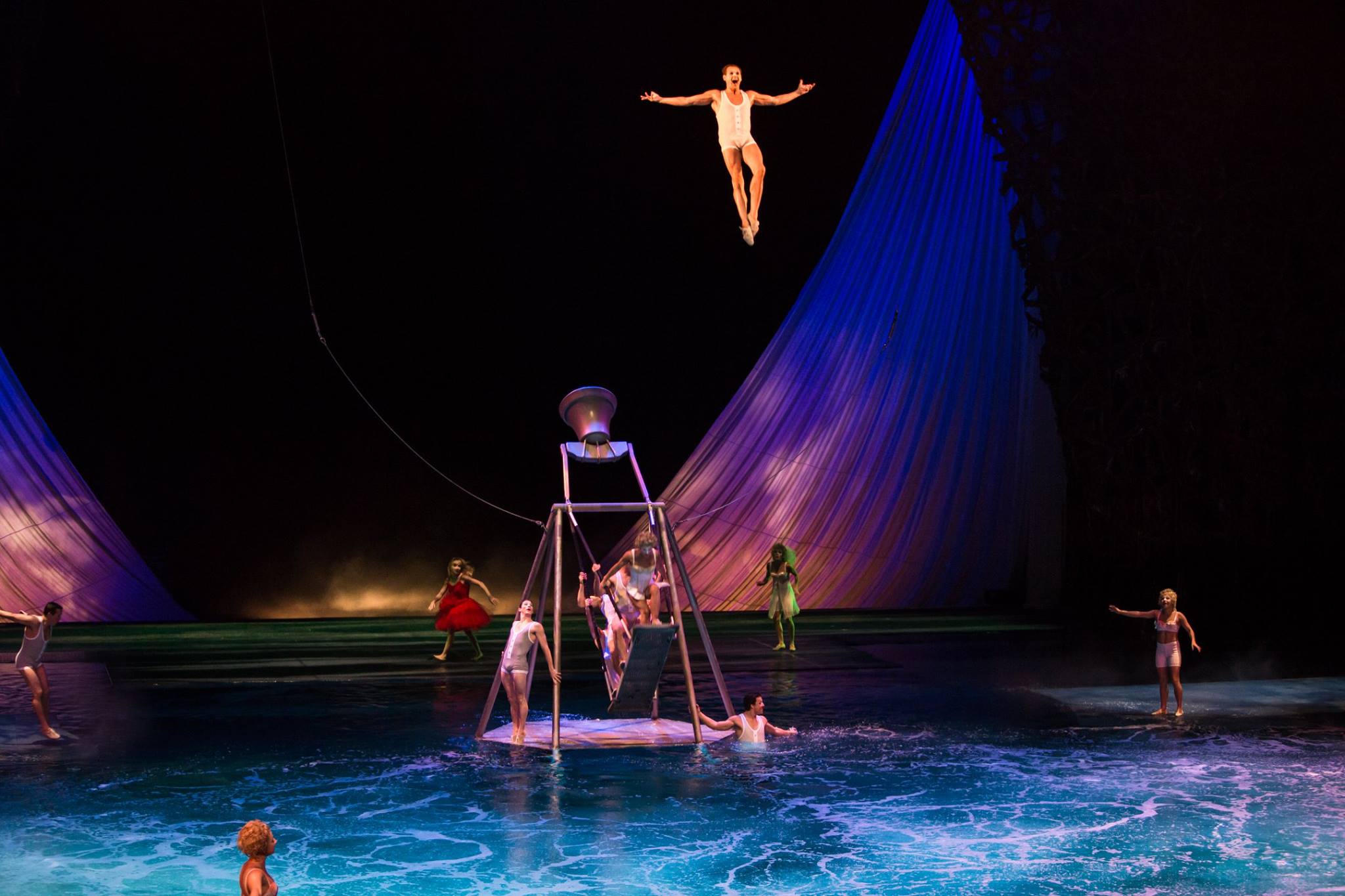 Photo Credit: Cirque du Soleil
Things to Do
VIP Tours: Want to skip the long lines, receive priority seating at the top restaurants and put a permanent smile on your kid's faces? VIP Disney Tours are able to provide all the access you could have ever imagined during your time exploring the magical kingdom.
Perfectly Princess Party: If you happen to have a little princess, take her to her very own tea party at the Garden View Tea Room in the Grand Floridian. She'll be able to enjoy top-notch tea service while being visited by Disney princesses. After tea is over, she'll get to leave with an 18-inch doll of her very own.
Bibbidi Bobbidi Boutique: A magical beauty salon located at the Downtown Disney. Here any little girl (ages 3 - 12 years old) can make her dream of becoming a princess come true. This wonderful princess transformation will take anywhere from 30 minutes to an hour, depending on the package chosen.
Cirque du Soleil - La Nouba: Cirque du Soleil is a theatrical performance and an extraordinary spectacle, which is unlike anything you have likely ever seen before. The ultimate way to experience the show and get an up-close look at the magic behind La Nouba is to reserve the L'Experience.
Epcot DiveQuest: Spend a day diving into one of the world's largest aquariums while swimming with more than 6,000 sea creatures including dolphins, sea turtles and even sharks! Discovery Cove offers great packages and a complete Discovery Cove experience with the Trainer for a Day program.
Grand 1 Yacht: How about having a private chef, a delicious meal and a great view of the Wishes Firework Show from the water? The Grand 1 Yacht is capable of receiving the audio for this show and can playback over the yachts onboard audio.