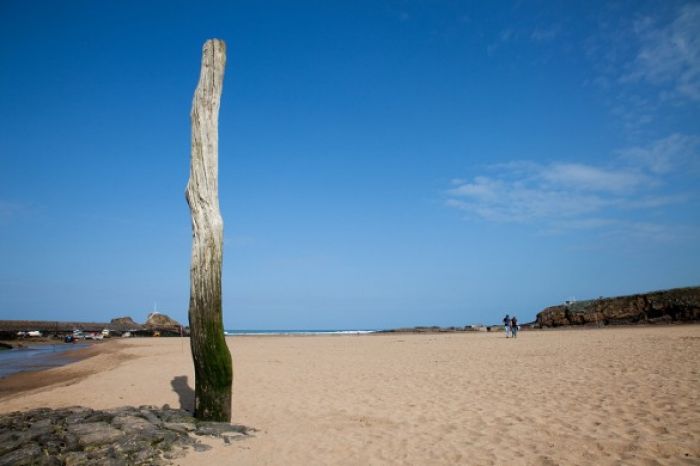 Holiday Cottages
That's not actually the view of regionally based companyStayinCornwall.co.ukwho have just re-launched their website for the coming season! In fact they are encouraging as many people as possible to look, book and Stay In Cornwall!
Stay in Cornwall is part of a wider network of websites run by Devon based company Stay In Media who launched just over 18 months ago. In that time the site has welcomed over 100,000 visitors and this January saw a year on year growth in traffic of over 500%!
Managing Director James Morris said 'We have grown the team over the last year and we are confident the new website will enhance user experience even further. Each month we have increased visitors to the site and our database of potential holidaymakers is growing daily as well.
We have invested heavily in marketing, Cornwall is one of the UKs most popular destinations but it does face strong competition against other destinations home and abroad in a tough economic climate. Stay In Cornwall offers a great range of Hotels, Cottages, Holiday Parks and B&Bs. We try to keep the site up to date with relevant information on events, things to do and places to eat.
Now in our 2nd year of business we are really pleased that over 95% of all businesses that we advertise have renewed, but the website still has a lot of opportunity and we are keen to increase our offering!
2013 looks like a challenging year for the Travel sector but we hope to put Cornwall firmly in the spotlight and encourage visitors from far and wide.'