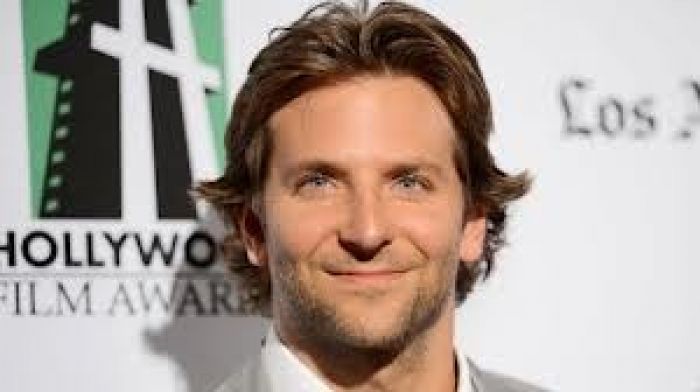 Jason Merritt/Getty Images
It looks like Bradley Cooper's next movie is going to have him sporting a perm for the part, as he did test shots a few days ago with locks. What I'm more interested, however, is how this might play out as far as the rest of men are concerned, will we see more guys going out and getting their hair done to match Cooper's or do you think no one will really take notice and continue along their day-to-day looks?
Bradley Cooper will do anything for a good part in a movie.
Heck, he'll even perm his hair!
"I permed my hair today," the Silver Linings Playbook Oscar nominee told me at the BAFTA Tea reception. "We did a camera test today and we were playing with the idea of him having curly hair."
The test was for his second movie with director David O. Russell, a real-life drama costarring Christian Bale and Jeremy Renner about Abscam, the FBI's 1970s operation that led to the conviction of U.S. congressmen. Read More