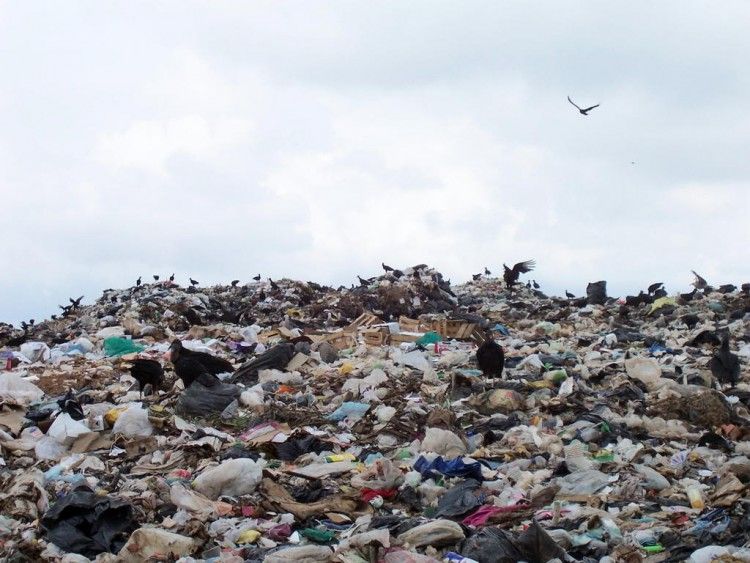 Unknown
World's Most Exclusive Recycling Company
Lancelot Lancaster White has been described as the world's most exclusive recycling company. Is that a compliment? Normally when we hear the term "recycling" we associate it with the detritus and waste material generated from our every day lives. In this case we need to change our thinking, recycling has been turned into an art form.
Taking redundant materials from remarkable historic icons and recycling them into something of outstanding beauty is the craft of this company. Identifying with the natural sense of history and reducing planetary waste are ideals which flow naturally together in this art.
"Because an object has fulfilled its useful life in its determined capacity does not always mean it has no further use. By changing the use of an object we can generate a  renaissance creating objects that are beautiful, desirable and tangible", says LLW. The following are examples of how rare and ancient materials are used by the world's most exclusive recycling company.
Creating an elegant Luxury Poker Box from the redundant wood removed from the hull of Lord Nelson's battleship HMS Victory is one way of re-using these materials no longer suitable to perform in foul weather conditions but given their very nature, a true and sublime finish is achieved. Before it can be used the timber is tested for moisture, vermin and rot to ensure whatever is produced will last almost indefinitely. 
The HMS Victory Luxury Poker Box commemorates the great ship as well as her crew and its most illustrious officer Vice Admiral Horatio, Lord Nelson. Embellished with his portrait, enamel on silver, centred within the Roll of Honour and ships figurehead with motto cast in silver on the box lid, giving it intrinsic value in its materials, workmanship and historic credibility.
When components from the world's most famous commercial airplane Concorde were acquired it gave rise to lively debate as how to use these rare components of technological fame. They will be used to create a Luxury Watch Box as well as a Concorde Luxury Poker Box. Attention to detail is most important as each component should be used with sympathy towards its material and function. 
Lancelot Lancaster White have, with surgical precision, inserted miniature rivets into the Evaluator face after previously coating it in white gold. The original parachute used for braking the aircraft on landing will be used for the lid lining and parts of the fuselage will be cut using a surgical laser to form the silhouette of Concorde landing. This will be inlaid into the box surface and coated in white gold, acting as an anti-oxidant.
No-one can fail to remember the arrival in New York in 1962, on her maiden voyage, the legendary  Le France, the most famous ship ever to come out of the Chantiers de l'Atlantique shipyard. Launched In 1960 she was the epitome of French chic. Accommodation included two apartments de Grand Luxe; Ile de France and Normandy. So exclusive were these two cabins their walls were panelled with the latest innovative material [Formica] and covered with works of art representing regions of France and nautical themes, executed by leading artists of the time;  Bernard Lamotte, Jean Carzou and Alain Hieronimus. 
Acquiring the original wall fabric and permission to replicate these artworks as well as using sections of the original steel hull will allow Lancelot Lancaster White to work with the world's leading authority on Le France & Compagnie Generale de Transatlantique to create one of the most fabulous legacies representing the memories that are held so strong by all who sailed on Le France.
Touch sensitive Red Bull Racing table lamp. Made from the redundant components of the Formula 1 Grand Prix championship winning racing cars. These lamps are lavished with countless hours of polishing and cleaning before the various components are re-assembled to create this stunning lamp which gives light & pleasure to everyone viewing it, truly a functional object of desire. 
Designed by John Haigh of Racing Gold the lamp components have served their purpose and now through his skilled hands are given new life. This is only one example of this extraordinary craft which demonstrates the validity of the theory that can be applied to even the most Hi-Tech and ultra-modern of components.
"The world's most powerful table" is how it is described. The Turbine Table is the brainchild of the joint association of Racing Gold and Lancelot Lancaster White. Made from a used Rolls Royce RB211 Jet Engine removed from a Boeing 747 airplane. The table is formed from the Titanium hub and rotor blades of the engine which are mounted on a bespoke marble base. 
The blades are polished to a deep lustre, a process which takes months of dedicated labour and skill. A  three metre diameter single sheet glass top is placed in position after which a replica handmade silver nose cone, housing a conference call system and surmounted by a large ruby which illuminates when the system is active. Considered redundant in its technical capacity the rotor is given new life, becoming a highly sort after unique functional artefact, seating up to ten people and most certainly the centre of attention.
Therefore it becomes clear that industrial materials can be re-born, given new life, to become both functional and beautiful inspiring artistic form in the lives of many. Lancelot Lancaster White is dedicated to the creativity of this time consuming and painstaking work.