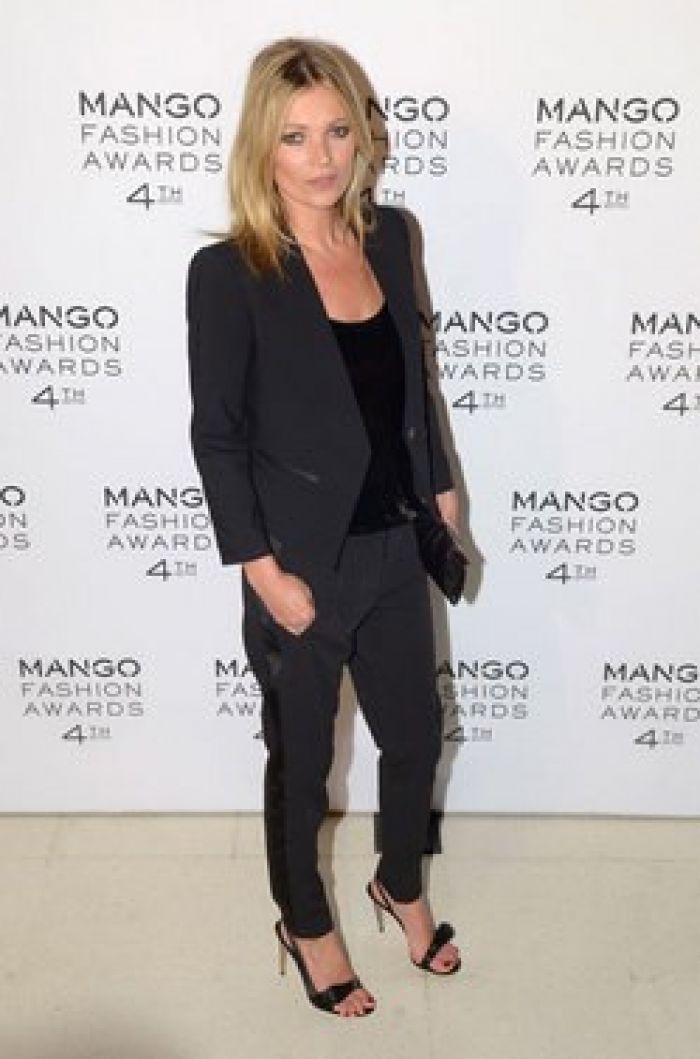 Catwalk Queen
Supermodel Kate Moss might become a regular on the popular X Factor series as a style consultant. Her addition to the show would not only bring a warm and welcoming personality to the show but I'm sure that her presence would draw in a larger portion of the male population as views. You know, because they'd be so interested in the clothes she recommends.
Rumours doing the rounds claim that Simon Cowell wants Kate Moss to join X Factor as a Style Consultant. According to the Mirror, the media mogul wants to bring the supermodel on board to amp up the fashion side of the show.
"Simon is looking at ways of refreshing the show and one idea he will bring to the table is getting Kate Moss on board," an insider told the newspaper.
"He knows how important the styling of the ­contestants is and having a supermodel and a world-famous name on board would certainly raise the bar... Read More