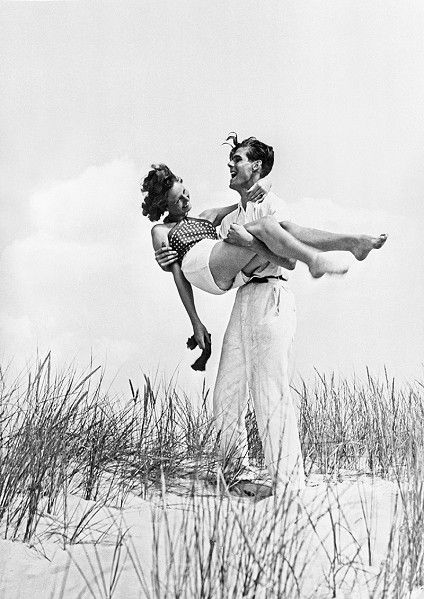 YellowKorner
YellowKorner, which recently opened in Burlington, Mass., has captured the world's finest photographic art to be struck by cupid's arrow.
Just in time for Valentine's Day, they are featuring a beautiful mix of classic, modern and time transcending romantic works from world-renowned artists including; Christopher Hibbert, Elliott Landy and legendary classic romantic photographer, Pierre-Andre Boussac. You can visit these beautiful pieces on exhibit now through February 17 at the gallery.
Based in Paris with 80 galleries worldwide, YellowKorner has imported an exclusive collection of Valentine's themed works from its artist roster, positioning contemporary and period photographers alongside some of the greatest names in photography, all of whom have accepted to exceptionally increase the print volume of some of their works to make prices affordable.
YellowKorner is located at 75 Middlesex Turnpike in Burlington, Mass. For more information, call 781-272-2549 for an appointment or visit them online at www.yellowkorner.com.
YellowKorner