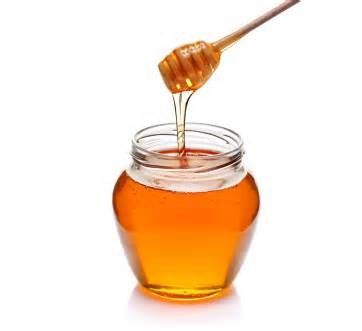 jademonetfashins.com
Yogurt Facial Mask
A plain yogurt mask is a budget-friendly way to treat your face. Yogurt can be used alone as a face mask, or combined with other ingredients that lend even more benefits to the skin. By using a yogurt mask two to three times a week this will help aid in achieving healthy skin. Using this budget friendly product will leave your skin glowing without using products that are full of chemicals and preservatives.
Ingredients
Directions
Use your favorite facial cleanser clean your face.
Place 1 cup of plain yogurt in a small bowl.
Add 1 tbsp. honey
Apply the yogurt face mask evenly to your neck and face and leave on for 20 minutes
Rinse the mask with warm water
NOTE: If you are allergic to yogurt, dairy products avoid using yogurt face masks. Feeling burning or pain may indicate an allergy or sensitivity to ingredients. Please consult a physician immediately if you experience these symptoms.