Fashion News & Articles
Chatter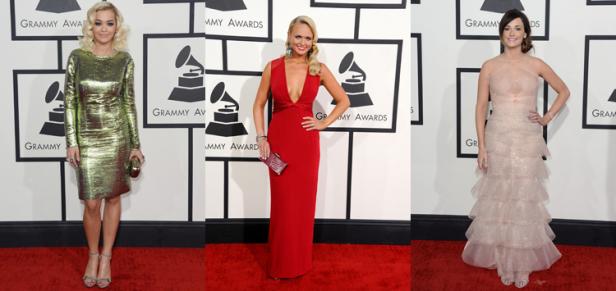 The Grammy Awards show is one of the stranger events during awards season—maybe it's all the performances, or its slighter younger rock 'n' roll crowd, or the wild music that just gets people overly pumped—but for...


Ah, it's that time of year—no, not the Barney's winter sale—it's football season, folks. And depending on how or where you grew up, you either note it in passing, have an annual Super Bowl party, or treat it as if it...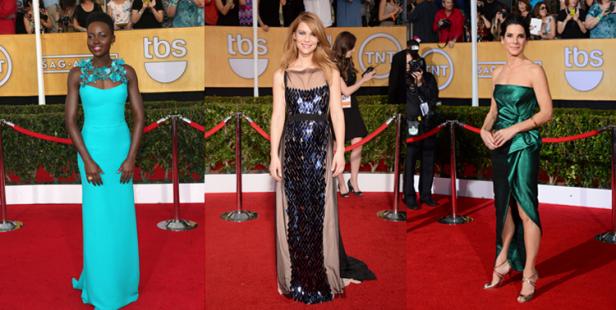 Oh, awards season. You creep in like a fog while we're all still exhausted from the holidays, giving us our favorite stars in all their A-list-status glory. Sure, we just saw them all gussied up a few nights ago, but do we want to see it...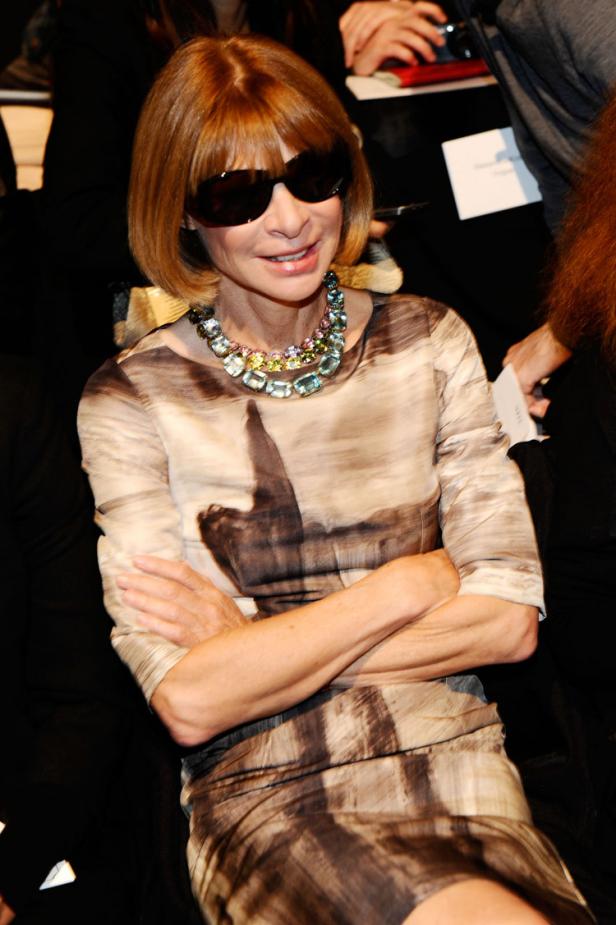 New York's Metropolitan Museum of Art Costume Institute will be getting a swanky new name when it reopens in May—the Anna Wintour Costume Center—yes, seriously. Wintour has been a trustee for the MET for the past 15 years...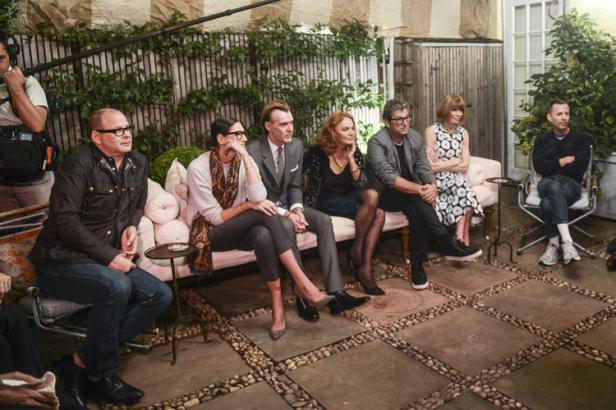 Could we possibly be any more excited about this fashion news? Anna Wintour is coming to our home! Well—not our home per se, but America's home. The EIC of Vogue and artistic director of Condé Nast is going to be...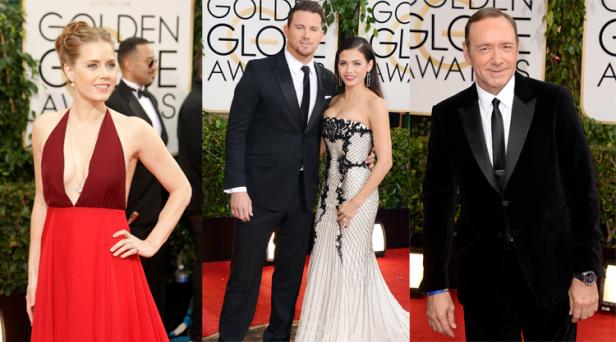 While the guys were busy watching the playoffs (or whatever football game it was that seemed to capture their attention) we were gearing up for the 71st annual Golden Globe Awards. There were pre-shows, interviews, awkward hot-or-not moments that we...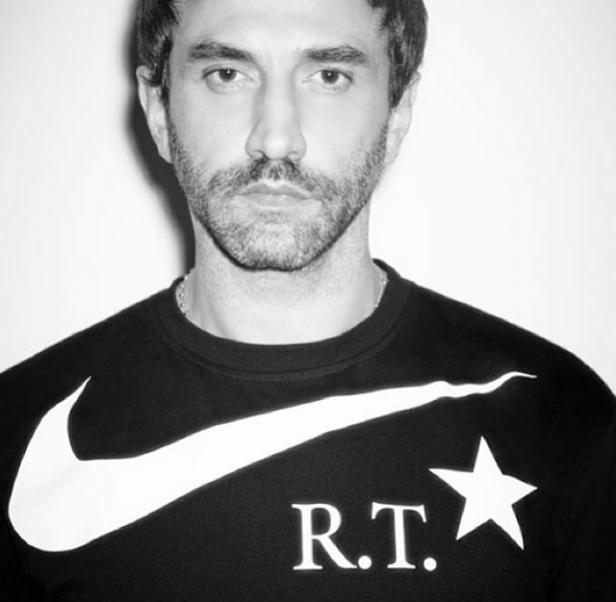 Now that we're all strapping on sneakers and zipping on track jackets to get in shape for the new year, the fashion mavens in all of us are scouring through racks and online stores to find something that makes us look good while...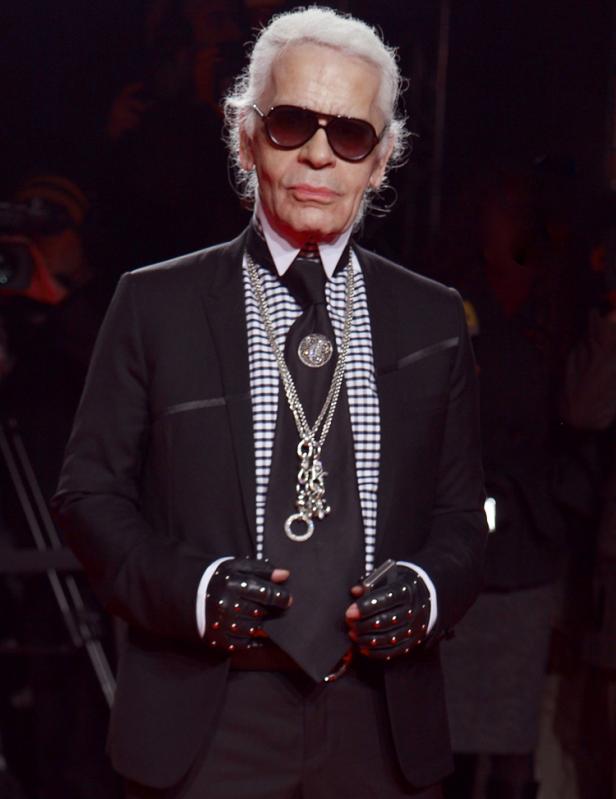 Apparently Karl Lagerfeld is the king of design—and that includes interior design. Commissioned to furnish two suits for the iconic Hôtel de Crillon, he is expected to bring his trademark style and artistry to the 18th century Parisian...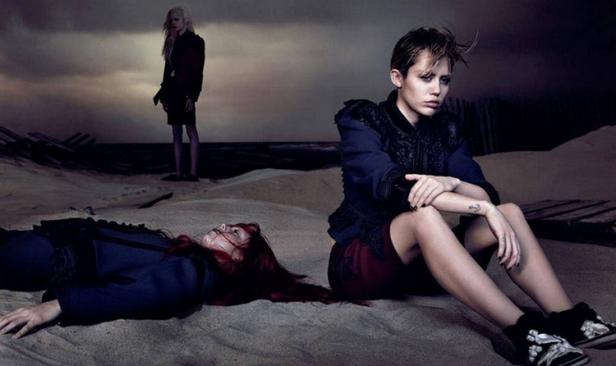 No, your eyes are not deceiving you; that is in fact Miley Cyrus in her very own Marc Jacobs campaign. And we'll be entirely honest—we're not quite sure how we feel about it. On one hand we can't help but adore our favorite...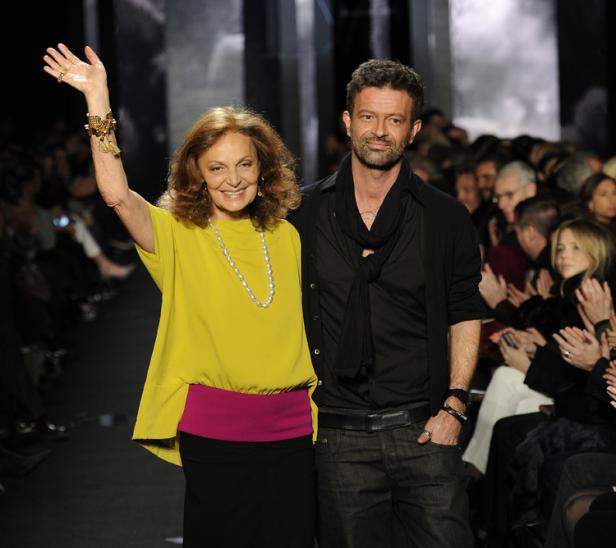 Ladies, we promise this is not the end of the world. It might seem like it temporarily, given how much we are used to seeing our beloved wrap dresses and colorful prints in the craze of New York Fashion Week, but together we can get through this....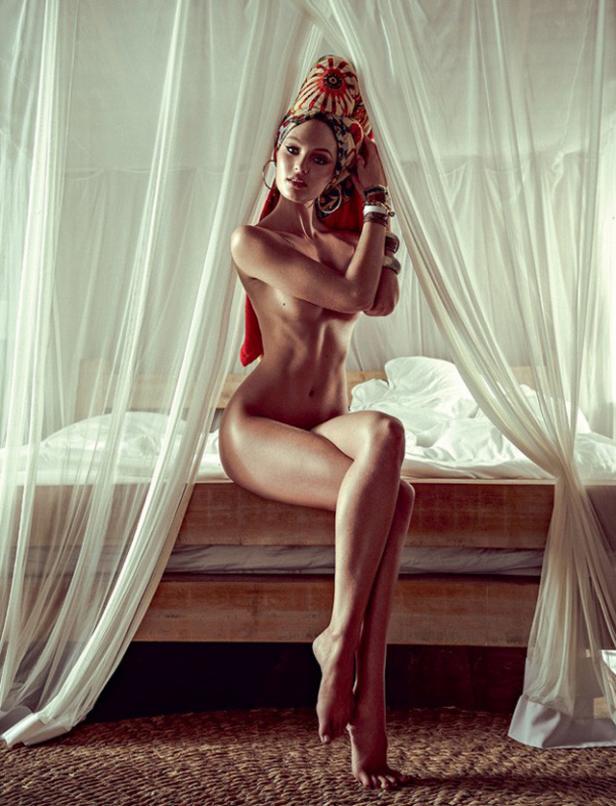 Victoria's Secret supermodel Candice Swanepoel is used to strutting around in her skivvies as one of the hottest Angels, but now she's stripping down and baring it all for Vogue Brazil. The South African supermodel is gracing the...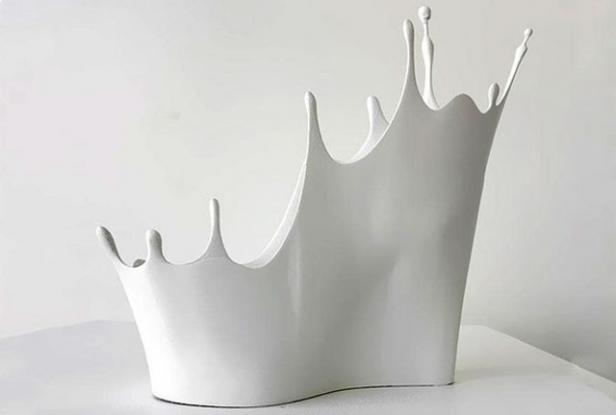 Yes, we've all had those ex-lovers that irked us, thrilled us, or seriously made us want to watch paint dry just to have something interesting to do—but none of them ever sparked a fashion collection (at least that we know of). For...