Fashion News & Articles
Chatter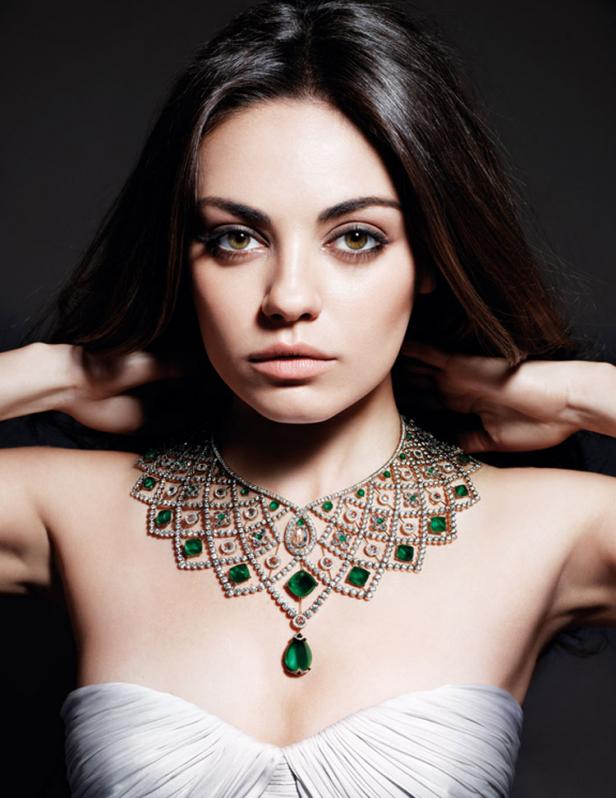 Mila Kunis has been all over the place these last few years — after her memorable performance in 2010's Black Swan, the Ukrainian beauty has booked a ton of other gigs, both on-screen and off. Most recently, she's making celebrity news for...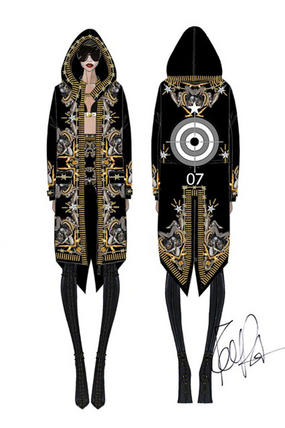 Our favorite bad girl RiRi is certainly one public figure that relishes in nontraditional fashion. As a star that is constantly making celebrity news for her gasp-worth choices— in both her professional and personal life— it comes as no surprise...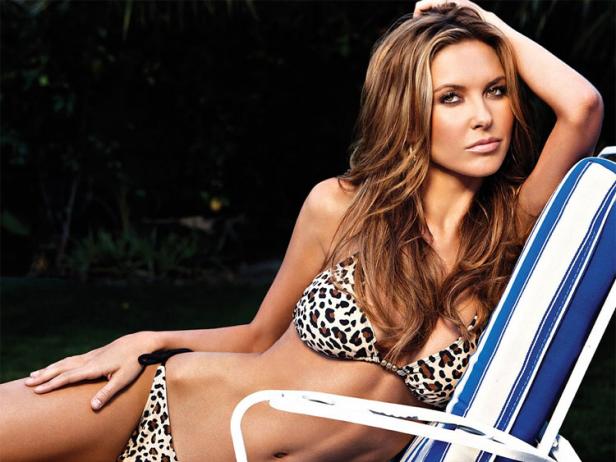 Not too long ago, Audrina Patridge was making celebrity news for her stint on the MTV reality series The Hills, where she, Lo, and LC got together to gossip about everything going on in their lives, from guys to their budding careers. In the...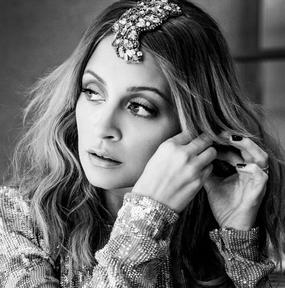 Those of you who have been wondering what Nicole Richie has been up to are in for a real treat. The reality star-turned-fashion designer is making celebrity news with the release of two new spring collections for her fashion lines Winter Kate &...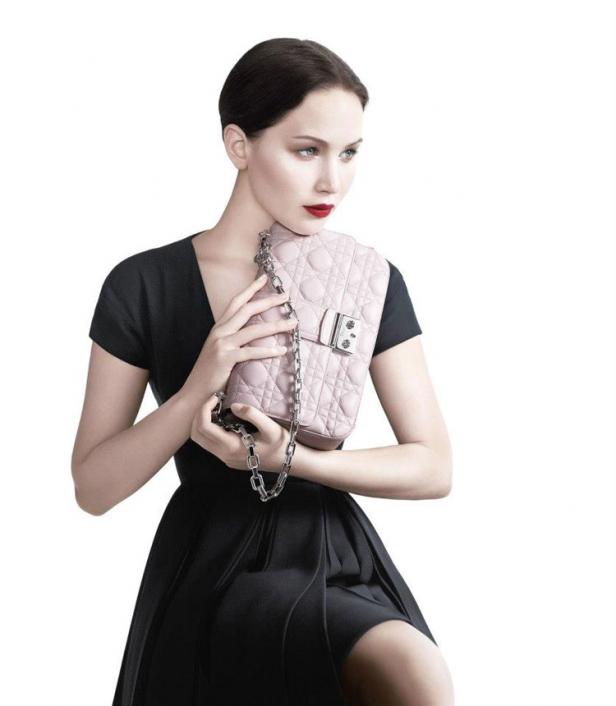 What makes a movie star truly talented is his or her ability to be someone that you envy and look up to, while at the same time possessing down-to-earth, relatable qualities. Jennifer Lawrence is one starlet who certainly has this rare combination...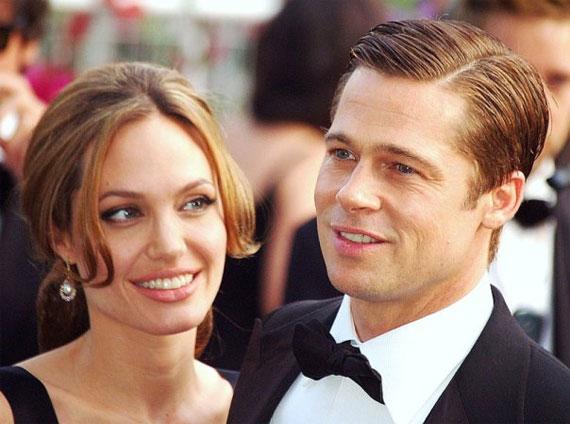 Those of you who are avid fans of the Jolie-Pitt clan will be delighted to learn that the celebrity power couple has one more project up their sleeves. Angelina and Brad are teaming up with Marc Perrin, a French winegrower to produce a line of...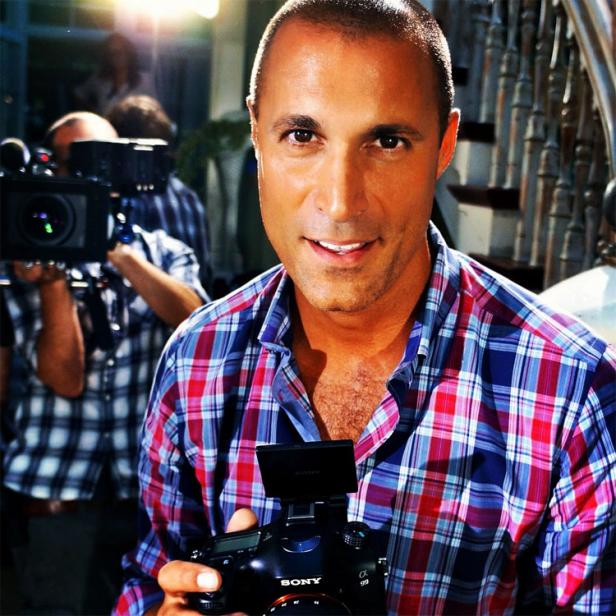 At first glance, the luxury fashion world can seem like a cold and unforgiving industry, given its stone-faced models and tight-lipped critics. Reality television has given us a peek into what goes on behind-the-scenes of the exclusive fashion...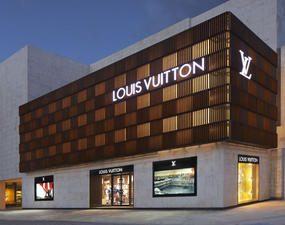 Fashionistas visiting or living in Cancun will be happy to learn that the luxury brand Louis Vuitton just opened its second location in the tropical destination. Located at La Isla Shopping Village, the label's newest retail shop is the largest in...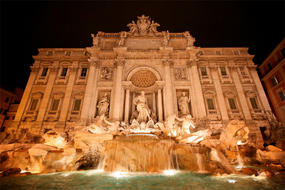 It looks as though luxury brand Fendi is embracing its roots, as the company has just announced donations that will help restore two of Rome's most iconic landmarks. A nearly $3 million gift from the brand will fund a 20-month project that will...

London has had a spectacular last couple of years, and it looks like England's capital is starting 2013 off on the right foot. The $2.5 million Fantasy Bra worn by Victoria's Secret Angel Alessandra Ambrosio at the brand's 2012 fashion show is going...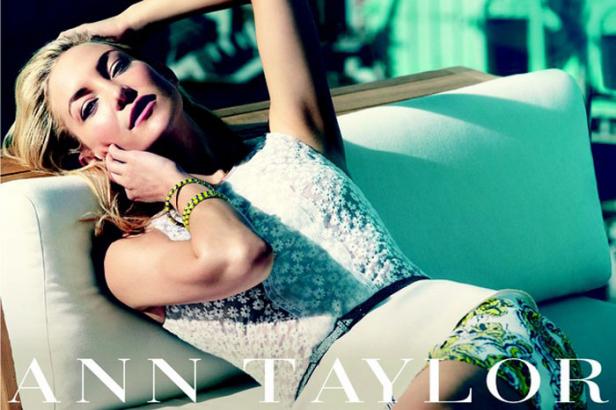 Classy and chic with quirky tendencies that make both men and women fall in love? It is truly no wonder that Ann Taylor is making fashion news by re-signing blonde beauty Kate Hudson as the face of its retail chain. This time, Kate will also be...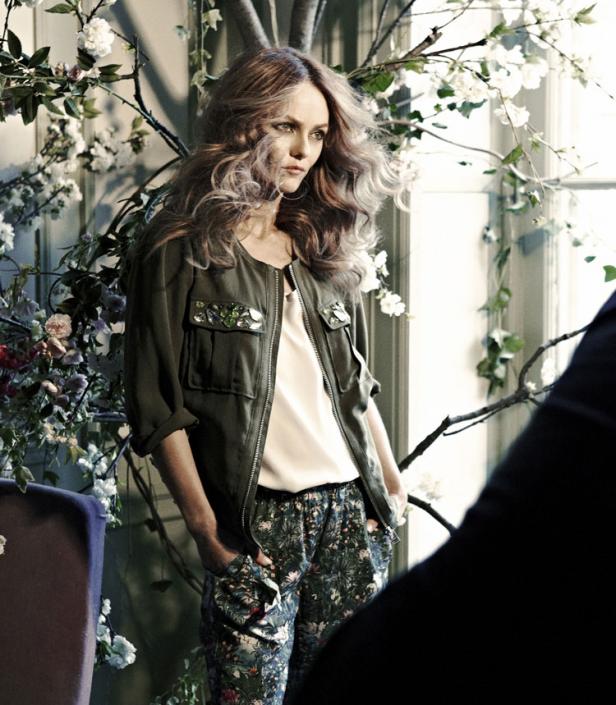 H&M has brought in French actress and singer Vanessa Paradis as the face of its newest campaign for its Conscious collection. The fashion brand's new line is apparently more eco-friendly than anything they've done in the past, made completely from...