Fashion News & Articles
Chatter

Luxury designer Karl Lagerfeld made quite the statement today on the tails of a recent march in Paris that protested French president Francois Hollande's plan to legalize gay marriage. Such a statement was made at Lagerfeld's haute couture show for Chanel, during which the fashion maven sent two models hand-in-hand down the runway wearing couture bridal gowns. The pair of models, who walked with one of the designer's young nephews, closed out the long-awaited show that occurred as a part of Paris Fashion Week. To make himself clear, when asked by the Associated Press if the act was made in support of gay marriage in France, Lagerfeld replied, "Of course it was."
Read More on HuffingtonPost.com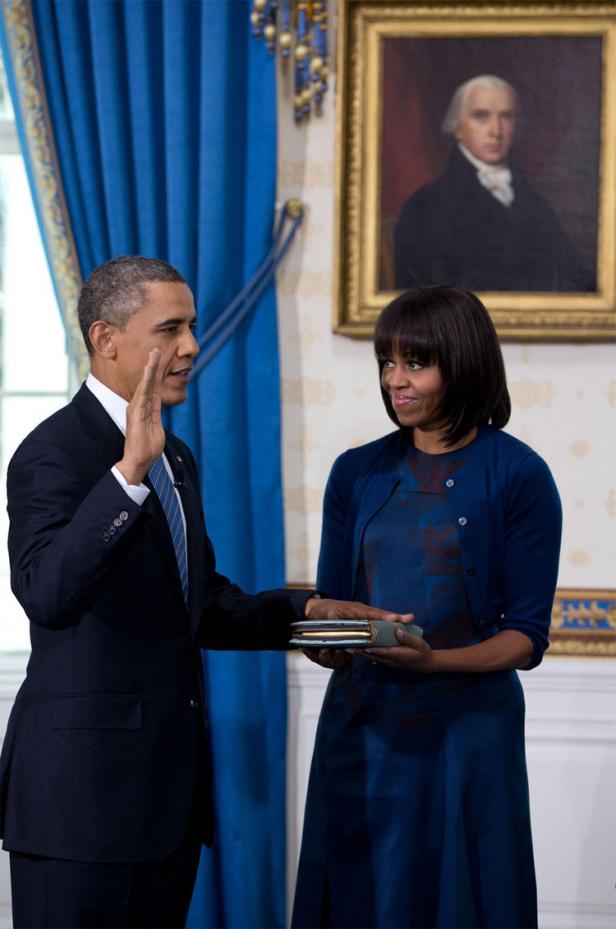 The inaugural events are certainly off to a stylish start, thanks to the First Family. At yesterday's official swearing-in ceremony in the White House's Blue Room, the always-stylish Michelle Obama wore a beautiful blue dress and cardigan by Reed...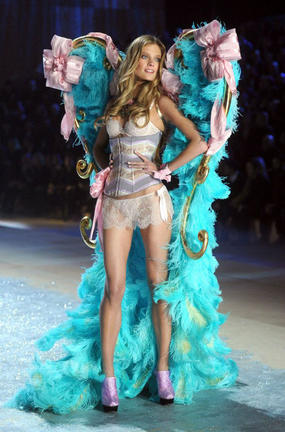 Models— they've got it all, right? Washboard abs, toned legs, porcelain skin and flawless faces that would make Aphrodite jealous. The last thing on their mind should be monetary problems; however, Victoria's Secret model Constance Jablonski is...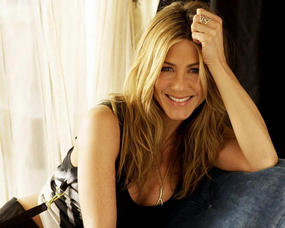 It is no secret that we all blatantly covet Jennifer Aniston's perfectly tanned and killer bod (seriously, does this girl live in Cabo?) so we can honestly say we were far from surprised when we heard the celebrity news that this A-lister will now...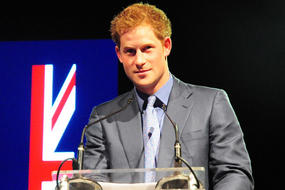 Bachelors, bachelors, short and tall, who's the most eligible of them all? If you ask Town & Country, the glossy will give you an answer we won't argue with. The luxury travel, lifestyle and leisure magazine named Prince Harry the Most Eligible...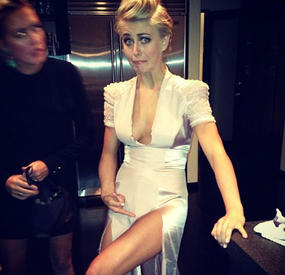 It's unlikely that any awards show goes off without an unexpected wardrobe malfunction, but it's not everyday a star will share a picture of it with the world. But that's exactly what Julianne Hough did this past weekend. The star is making...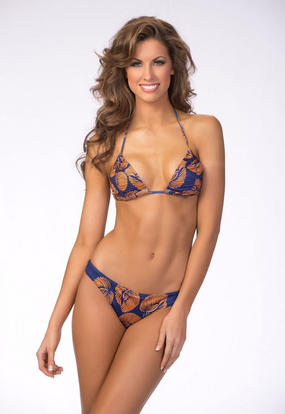 Thanks to ESPN announcer Brent Musburger and the power of social media, Katherine Webb shot to the forefront of celebrity news last week. Miss Alabama USA 2012 gained an incredible 90,000 Twitter fans during the Alabama and Notre Dame football game...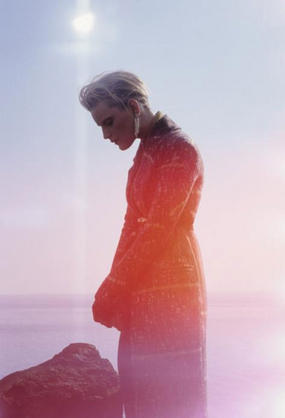 The fashion community was hit hard Friday with the news that executive of luxury brand Missoni, Vittorio Missoni, went missing after the plane he was travelling in disappeared. Vittorio and five other people were travelling on what was supposed to be a 42-minute flight from Venezuela's Los Roques Islands, however the plane's last signals were sent about 10 miles from Los Roques before disappearing. Initially, the Missoni family feared that the Italian fashion executive may have been kidnapped because the plane went missing in a region known for drug smuggling, however, with today marking Day 4 of the search, the Venezuelan government is not working with the possibility of a kidnapping.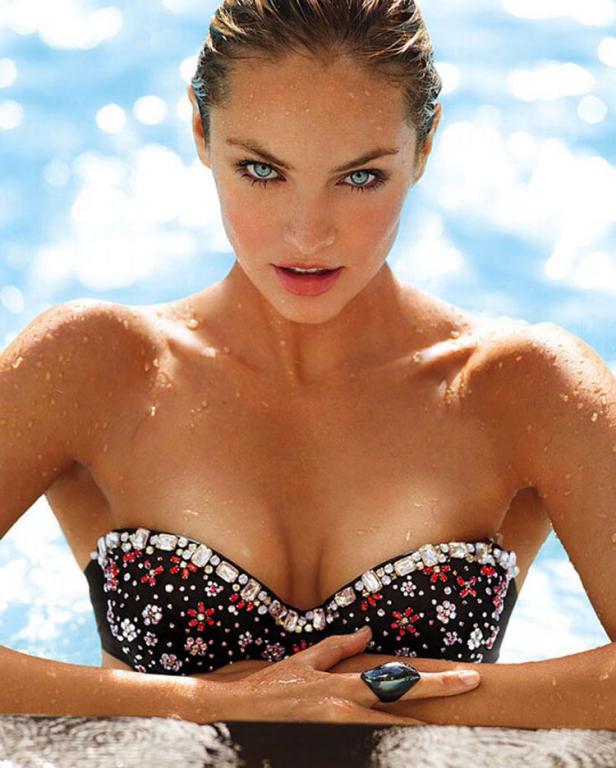 In the nation's favorite kind of fashion news, (the kind that involves Victoria's Secret models) Candice Swanepoel is the brand's cover model for its newest swimsuit catalogue. And this isn't the South African model's first rodeo— Swanepoel has...


Kate Upton's done it again: the 20-year old swimsuit-turned-high-fashion model is continuing her successful streak in luxury fashion, having just appeared in a short film for Vogue Germany. "It Had to Be You" was shot by Bruce Weber, who was sought...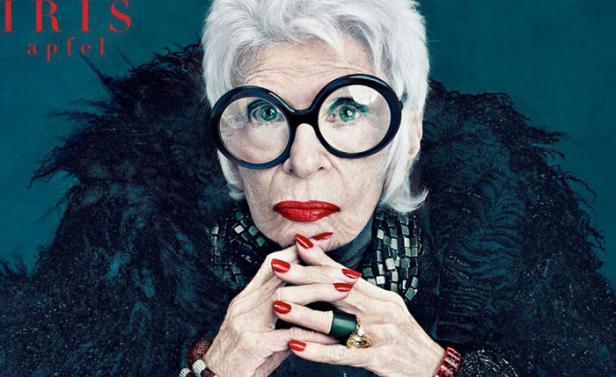 Countless dollars, hours and Starbucks coffee runs were involved in the making of these innovative ads so that they could be properly seen, shared and ultimately purchased. No, we are not talking about your run-of-the-mill advertisement with a...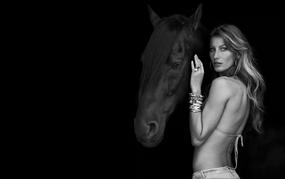 Sources have just confirmed that this year luxury brand, David Yurman, has pulled out as an exhibitor at the international watch and jewelry fair, Baselworld, taking place April 25 to May 2 in Basel, Switzerland. After a long tug-of-war between the two powers, the company finally made it public that it won't be in attendance, as it prefers to focus on its growing international business at this point. That being said, sources in the know said that Yurman was not pleased with the location of his booth this spring, and according to a source, negotiations have been tense over the years between Yurman and the people of Baselworld. Yurman denied this speculation, saying, "With a burgeoning global business and a focus on retail and shop-within-shop properties, we have decided to market ourselves independently of Basel next year."