Fashion News & Articles
Chatter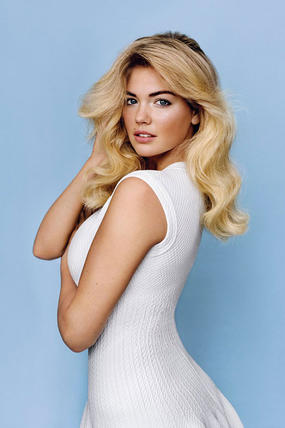 It looks as if the waif-thin, emancipated look made famous by luxury fashion models like Kate Moss is on its way out, making room for the killer curves of the one and only Kate Upton. British Vogue has decided to ring in the New Year with a new...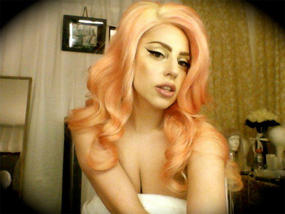 Lady Gaga and Armani fans alike have something to look forward to in the new year: a silver platform shoe by the luxury designer will be auctioned at Cornette de Saint Cyr's fifth L'homme et son Univers on February 11. The single shoe, valued...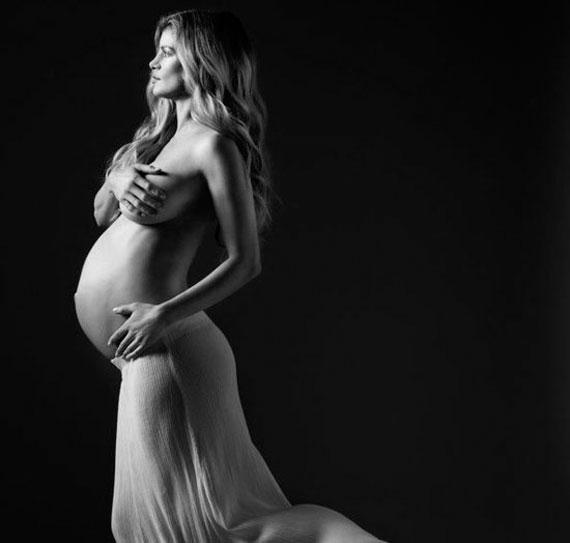 It seems as though the shocking (but now infamous) Vanity Fair cover photo that a very pregnant Demi Moore made celebrity news for decades ago started a trend that's still going strong today. In the newest issue of Allure, Marisa Miller appears in a...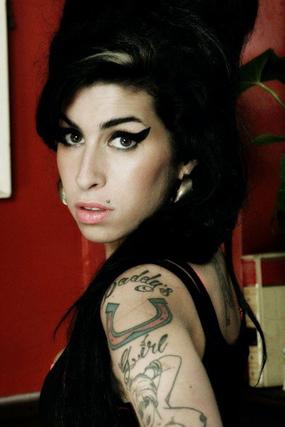 Amy Winehouse continues to make celebrity news headlines even a year and a half after her death. After several unsuccessful months on the market, the "Rehab" singer's Camden Square home in which she passed in July 2011 finally sold for $3.2 million...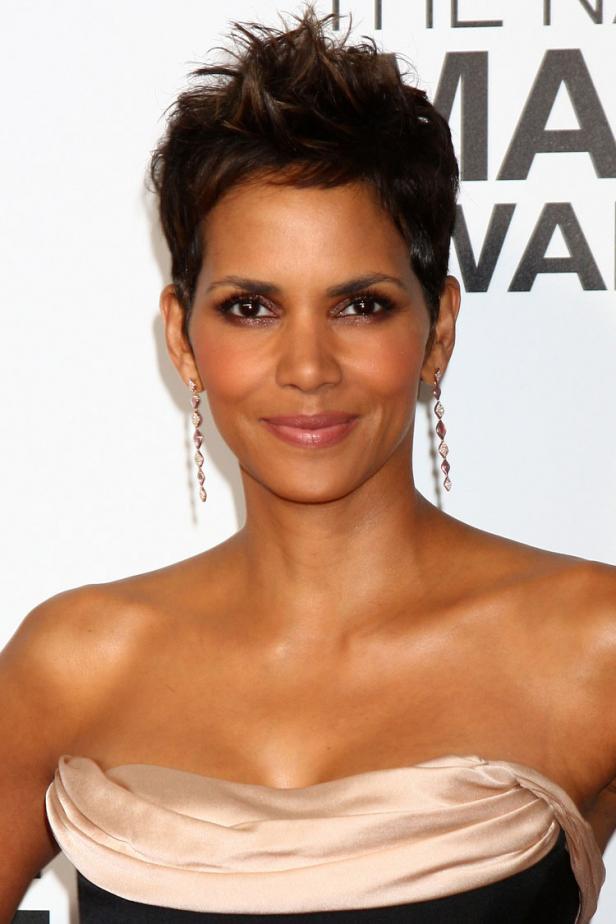 Updated on: April 24, 2013 Halle Berry has been making a big comeback this year: she's currently filming the new X-Men movie and has Cloud Atlas, Movie 43 and The Call ready to be released soon. This week, Halle is making news for something totally...


In a time when about half of all U.S. marriages end in divorce, Hollywood is no exception. There are a number of couples who we've watched make celebrity news for both their marriages and splits in recent years— but it's the ones whose luxury...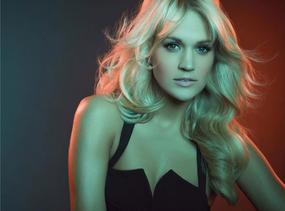 Carrie Underwood constantly makes celebrity news for her stellar pipes, but are they enough to rival those of the beloved Julie Andrews? Well, looks as if we can now be the judge as this gorgeous country singer will be playing Maria von Trapp in the televised remake of the 1965 classic The Sound of Music. The official air date for this three-hour special is said to be announced near the holidays in 2013. For this monumental event, NBC decided to partner with Smash's producing team of Craig Zadan and Neil Meron (who are also producing the upcoming 85th Annual Academy Awards.)As chairman of NBC Entertainment said in statement "She was an iconic woman who will now be played by an iconic artist." We couldn't agree more.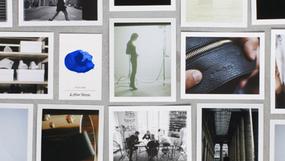 Luxury brand H&M is making headlines this week for its recently released preview of its upcoming Spring line. The new collection is said to be a luxury line that will consist of strictly womenswear with shoes, bags, accessories and beauty products....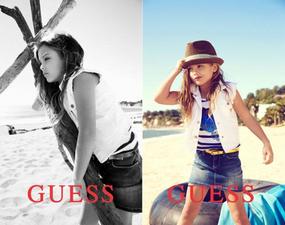 Twenty years after her mother first appeared in luxury brand Guess? Inc.'s campaigns, Dannielynn Birkhead has a starring role for the same company. The daughter of the late Anna Nicole Smith, Birkhead can be seen in the spring ads for Guess Kids...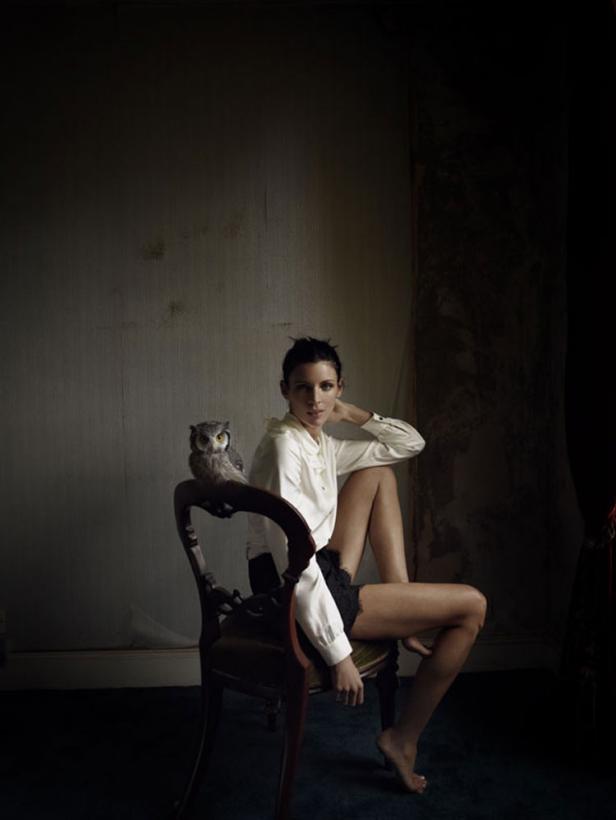 A few months ago Liberty Ross unwillingly made the news as the wife of the Snow White and the Huntsman director who had an affair with Kristen Stewart, but today she is making fashion news for her latest gig. The English model and actress fronts the...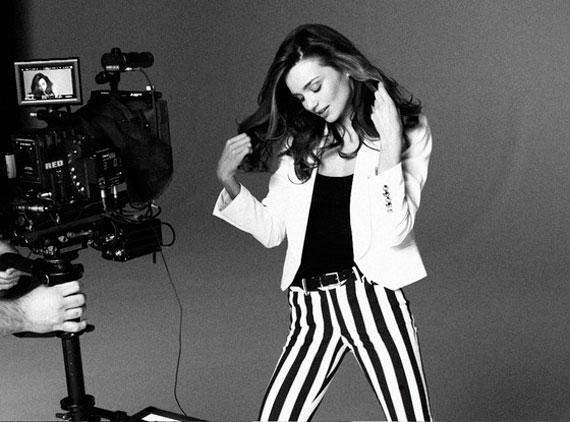 Though it seemed the day would never come, Kate Moss may be getting a taste of what it's like to age in an aesthetically-driven industry. The seasoned model has been replaced by Miranda Kerr as the spokeswoman for luxury fashion brand Mango. Kerr's...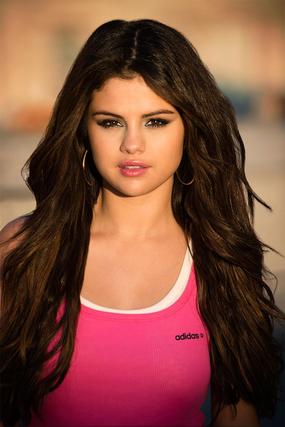 In the midst of breakup drama and the launch of her Kmart clothing line, Selena Gomez is making celebrity news again, as she has just announced another design collaboration. This time, the young singer/actress is teaming up with Adidas' NEO label as...