Fashion News & Articles
Chatter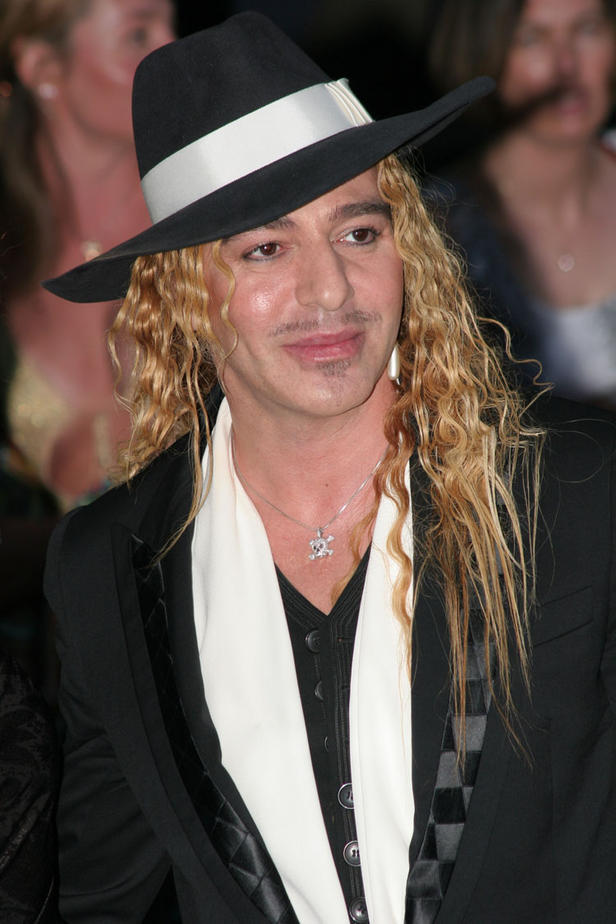 Breaking silence for the first time since being fired from fashion house Christian Dior in 2011 for a series of anti-Semitic remarks, disgraced designer John Galliano, 52, opens up in the July issue of Vanity Fair on the professional and personal...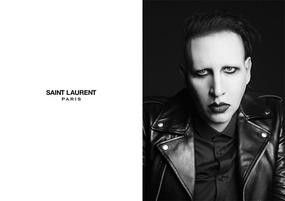 Nearly a year after Creative Director Hedi Slimane rebranded fashion icon Yves Saint Laurent, the controversy begins. Is this a case of another cliché in the media? Saint Laurent Paris, formally known as "Yves Saint Laurent," shocked the media with...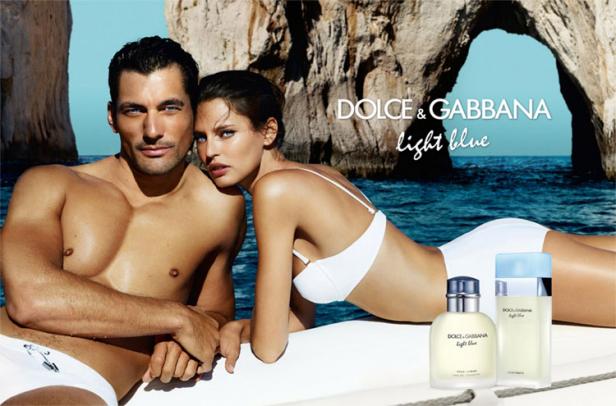 Dolce & Gabbana ads: we know how the story goes. Clear blue water, a hunky male model, and a sizzling beach babe. While variations of the campaign may slightly differ from season to season, these three elements can always be counted on in a Light...


British Vogue has published its June issue, and in it is a spread starring none other than Kate Moss, who shows us exactly what it looks like to relax in the St. Barths sun. Photographed by Patrick Demarchelier, the editorial, titled "Sail Away,"...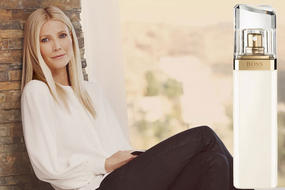 2013 is turning out to be a standout year for Gwyneth Paltrow. Not only has she released a new cookbook, starred in Iron Man 3 and been named the "World's Most Beautiful Woman" by People— she's also the face of Hugo Boss' latest scent, Boss Jour...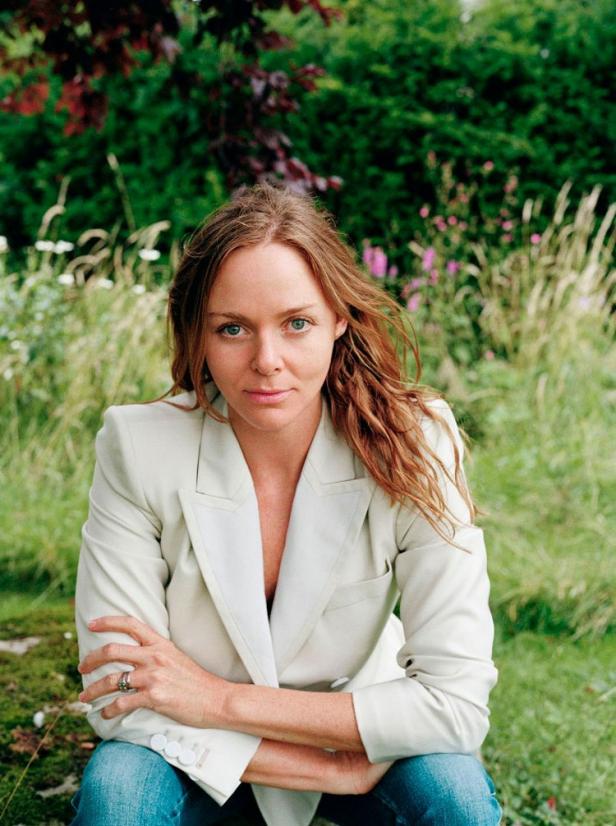 Back in the '60s and '70s when you heard the name "McCartney" your mind went immediately to one person, and one person only. Paul McCartney is still as widely known today as he was back in the Beatlemania years, and he's built a legacy in more ways...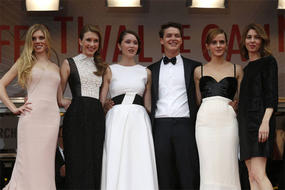 With the opening of the Cannes Film Festival last week, the buzz circulating from screening room to screening room is of fashion in the films. High fashion houses are looking to align with filmmakers in an attempt to create a new stage to show off...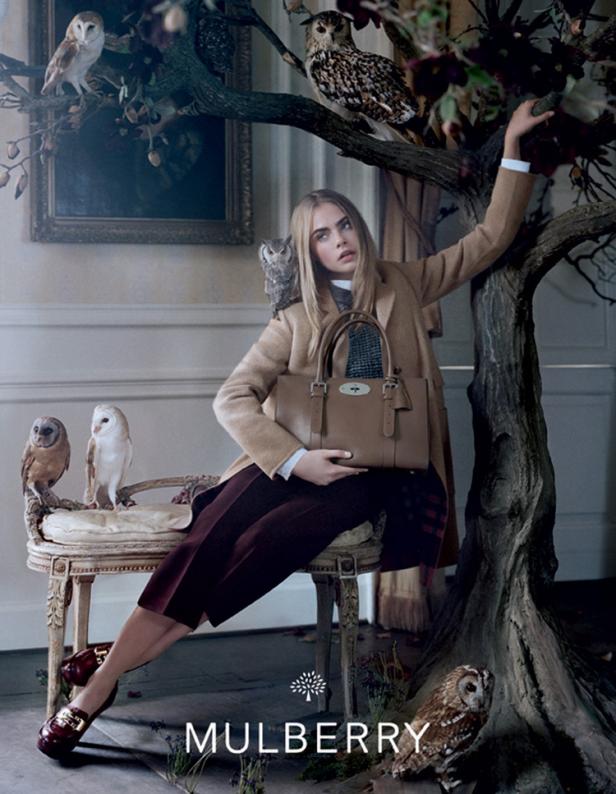 Cara Delevingne can do no wrong in the fashion world; having walked for Burberry, Chanel, Moschino, Oscar de la Renta, and many others, she's not going to stop any time soon. British fashion house Mulberry has just snapped up the supermodel as the...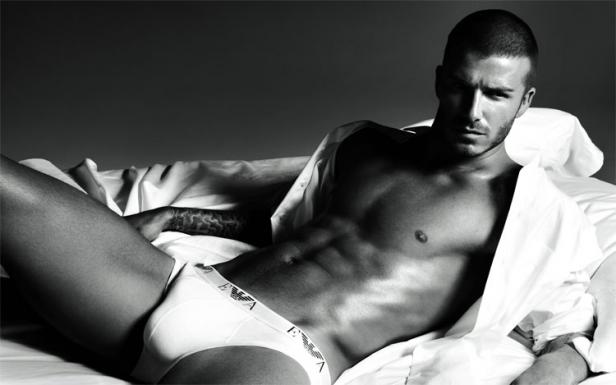 Football star and worldwide icon David Beckham announced his retirement this morning, and as sad at it is that the athlete is bowing out after more than a decade on the professional field, we have a feeling this isn't the last we'll be seeing of old...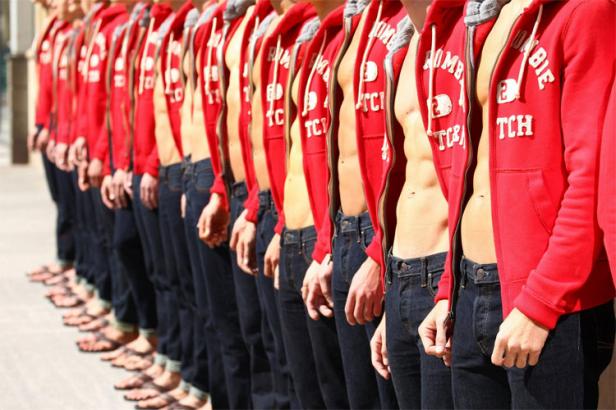 A YouTube video is going viral today that has eyebrows raised, in a good way. Greg Karber is an Average Joe who, like many people, has a problem with Abercrombie & Fitch CEO Mike Jeffries' idea that certain demographics should not wear the...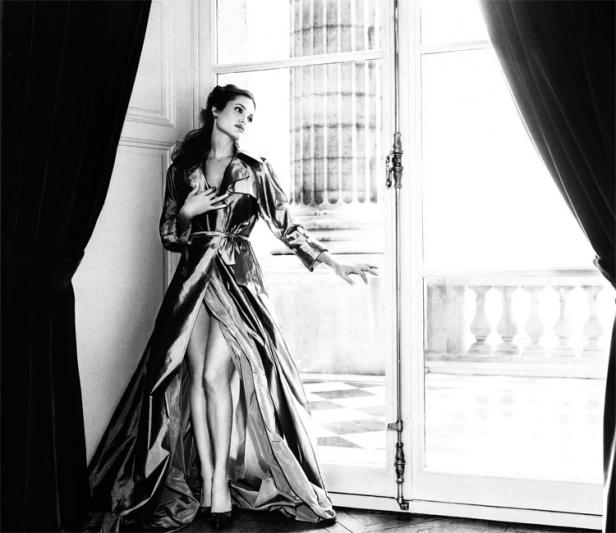 Angelina Jolie has won a plethora of awards for the roles she's played over the years. But acting talents aside, the stunning mother of six also holds various titles for her looks. She's been named the world's "most beautiful" or "sexiest woman" by...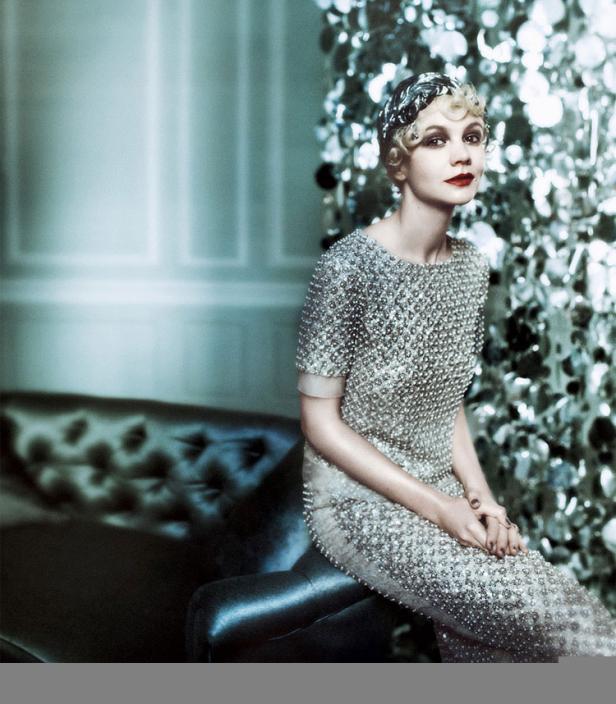 They hype surrounding this week's release of Baz Luhrman's The Great Gatsby is undeniable. Aside from the glamorous fashion, toe-tapping music and glitzy jewels that are sure to be seen in this talked about film, another thing we can't wait to see...