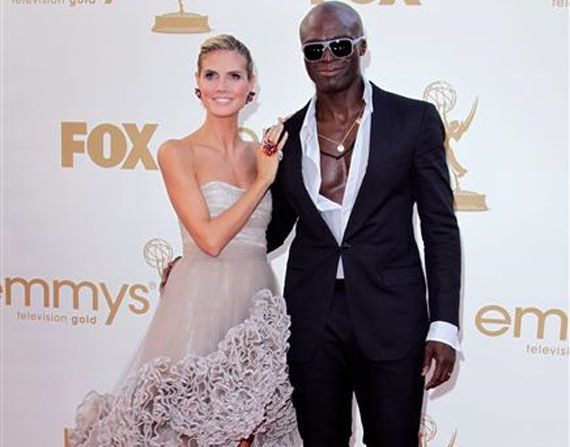 Photo Credit: Jeff Vespa/WireImage
With so many sexy celebrities out there in Hollywood, it's only natural that some of them get together. Some have stayed strong as hot couples and some have called it quits since the beginning of the new year, but that doesn't mean they didn't look good walking hand-in-hand while the love was still alive. Then there are those celebrity couples that have yet to determine their status and keep us asking "are they or aren't they?"
MSN's Wonderwall
compiled a list of the sexiest celebrity couples of 2011 and we thought we'd take a look back at some of these Hollywood relationship hits and misses. Go over to the
Sexiest Celebrity Couples of 2011 slideshow
to see more!