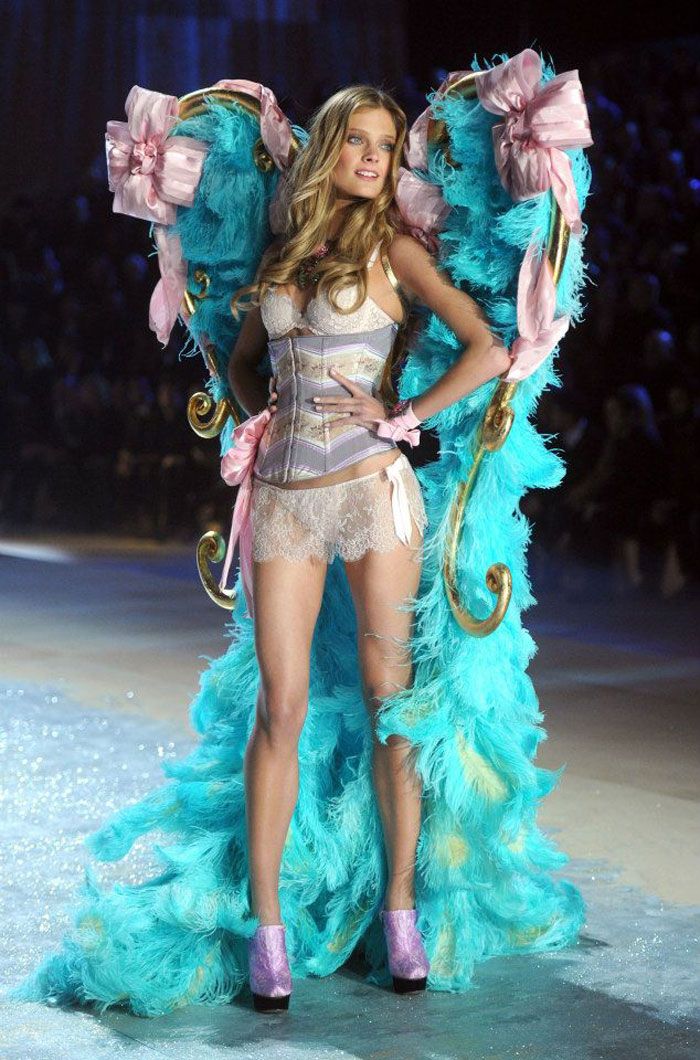 Photo Courtesy of Constance Jablonski
Models— they've got it all, right? Washboard abs, toned legs, porcelain skin and flawless faces that would make Aphrodite jealous. The last thing on their mind should be monetary problems; however, Victoria's Secret model Constance Jablonski is making
celebrity news
as she is currently being sued by Marilyn Model Management for what they claim to be a breach of contract.
Jablonski signed with DNA Model Management in December— and according to papers filed in New York on Tuesday, Marilyn Model Management is suing for $3.3 million, claiming that Jablonski had agreed to be represented by their company until 2014.
See, ladies? Models have problems too— and multi-million dollar ones at that. We feel a little confused now that there is a model out there that we
don't
envy, so we can honestly say we hope Jablonski can get this all straightened out and go back to her stellar strutting!