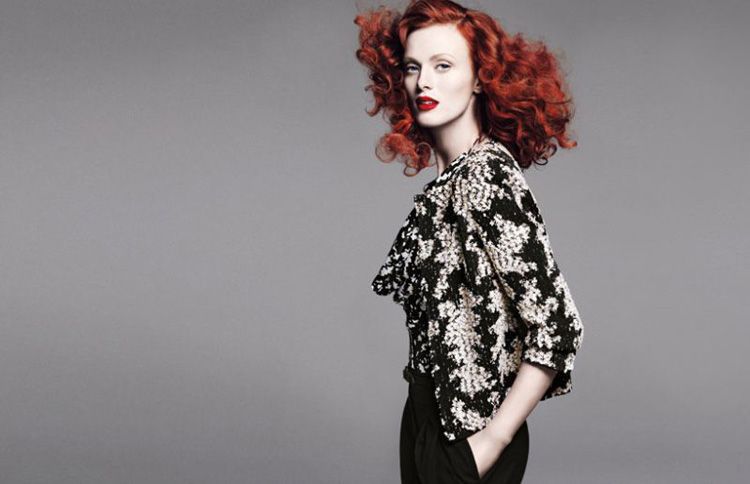 Photos Courtesy of St. John
Stepping down from
St. John
Knits CEO position, Glenn McMahon will be leaving the designer powerhouse by the end of the month. Having started at St. John back in 2007, McMahon has worked well with the company over the years, improving the brands marketing, e-commerce, and retail stores. He promoted Greg Myler to Senior Vice President of Design, last year and branched out the label into jewelry as well.
Since stepping into his role, McMahon has strengthened the design department and pushed for better marketing campaigns. He's brought on some of Hollywood's greatest starlets, like Kate Winslet, in attempts to revamp the brand.
Prior to working at St. John he worked at Dolce & Gabbana, Ellen Tracy, Giorgio Armani, and Donna Karen. After leaving at the California based design firm, McMahon will relocate back to New York and pursue other endeavors. With quite the résumé, no doubt there will be another CEO position in his future.
St. John is currently searching for a replacement.