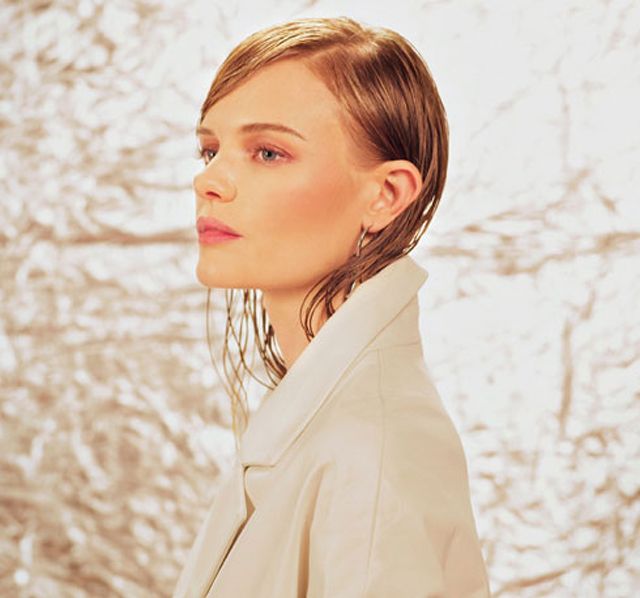 Photos Courtesy of Topshop
Oh my, do we love it when Kates take over at Topshop. Fresh from the news of Kate Moss' new Topshop collaboration, we have the release of Kate Bosworth x Topshop. Yes, please. Today's release of the new line named "The Collection" will make for a fitting shopping splurge as the winter months roll around. And what's not to love? Minimalist silhouettes, clean lines and seasonal shades make these pieces worth of a permanent spot in your closet.
Kate Bosworth created a 46-piece collection that fell in step with her own way of dressing. "[They're] luxurious pieces with a strong minimalist approach, [following] the mix of masculine-feminine balance that exists in my personal aesthetic," the actress told WWD. A little Bosworth, a bit of Topshop and a whole lot of versatility? We'll take one of each.
Called "the ultimate capsule wardrobe for winter" the collection is filled with skirts, coats and pants perfect to pair with your big statement pieces. The beauty of The Collection is it's simple cuts and solid colors paired with trendy fabrics and materials—leather sweaters, metallic foil tees and a multitude of sheepskin make this line so amazingly perfect.
The line launched today, both online and in stores, and is available globally with prices ranging from $25-$995. And since we're all craving paired back pieces and fashion winter staples, we're betting The Collection will sell out quick. But then—we always have the Kate Moss collaboration to look forward to.