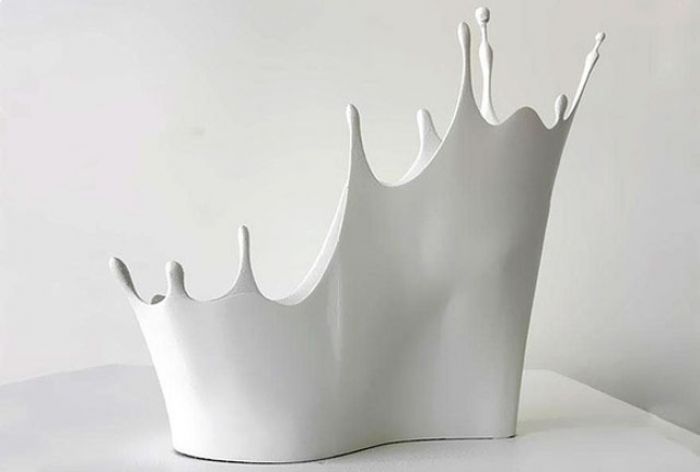 Photos Courtesy of Sebastian Errazuriz
Yes, we've all had those ex-lovers that irked us, thrilled us, or seriously made us want to watch paint dry just to have something interesting to do—but none of them ever sparked a fashion collection (at least that we know of). For Chilean-born artist Sebastian Errazuriz, however, the women in his life have apparently been much more inspirational. Creating an entire collection that touch on each of his past relationships, Errazuriz explores the ideas of love and sex through one of the most artistic forms of fashion—shoes.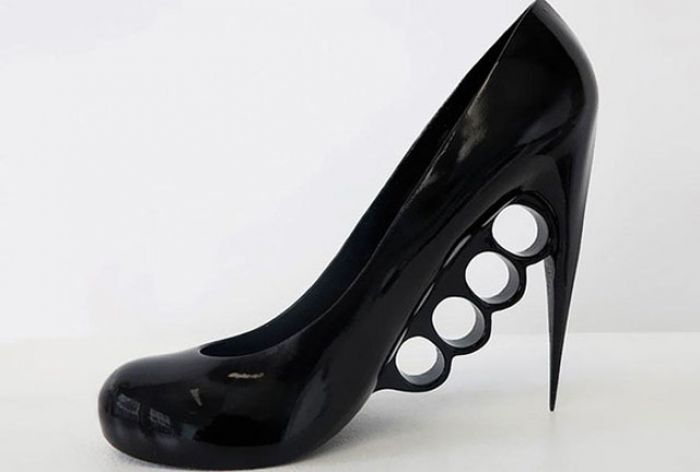 The Boss-Rachel
Appropriately titled, 12 Shoes For 12 Lovers, the 28-year-old artist uses the medium to represent his feelings about the women that have gone in and out of his life; some have left less than favorable impressions, while others he confesses to still have feelings for. "I had been interested for years in creating a project that could revisit the relationships and women that had been so important at another time," Errazuriz explained to Dezeen. "Like anyone else I have always found it quite incredible that when it comes to romantic relationships over the years, different people will represent a vital role in our lives even though later we might never see many of them again." Each shoe has been named for one of these women, and of course the names have been changed to protect their identity.
Created in partner with Melissa shoes (who has collaborated with designers Karl Lagerfeld, Vivienne Westwood and Jason Wu), the collection is currently on exhibition at the Melissa pop-up in Miami until January 6. While the collection is not yet available for sale, we're hoping to grab our own "Honey" next year.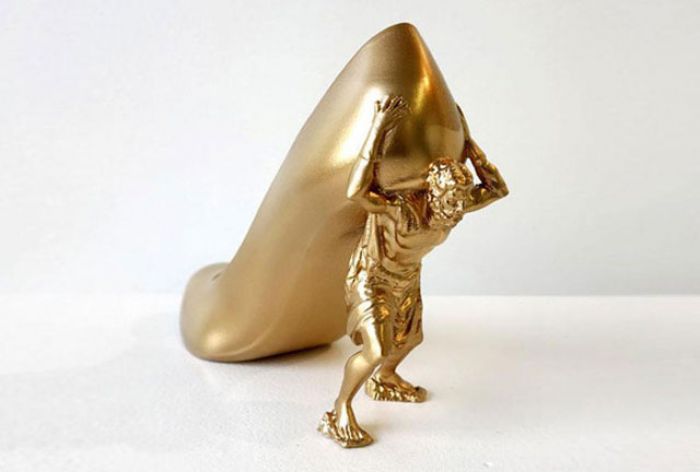 Gold Digger-Alison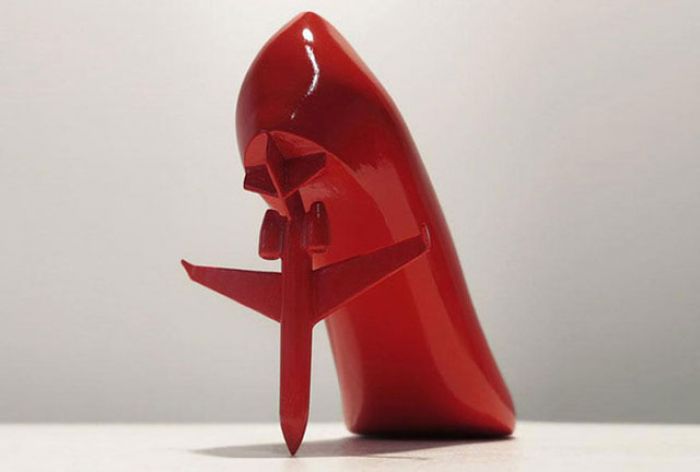 Jetsetter-Jessica
The Ghost-Valentina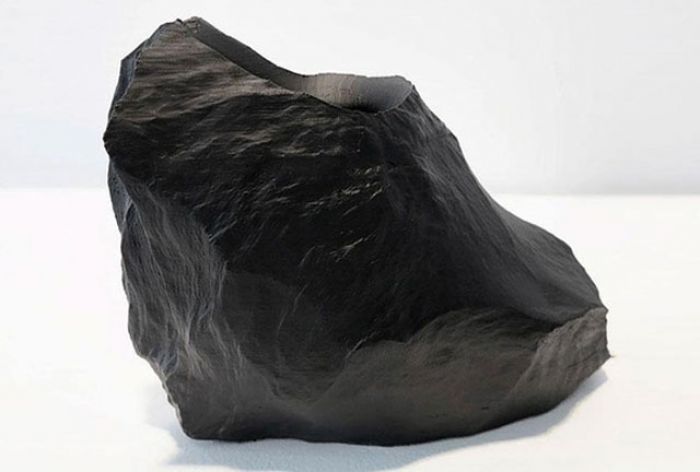 The Rock-Alice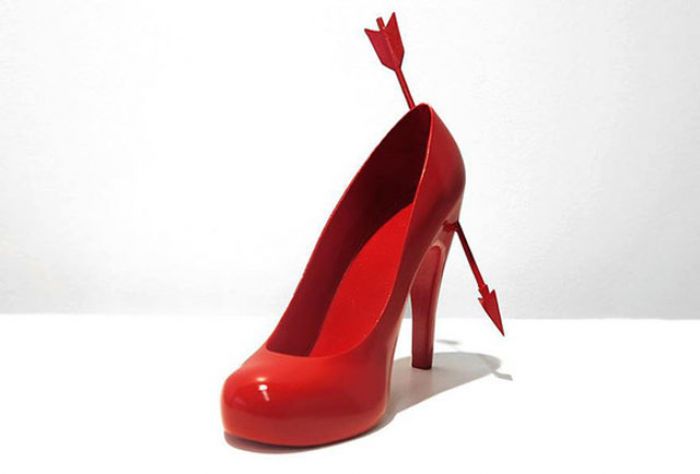 Heart Breaker-Laura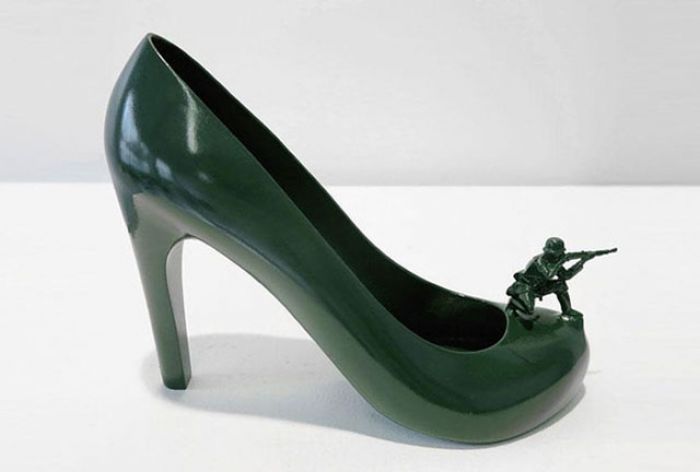 G.I. Jane-Barbara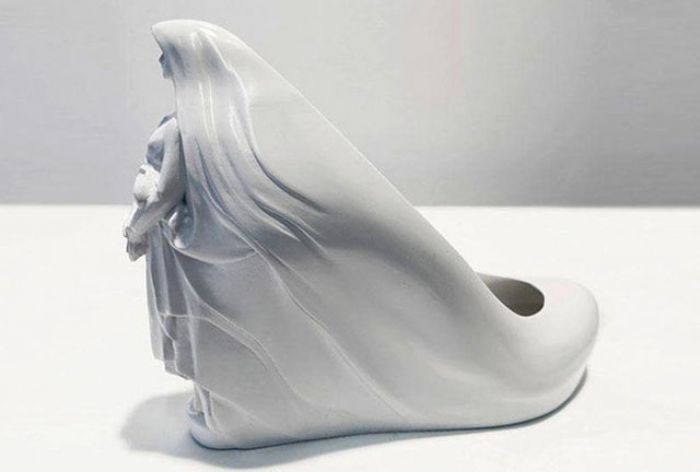 The Virgin-Anna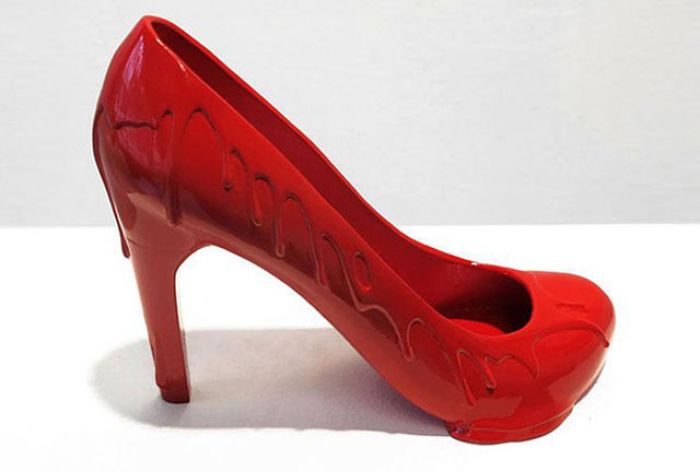 Hot Bitch-Caroline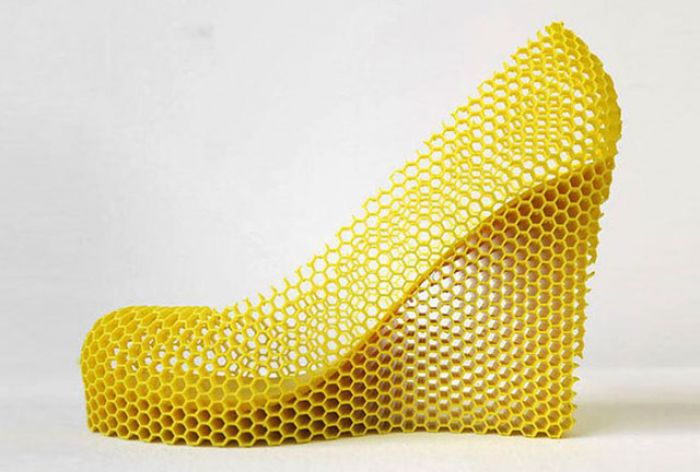 Honey-Natasha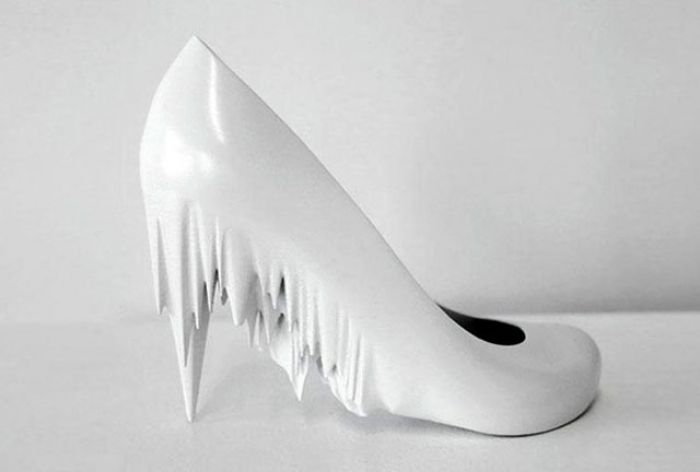 Ice Queen-Sophie