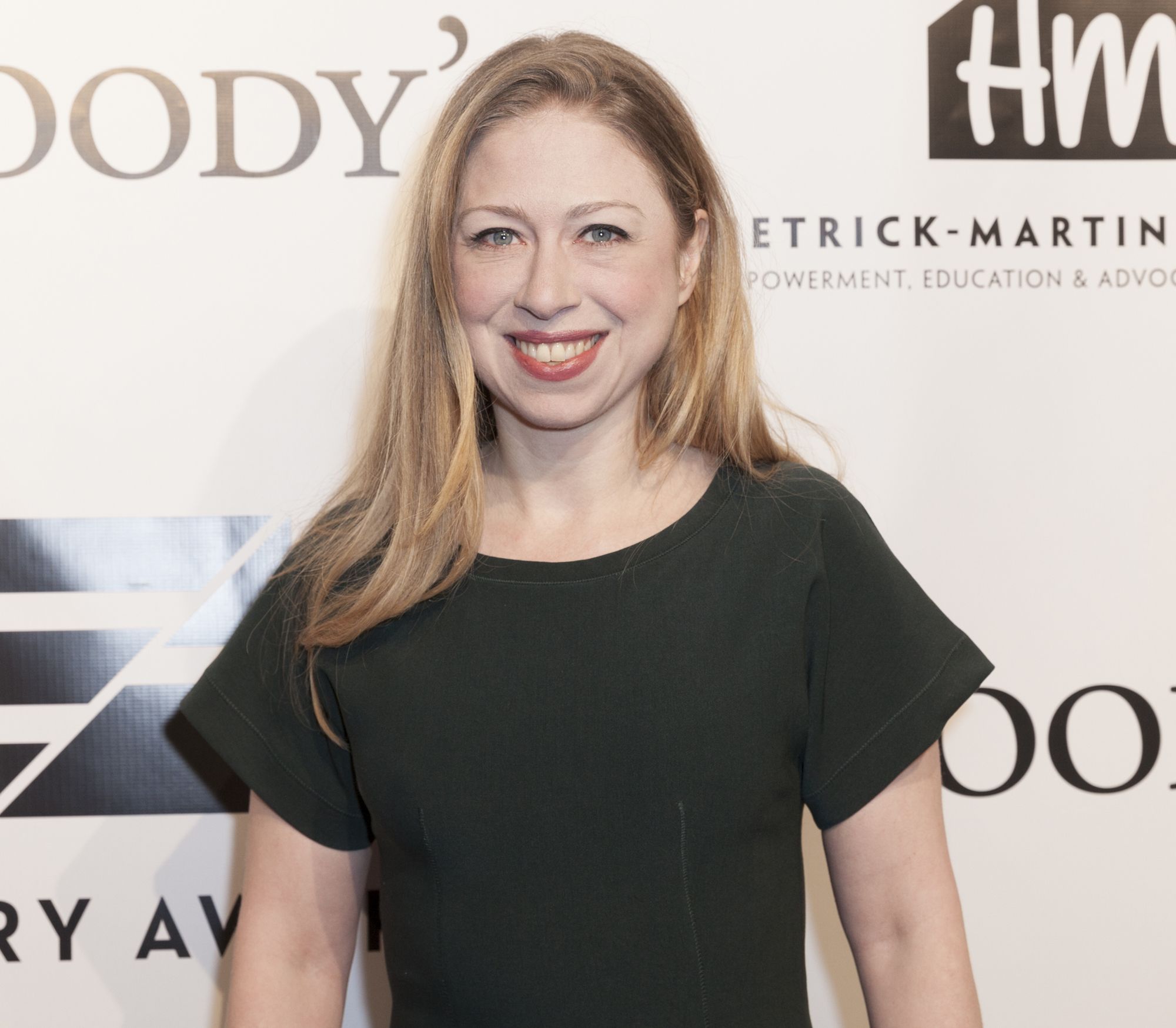 Photo Credit: lev radin / Shutterstock.com
This month, Chelsea Clinton is joining in on her mom's presidential fundraising campaign by jumping onto a stationary bike. As a part of a Clinton's recent fundraising tour, the former First Daughter will be hosting a special SoulCycle class at the Warren Street location in Tribeca, on January 27. For $2,700, supporters can join "Chelsea's Pack" which guarantees them a premium reserved bike and a picture with Clinton after class. The class will be led by celebrity spin trainer Laurie Cole, and Clinton, who is pregnant with her second child, is expected to participate. Tickets are also available for $500-$1,000 for those who don't mind riding in the very back of the class.  
While a SoulCycle class seems like a far cry from a traditional fundraising event, the gym is actually a favorite of the Clintons when it comes to raising money. In January 2010, Clinton held a special 90-minute class to benefit her parents' Clinton Haiti Relief Fund where class reservations ran upwards of $1,000. Her father, former President Bill Clinton, also gave a speech here in 2007 where attendees paid $2,300 a pop for bike reservations. Reportedly no one was biking (including the former President), but they raised $70,000 that evening nonetheless.