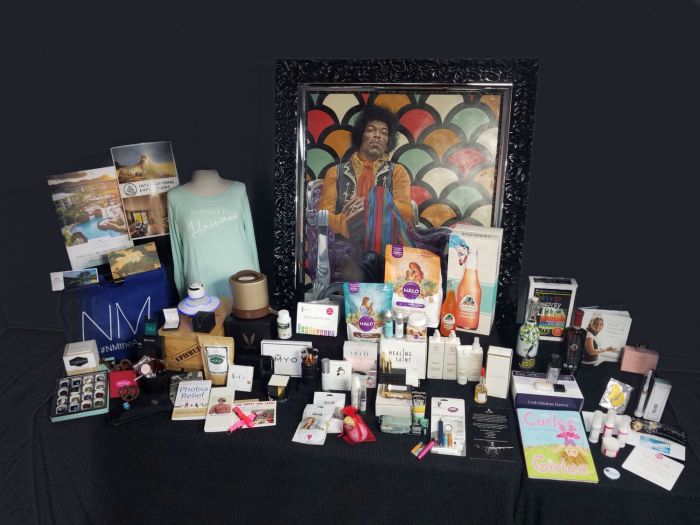 Distinctive Assets
Distinctive Assets, an LA-based marketing company that offers products to celebrities as promotion, is in its 16th year creating the 'Everyone Wins Nominee Gift Bag'. Lash Fary, Founder of Distinctive Assets, has been providing the swag to OSCARS® winners and hopefuls and is promoting its gifts with slogans such as "Everyone Wins at the OSCARS®!."
Although not everyone will leave the OSCARS® with a shiny trophy, they will be leaving with a gift bag full of items that will definitely perk their mood up. The "Everyone Wins" Nominee Gift Bags be delivered to all nominees, in the week leading up to the show, in the Best Actor and Actress, Best Supporting Actor + Actress and Best Director categories. The gift bag always contains a blend of fabulous, fun, quirky and indulgent items intended to thrill and pamper those who may have everything already money can buy.
According to Distinctive Assets founder and noted gift expert, Lash Fary, the goal of creating this swag bag is not about the monetary value of its contents. Fary claims that a "great gift has nothing to do with the retail value" and that the joy of a simple gift, no matter how luxurious or its price tag, is something special. While in prior years the company has released and "broken one of the cardinal rules of gift giving by disclosing the price tag" they are not releasing the sum this year and simply want to celebrate the "fun and festive nature of this legendary gift bag."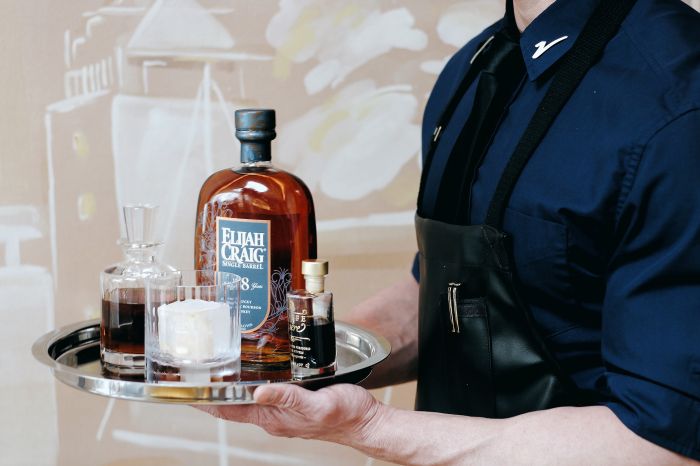 Photo Credit Distinctive Assets
Tanzania Adventure Package for Two
This year's gift bag includes all-inclusive trips like the: 12-night Tanzania Adventure Package for Two from International Expeditions, a 7-day Hawaiian escape exactly like nothing else in a luxury ocean-view villa at Koloa Landing Resort at Poipu and a week of total mind/body/spirit renewal at Golden Door in San Marcos, CA.
Other unique items include is the chance to find (or share) true love using the Never Missed dating app, 23 and Me Health + Ancestry Service, transformational MZ Skin beauty products and a year's supply of Oxygenetix Foundation, Halo Purely for Pets holistic pet food plus 10,000-bowl animal shelter donation, and a commitment from Jarritos iconic Mexican soda to donate a pallet of their great tasting soft drinks to a charitable event of the nominee's choice.
Lucky nominees like Timothée Chalamet, Denzel Washington, Margot Robbie, Meryl Streep, Sam Rockwell, Allison Janney and Octavia Spencer will also receive: personal training sessions with celebrity trainer Alexis Seletzky, EpiFruit Oranges, a Chocolatines' edible 16-piece jewelry box, a Luxura Diamonds limited edition conflict-free diamond necklace, pair of luxury soy candles from Charleston & Harlow and more.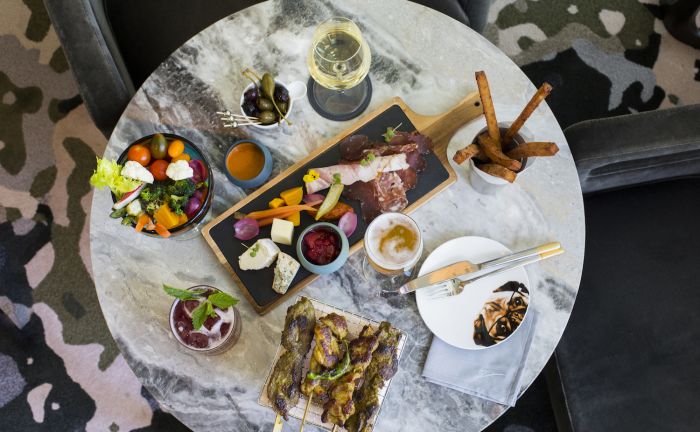 Distinctive Assets
Charleston & Harlow
Fary also wants to make clear that The "Everyone Wins" Nominee Gift Bags are NOT affiliated in any way with the OSCARS® or the Academy of Motion Picture Arts & Sciences. A.M.P.A.S. does not award, sponsor, endorse, or provide these gift bags. Neither the Academy nor Distinctive Assets want there to be any association between the "Everyone Wins" Gift Bags and the OSCARS® or the Academy.