Fashion News & Articles
LuxeEpicure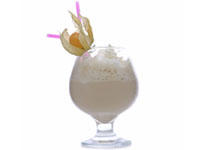 Food & Spirits: Eggs aren't just for breakfast anymore, according to Trend Central. The incredible edible traditional morning food is showing up in liquid form at some of the hottest bars in the nation. Whipped egg whites have a foamy texture just...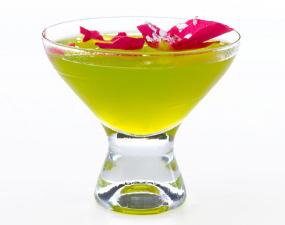 Fine Spirits: Valentine's Day can get pretty routine-- what with all the chocolate and champagne year after year. This year, step away from the Plain Jane champagne to sip on something special this year, like an elegant Midori cocktail. Midori's...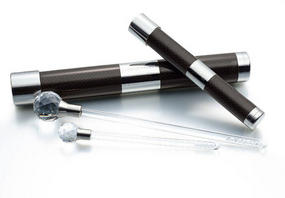 Wine Accessories: Impatient to have that first sip of the fine red wine you've been craving at the end of a long day? Allowing a bottle to "breathe" can take at least an hour before it can be enjoyed properly. Luckily a company has a solution to...

Food & Spirits: Unlike many of today's luxury spirits, Casa Noble Tequila can trace its roots back to the mid 1700s, as a hacienda in a region of Mexico surrounded by blue agave, the source of tequila. Not a passing trend, Casa Noble Tequila is...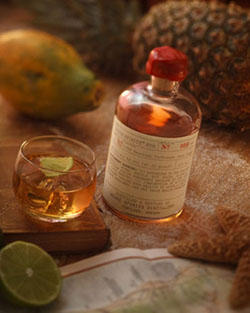 Boutique Distilleries: Small batch liquor is the new flavored martini, and one of the up and coming distilleries is House Spirits of Portland, OR. Portland is known for having a multitude of boutique breweries, and House Spirits is continuing in...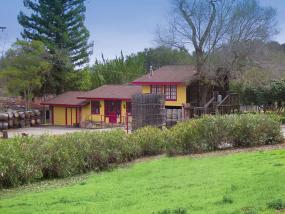 Wineries in California: Food and wine have long been a passion for Thunderbolt Winery Owners Richard and Aurora Gumerman. In fact, the connection is so powerful it compelled them both to leave their corporate careers behind in Wisconsin for a Paso...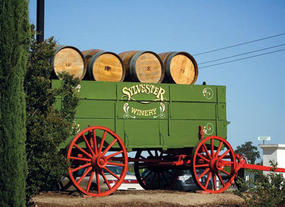 Wineries in California: All things gourmet are the passion at Sylvester Vineyards and Winery. The story begins nearly three decades ago on two separate continents: on a farm in Paso Robles and in a kitchen in Italy. It was late 1981. As Sylvester...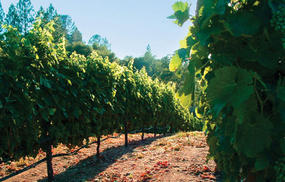 Wineries in California: Newsome-Harlow Winery claims to be all about Bacchanalian hedonism –wine, food, friends, and copious amounts of laughter. In order to deliver on the first two categories, owners and husband and wife team Scott and Melanie...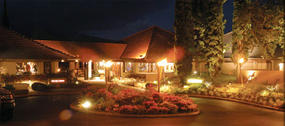 Maui Fine Dining: Looking to catch the perfect island fish, or a huge slice of chocolate lava cake the size of Haleakala? Well, you're in luck. We've (eagerly) done the research for you, bite by bite, and have narrowed down Maui's best to these...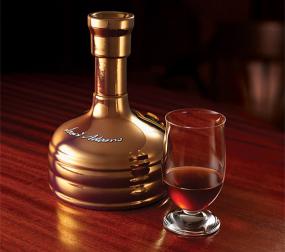 Food & Spirits: Beer isn't generally consumed with the same thought and care as a fine spirit, but Sam Adams Utopias limited edition change the entire concept of a beer drinker from redneck to blue blood. Sam Adams Utopias, "the strongest beer in...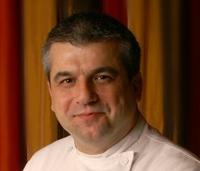 Food & Spirits: Exclusive Italian flavor is coming to Los Angeles courtesy of Valentino Restaurant Group who recently appointed Nicola Chessa as executive chef of their flagship Santa Monica restaurant. Founded in 1972 by restaurateur Piero...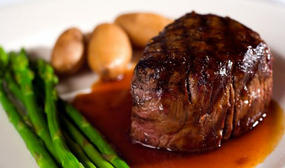 Food & Spirits: Surely you've heard the buzz about FRESHOLOGY (formerly known as Fresh Dining) – you know, that home meal delivery service that originally made a name for itself in Los Angeles with a buffet of celebrity devotees: Ricki Lake, whose...