Fashion News & Articles
LuxeEpicure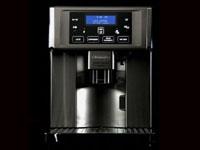 Fine Coffee: Offering a wide range of premium kitchen and home appliances, De'Longhi has been a leader in its class for more than a century. The Italian-based brand is synonymous with luxury and has become a household name for those who value...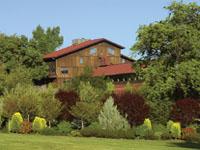 Wineries: When John and Gail Kautz founded Ironstone Vineyards, they wanted to create a magnificent winery that would serve as a legacy for their childrenís children. They chose a location rich in legend, history, and winemaking: the Sierra...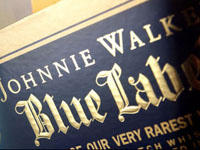 Food & Spirits: Here is a gift for the holiday season thatís filled with spirit and originalityóa bottle of Johnnie Walker Blue Label with a custom-engraved bottle. Renowned whisky maker Johnnie Walker is offering free engraving on bottles of...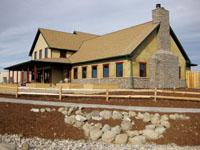 Wineries: Born on a family farm on the banks of the Yakima River, the wines of The Bunnell Family Cellar have recently gone public in a unique spot in Prosserís Vintnerís Village. Susan and Ron Bunnell built the 3,700-square-foot winery and wine...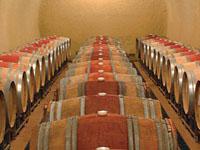 Wineries: Art is science at Six Sigma Ranch, Vineyards & Winery. As a management strategy, Six Sigma seeks to remove errors in manufacturing in order to consistently create a high-quality product. Owner Kaj Ahlmann, a practiced mathematical...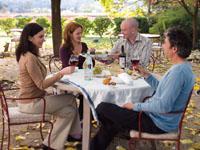 Wineries: A passion for wine and an unwavering commitment to fostering an unrivaled guest experience first inspired entrepreneurs Craig and Kathryn Hall to establish Hall Wines. With two locations in the Napa Valley, guests have the opportunity to...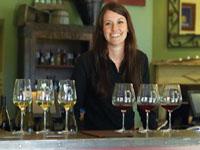 Wineries: Set in the heart of the Middle Reach of the Russian River, C. Donatiello Winery is dedicated to the production of this noble regionís finest Chardonnay and Pinot Noir. Chris Donatiello earned his stripes in New York where he spent years...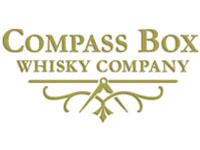 Scotch Whisky and Spirits: The Compass Box Whisky Company is not a traditional whisky maker of its headquarters. The Scotland-based outfit, which was founded in 2000 by an American, has neither a storied past nor long-term roots. However, in its...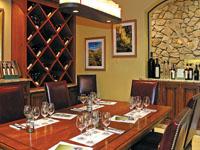 Wineries: Cloaked in quiet, off the beaten track and south of Yountville, stands Bell Wine Cellars. The serene stone winery is surrounded by Hopper Slough and by rows of vineyard in all other directions. This is a winery where wine tourers are asked...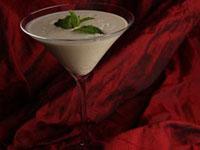 Fine Spirits: VeeV is the latest luxury spirit, introducing the trendy new acai superfruit into the distilled beverage world. A hand-crafted, column distilled based wheat spirit, combined with 100% natural ingredients, including prickly pear and...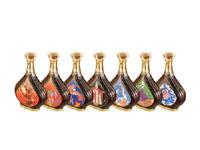 Food & Spirits: For those who appreciate a fine cognac, you may have heard a thing or two about the Erte Collection from Courvoisier, which was first released back in the early 90s. However, getting your hands on one of the extremely rare...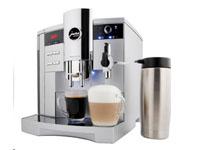 Haute Holiday Gift List: If you're looking for a gift for those who like to eat, drink and make merry, you've come to the right place. Savor this tasty assortment of food, beverage and entertaining-related gifts that are sure to satisfy. ...