Fashion News & Articles
LuxeEpicure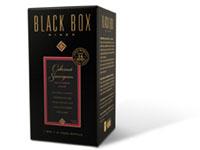 Fine Wine: Your mother always told you that it's what's on the inside that really counts. The founders of Black Box Wines have taken this old -- yet wise -- adage and applied it to the art of winemaking, or better yet wine packaging. The concept of...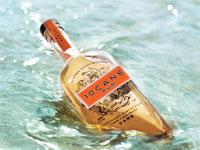 How rum is supposed to be: MoŽt Hennessy, the world's premier luxury spirits producer has introduced 10 Cane, a luxury rum from the brainchild of Hennessy master distiller Jean Pineau. Unlike other rums, 10 Cane is produced from the first pressing...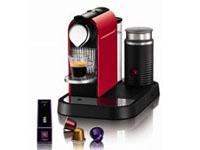 Luxury Appliances: It's quick, easy, precise and comes in many glossy colors and interesting shapes. It's technically a kitchen appliance, but aesthetically nowhere near that mundane. It's the Nespresso capsule coffeemaker, and it's brought the...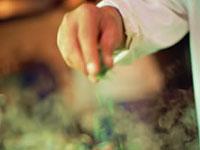 Luxury Salt: Think of Didi Davis Foods as a stylist, but instead of updating your closet, your pantry is getting a makeover. That's right my friends, white table salt is so last year and it's time for your condiments to go luxury, starting with...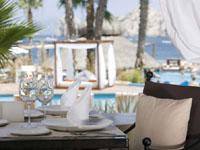 Fine Dining: As part of the ultra chic and stylish ME by MeliŠ beach and spa resort located in the action epicenter of Cabo San Lucas, Mexico, Nikki Beach restaurant is itself an esteemed destination among resort guests and visitors alike for...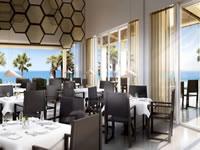 W Retreat & Spa: Vieques Island opening in November will not only be the first W Retreat & Spa in the Caribbean, it will also be the site of world famous chef Alain Ducasse's first outpost in the region. Located eight miles off the Southeast coast...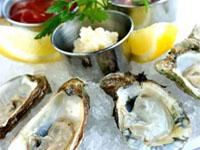 Fine Dining: My family and I recently had the pleasure of visiting a piece of Santa Monica history -- The Lobster restaurant -- where fine cuisine and sensational sunsets merge to deliver the perfect seaside dining experience. Perched at the very...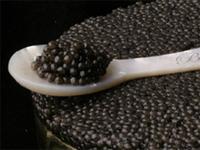 Food & Spirits: From its high price, to its being eaten with an exotic shell, to it tasting best paired with champagne, everything about caviar speaks luxury. With caviar from Black River, luxury now becomes sustainable. A purchase of caviar in...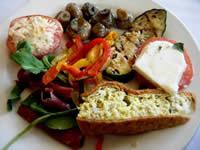 Fine Dining: Located within Santa Monica's infamous outdoor shopping, dining, and entertainment Mecca known as Third Street Promenade, Locanda del Lago is an experience unto itself. This restaurant duly sets itself apart from the glut of others in...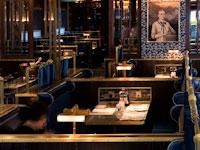 Food & Spirits The world of food is constantly evolving, changing to fit new tastes and trends. Chefs of all kinds are always on the lookout for something unique and exciting, something that will challenge their perception of taste and...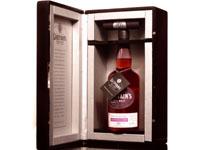 Food & Spirits: Scotland's Ian Macleod Distillers is launching an extremely rare, limited edition Springbank 40 Year Old from its award-winning Chieftain's Single Malt Whisky collection. Distilled in 1968 at the famous Springbank Distillery in...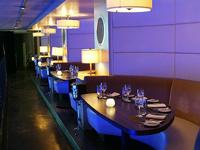 Food & Spirits: My quest for all things "spectacular San Diego" inevitably led me to Anthology -- a distinctive venue offering a combination of avant-garde dining with an eclectic mix of live entertainment. Located near the bustling Little Italy...