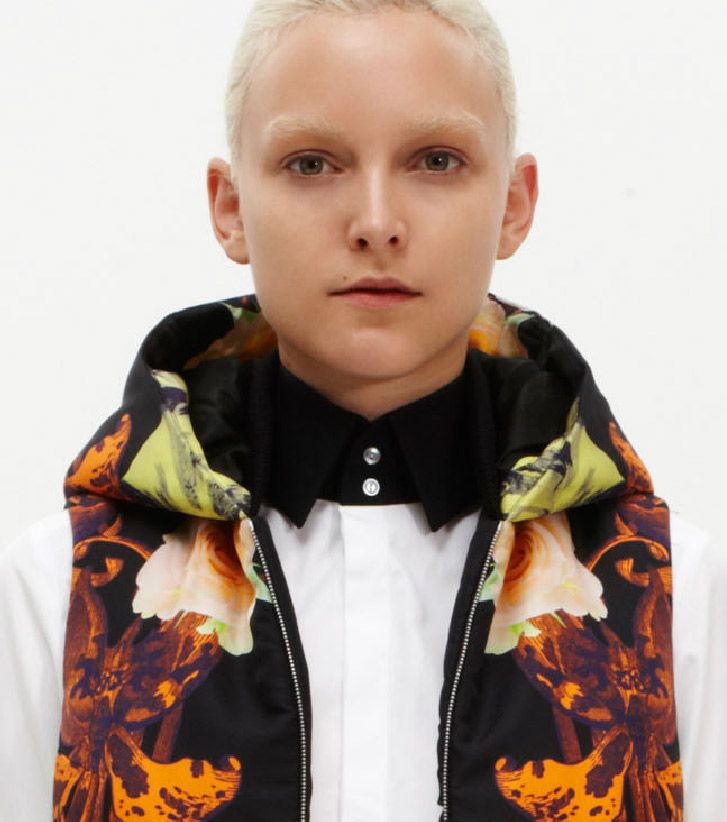 Photo Courtesy of Josh Goot
Australian
luxury fashion designer
, Josh Goot, recently launched his 2012 Spring/Summer lookbook, which features an interesting combination of bold prints paired with stark basics, such as vests, blouses, and skirts. In his latest collection, Goot returns to the classical appeal of mixing prints and solids, highlighting the contrasting, rich colors of the floral designs and intricate patterning.
Goot began studying Media Art and Production at Sydney's University of Technology in 1999 and after presenting his first collection, won the Tiffany & Co. Young Designer of the Year Award in 2005. At the time he was honored with the award, Goot was working out of his parents' home. Two years later he was invited to debut a capsule collection for Target. Goot has showed most of his clothing in New York, however in 2011 he received rave reviews during a collection debut at the Rosemount Australian Fashion Week.
The UK Vogue has stated, "Every girl needs a little Josh Goot in her wardrobe." The 2012 Spring and Summer Collection once again highlights Goots eye for impeccable print designs and signature cuts.
To see more visit
JoshGoot.portableshops.com