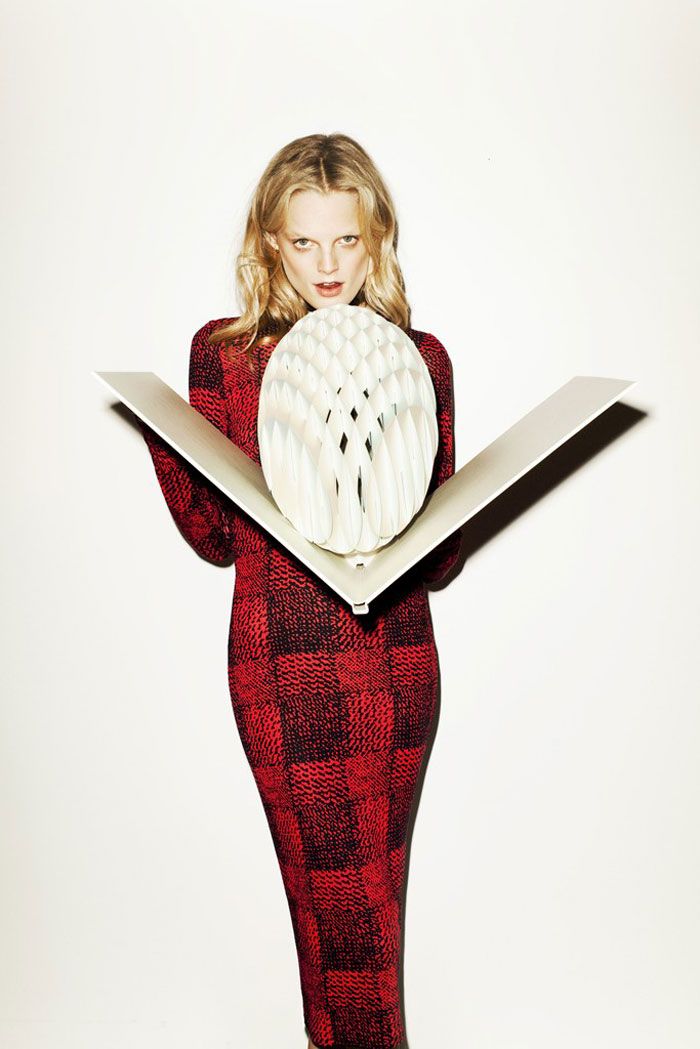 Photo Courtesy of 10 Crosby
One could easily say that the classic holiday flick
Home Alone
has affected us all in one way or another. Whether watching the movie be a season staple and family tradition, or simply a reminder of how cute Macaulay Culkin used to be,(seriously, what happened?) most can say this quirky film will always have a soft spot in their heart. It looks as if American fashion designer Derek Lam and his design director Liz Giardina are in the same boat, as it is what first inspired the 10 Crosby RTW Fall 2012
luxury collection
.
Derek Lam's 10 Crosby collections are known for their downtown and casual feel, and this line stays true to this design concept with pieces that are understated yet effortlessly chic. While 10 Crosby is part of Lam's "diffused" line, the pieces are anything but cheap, and they manage to maintain one of his core values of using superior materials with quality construction.
Both Lam and Giardina wanted to come up with looks that represented what they imagined their customers would wear on a snow day. For the ready-to-wear Fall collection, Lam features urban clothing perfect for fighting off the cold winter months, yet with that unmistakable twinge— Lam's famous femininity and grace. Showcased are laidback and reinvented silk pajama trousers and tops alongside cozy sweaters with chunky peplum waists. The line also features leather paneling, luxurious fur and plenty of plaid.
If there was a quintessential line for winter layering, this would be it. With tailored trenches and slouchy sweaters that can easily be piled on top of one another, all pieces stay in line with the clean American look Lam is fond of. Capable of carrying the wearer from something as formal as a work meeting to an evening out on the town, each piece maintains that edge and New York street style that is said to inspire Lam— and ultimately inspires us to get out there and embrace the icy winter weather.