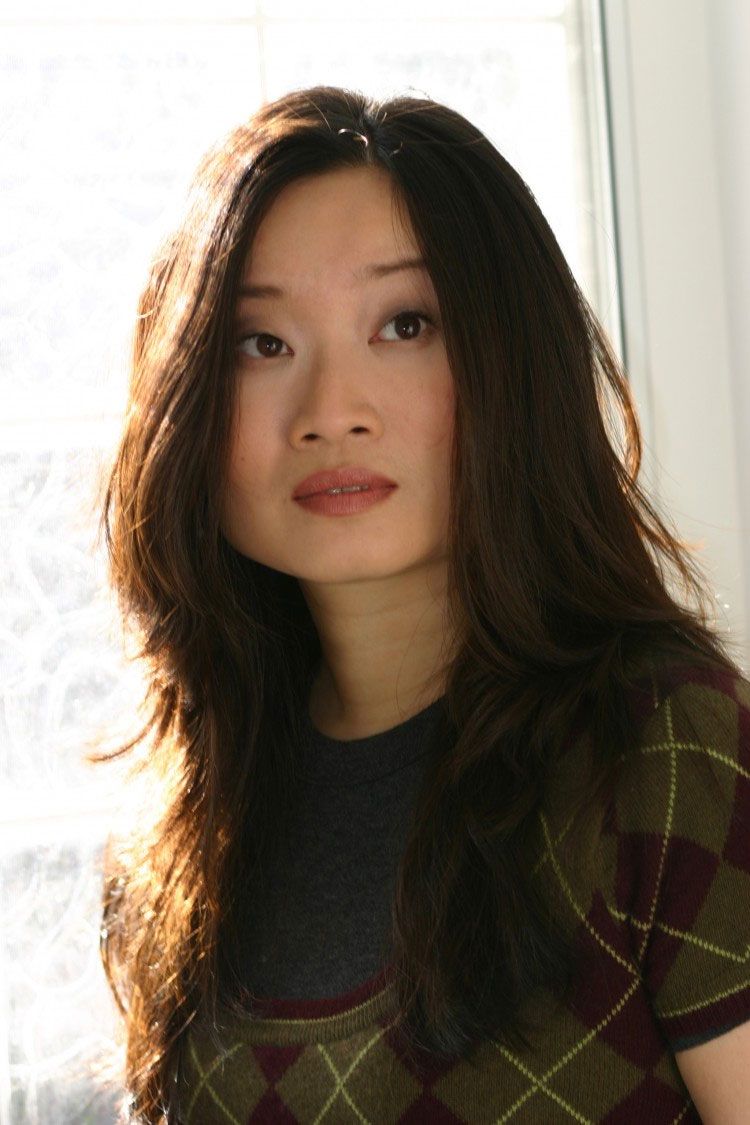 Photo Courtesy of Anyi Lu
Every woman longs for gorgeous footwear, but finding a pair of shoes that not only look amazing but have a comfortable fit can often be a difficult find. That was until we were introduced to Anyi Lu. We recently chatted with
luxury shoe
designer to find out when she first became interested in fashion footwear, how she creates a comfortable shoe, and what makes for the perfect fit.
Anyi Lu
JustLuxe: When did you first become interested in fashion footwear?
Anyi Lu:
My shoe size is a 3 and itís always been difficult to find shoes that I like. I would either shop in the childrenís shoe department (you can only wear kidsí Mary Janes for so long) or I was forced to buy size 5ís that didnít fit. Itís safe to say that I have always been interested in fashion footwear and finding beautiful shoes that fit well.
JL: How has your education as a chemical engineer influenced your change in careers?
AL:
My training as an engineer is a great asset in the shoe making process. Anyone can design a pretty shoe, but it takes skill to turn that pretty shoe into something a woman is able to wear all day long. I am very passionate about fit, and I insist on fit testing and retesting each style until we have achieved the ultimate fit and comfort. Moving a strap even one millimeter can make a difference in the comfort of the shoe.
Anyi Lu
JL: Who or what inspires you to create a new look?
AL:
I am inspired by the women who wear my shoes. I do a number of personal appearances each season and learn so much from the ladies who wear them. My Spring/Summer 2013 collection is inspired by the gorgeous seaside town of Sausalito and its laid-back, upscale, easy-chic vibe.
JL: Why do you think women are so obsessed with their shoes?
AL:
The search for comfortable, beautiful shoes has typically eluded women. We are told that we need to suffer for beauty, but Iím not buying that. My Couture Comfort footwear respects women and frees them to live their lives looking and feeling good.
JL: Is there any one pair of shoes that every woman should own?
AL:
I believe each woman must determine the answer to this question for herself, depending on her lifestyle. I strive to design a collection of footwear that can take a woman from day to evening, work to play and everywhere in between.