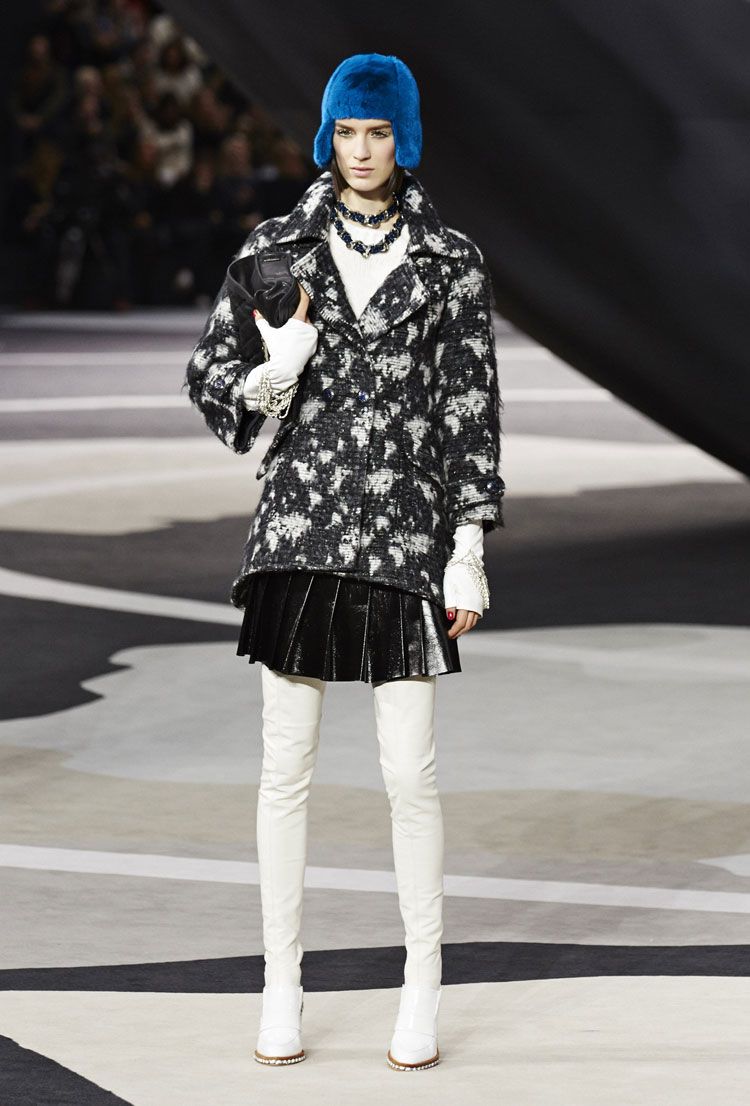 Photos Courtesy of Chanel
When it comes to fashion,
luxury designer
Karl Lagerfeld certainly doesn't disappoint. Sure, there are plenty of times when we simply wish he would take an extra second to think before he constructs one of his all-too-famous snarky remarks; however, when it comes to constructing a truly exquisite ensemble, Mr. Lagerfeld has an innate ability that should never be doubted.
Chanel
is one particular brand that is known for its textured pieces that have the rare ability to withstand the test of time, and it is clear that Lagerfeld has remained true to this design theme with bold silhouettes in a variety of interesting materials.