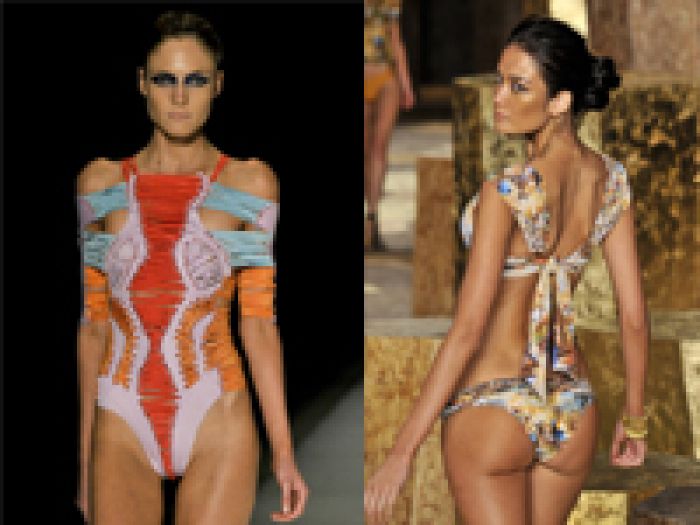 Fashion & Style:
The beachwear collections are always one of the highest points during S?o Paulo and Rio fashion weeks. The powerful national industry includes 2,300 companies, which collectively delivered 273 million beachwear pieces in 2007 alone, so it's no doubt that beachwear is a serious business in Brazil. In fact, the presentation of beachwear brands will be a delicate competition between the newly born Claro Rio Summer and Paulo Borge's Rio and S?o Paulo fashion weeks as well as Heloisa Sim?o's Rio Summer.
Rivalries aside, the beachwear summer '10 catwalks presented powerful proposals that tended to explore the whole '80s power dame trend. This leveled up the bikini cuts, prints and accessories to a beach couture stage where only labels such as Rosa Chá, Lenny, Clube Bossa and Adriana Degreas used to exist. This season, classy upscale beachwear seemed to be spreading to most beaches and runways including chunky golden strap details as seen in Cia Maritma, or sculpted pleats on tops and briefs. Also, Brazilian beaches will look even hotter with the many fetishist bandage-style ensembles presented and with the great amount of wet-looking materials, such as satin and velvet as seen in Luiza Bonadiman, Lenny and Paola Robba shows.

In Rio, Lenny turned up the sexiness level with her precisely crooked cut-outs and tubes, while Bonadiman further matured her beachwear experiments with bikinis and one pieces that translate from sand to the lingerie wardrobe and ieven straight to top soirees. In S?o Paulo, Liana Thomas, Água de Côco, Paola Robba and Cia Maritma sent a similar message, but on a less provocative level. The looks featured pleated lycra in goddess-like styles paired with upscale resort pieces such as sarong pants and tunics. The '80s revival even led to the use of padded shoulders on one piece.


The strong wave of sophisticated beachwear caused controversy in the media, prompting Fora de Moda's Ricardo Oliveros to mourn over Blue Man's minimal, graphically creative bikinis. For those missing a dash of simplicity, Salinas collection delivered retro-inspired cuts painted with a dramatic color palette and prints inspired by Pedro Almodóvar's cinematic women.

Movimento's show also turned towards a different feminine concept, playing it safe with Brazil's exotic sensuality. The starring cast of models looked absolutely stunning with natural tropical leaves and flower headpieces. Tininha da Fonte, the designer in charge, cleverly chose a varied palette of botanical prints that in some pieces came as illustrations and on others were transformed into great abstract geometrical designs.

Attention also goes to the butterfly-inspired prints on airy resort dresses and low crotch pants. The label also updated a deja vú trend for Brazilians in one version: mini tank-tops worn with strapped briefs.

Jason Campbell
Editor-in-Chief JC Report
JustLuxe Contributor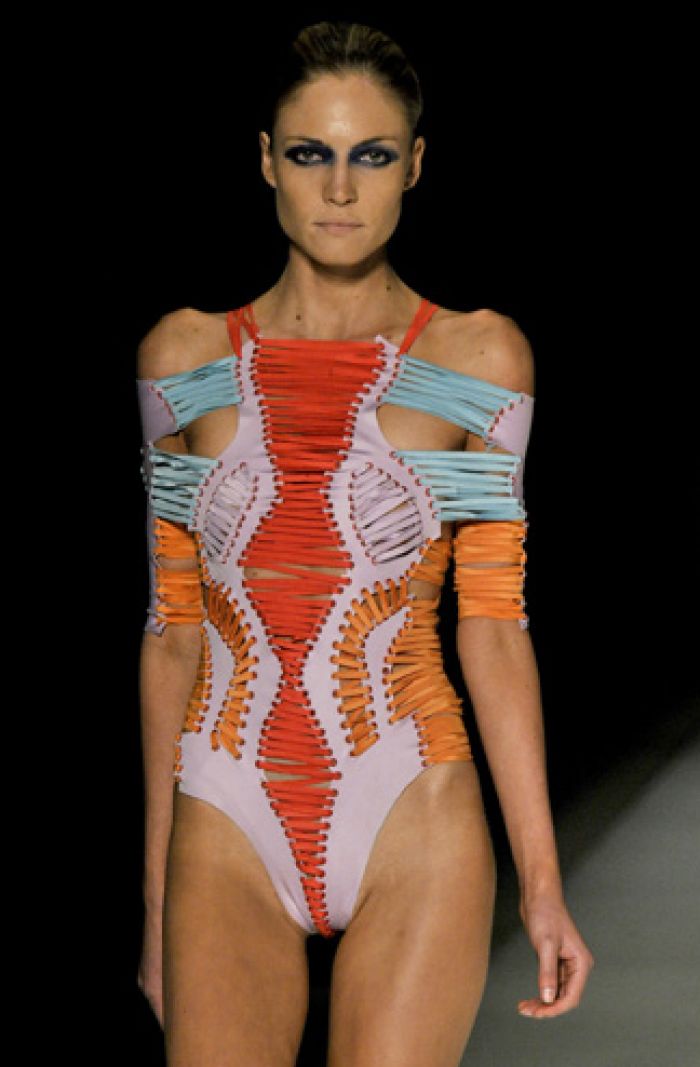 Power Dames Under The Sun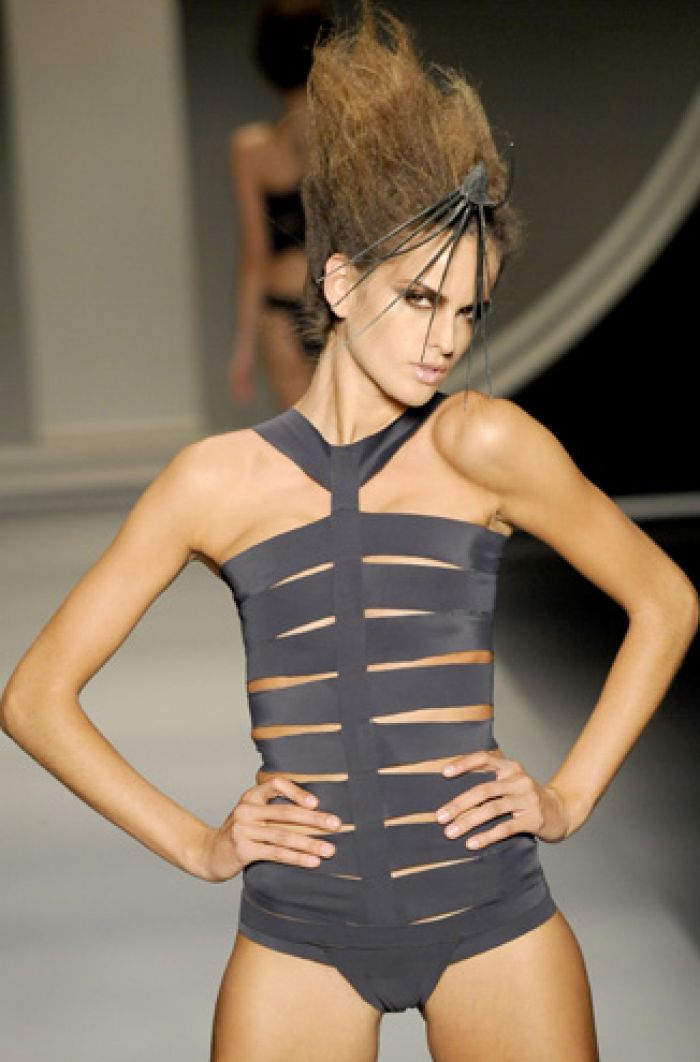 Power Dames Under The Sun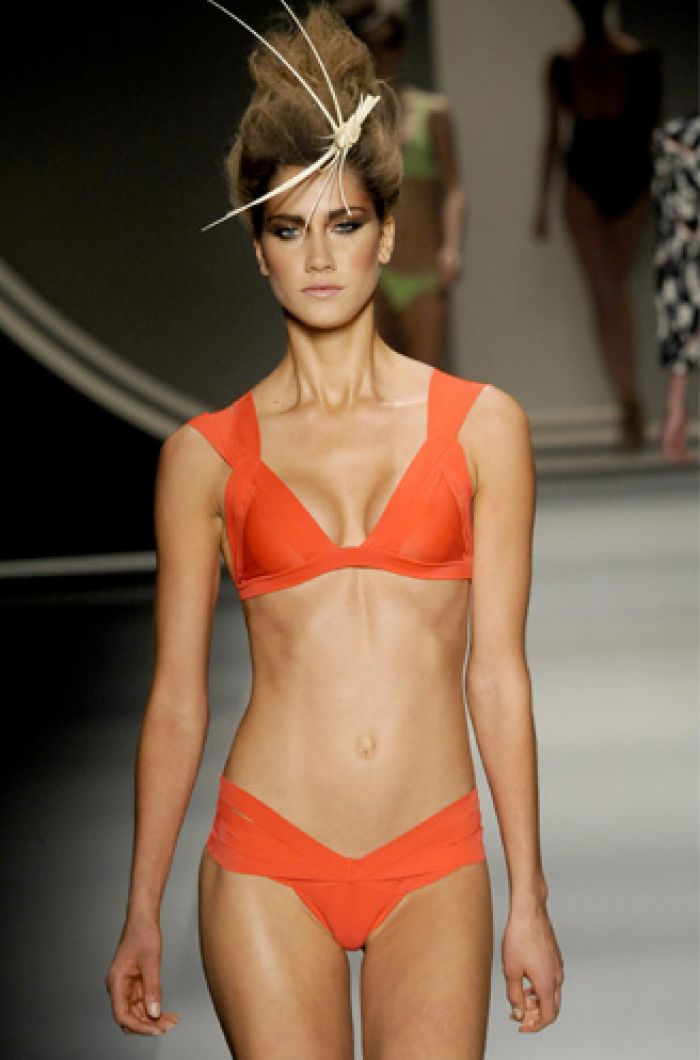 Power Dames Under The Sun

Power Dames Under The Sun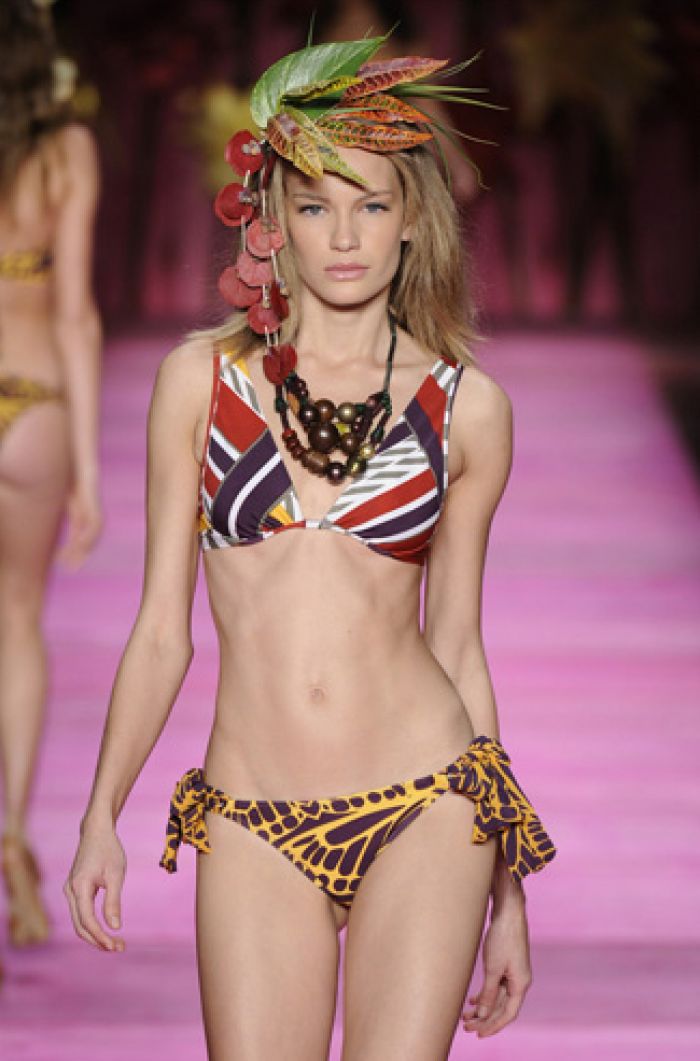 Power Dames Under The Sun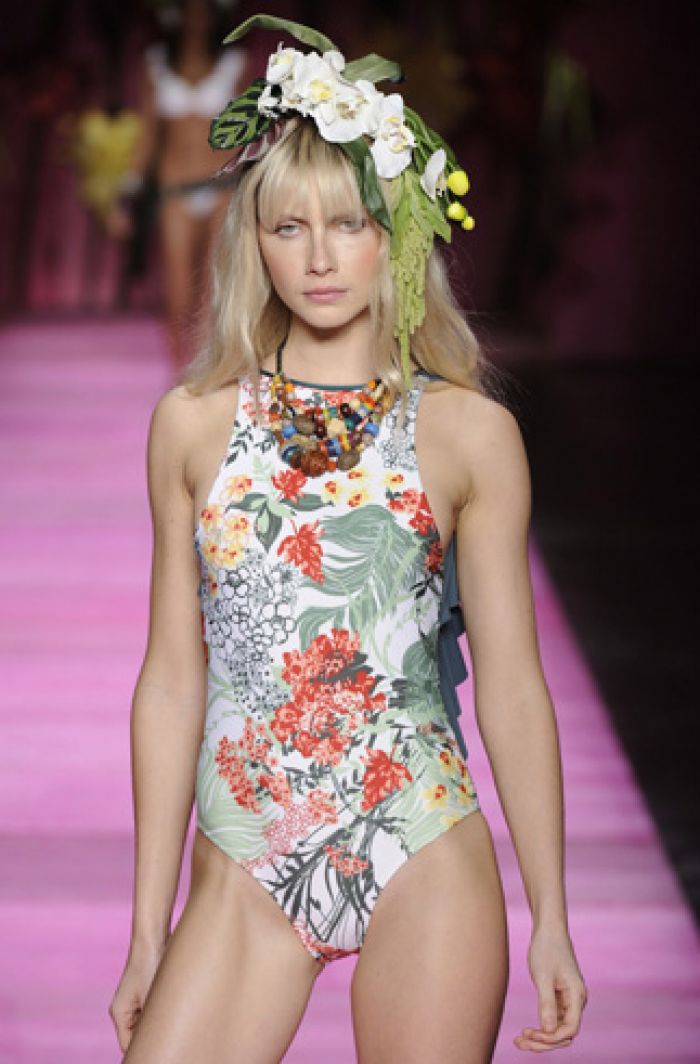 Power Dames Under The Sun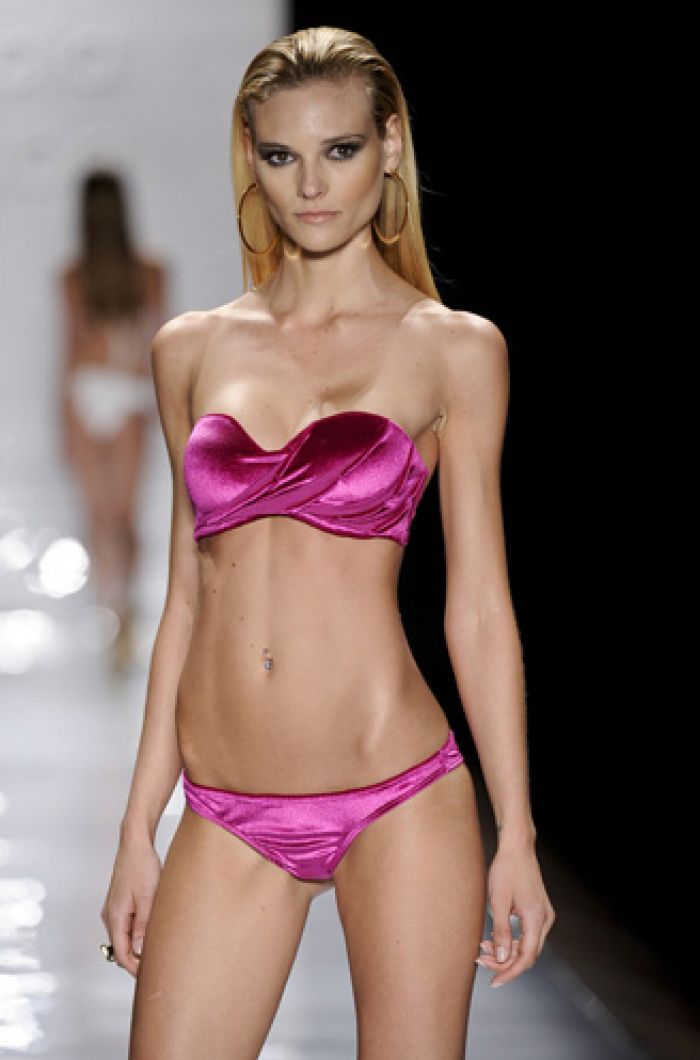 Power Dames Under The Sun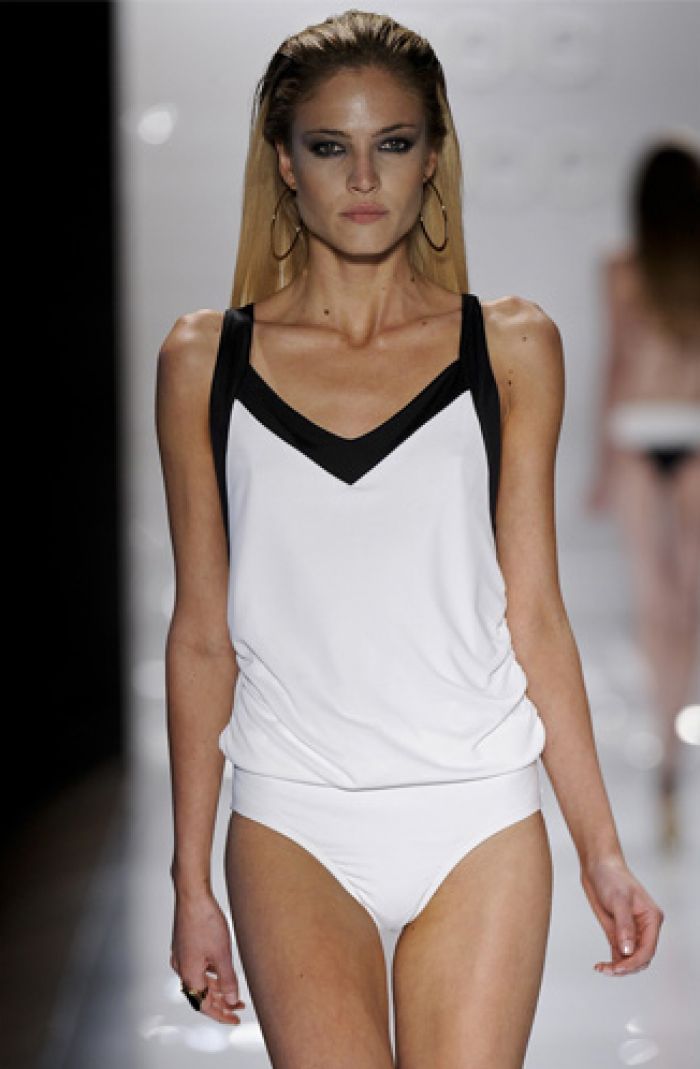 Power Dames Under The Sun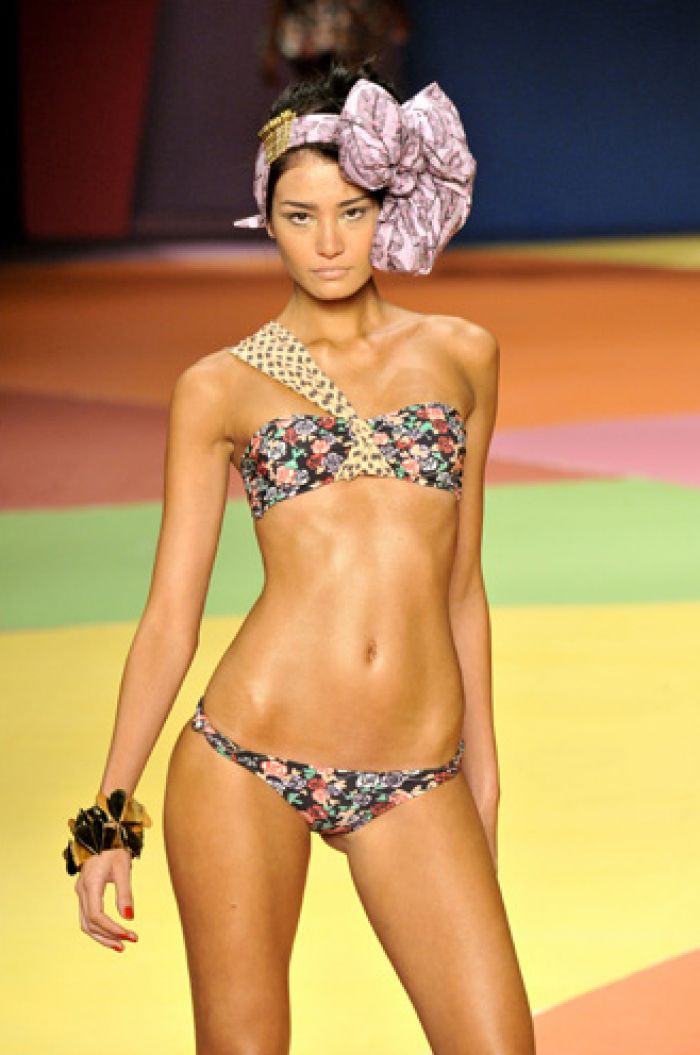 Power Dames Under The Sun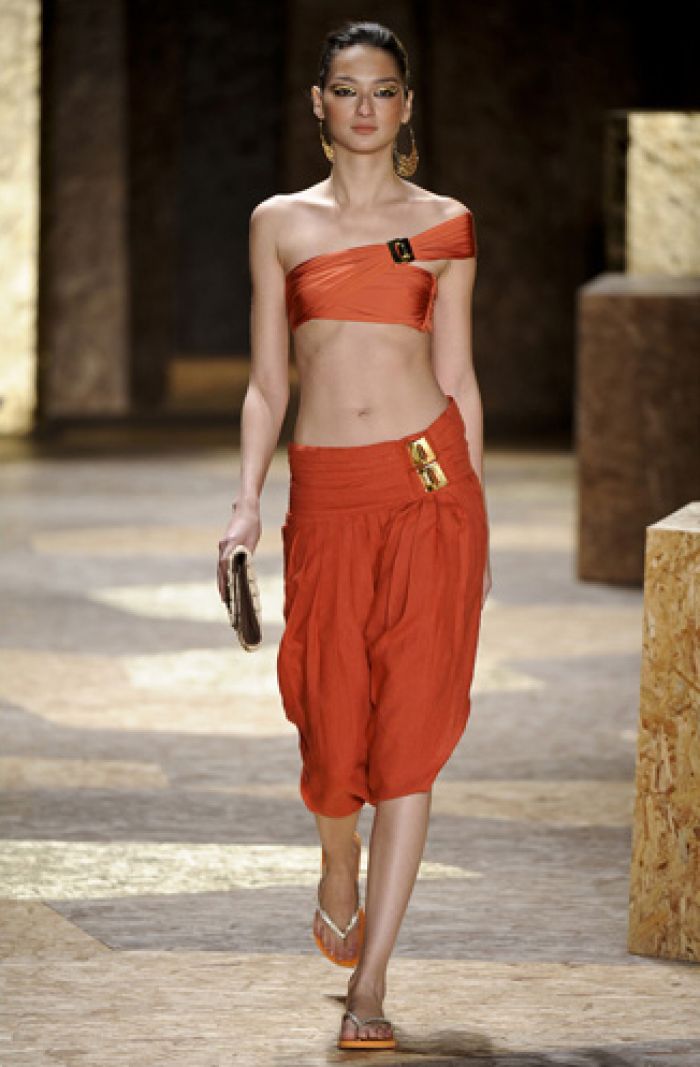 Power Dames Under The Sun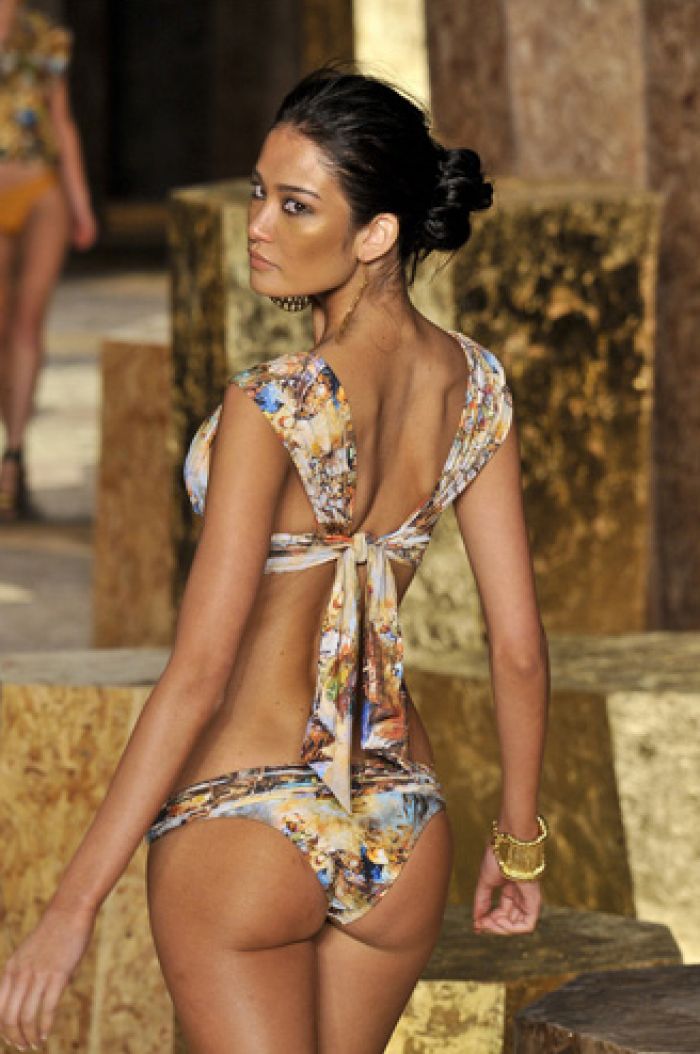 Power Dames Under The Sun