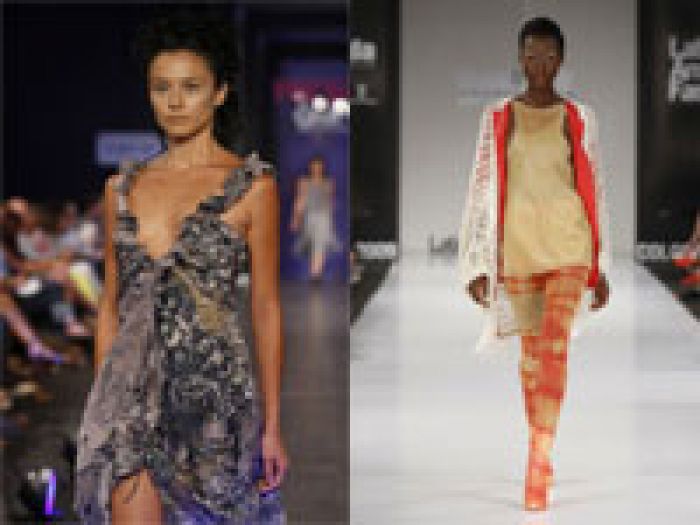 Fashion & Style:
Colombiamoda is an event that showcases the growing status of the Latin American apparel and accessories market. Considered one of the most important fairs in the region, the event also includes presentations by emerging and established designers whose collections are featured during a four-day catwalk event that parallels the fair.
Brazil has been a point of reference in this market, as designers and sales people fawn over its breakthrough edge and exemplary standards. This was evident in Ronaldo Fraga's opening show, titled Disneilandia, which revealed the eco-tech mindset that punctuates Colombiamoda's macrotrend motto. Fraga's collection underlines the rich culture of many Latin American regions by combining it with technological methods. This was presented in many fabrics that seemed handcrafted but were exclusively done by machines as well as in the layering of cut-out fabrics inspired by traditional lace. The chaotic but beautiful mix of prints referenced ethnic patterns paired with Disney icons and money designs. For Fraga, eco-tech goes beyond saving nature with technology, but also includes saving local cultures.




Another Colombiamoda limelight was seen during LAF, Latin American Fashion, which counted names from Central and South America. Pablo Ramirez's catwalk suggested the return of a minimalist '50s silhouette with precise pleats and a very elegant attitude for women's and men's wardrobe. Youngster Camilo Alvarez used distorted round cut shapes attached to a very urban/sportswear and youthful aesthetic. Peruvian designer Andrea Llosa beautifully explored a mix of technological fabrics and handcrafted details, as seen in crochet cardigans, macramé and fringe details paired with jersey dresses and sexy see-through one pieces worn with marble printed tights. One of the most famous of the group, Trista presented light printed pieces and a sequence of black and white ensembles with outstanding sartorial details balanced by an urban and cosmopolitan style.

In the other shows, most Colombian designers played very safe, which gave the idea that consumers prefer a more a traditional and classic style. At Isabel Henao's show presented at PUPB university, ladylike silhouettes and attitudes reigned in taffeta-like textures with amazing abstract prints and jacquard effects.
Textures and prints suffered from the lack of unique shapes, but it was nothing a little proper styling couldn't revamp. Henao's multicolored knitwear pieces were also a hit, if a little outside her anticipated range. Juliana Correa's ONA presented a very particular style in which wrinkled fabrics acted as protagonists. The shapes were very feminine, but the stormy prints were the highlight of Correa's presentation.

If Colombians might look a bit conservative from the outside, there is a vibrant underwear and beachwear scene going on underneath. Famous Colombian label Agua Bendita proposed a wild and cheerful mix of patterns and textures in its collection-think asymmetrical frills, pleated and embroidered lycra, mix and match effects and an explosion of prints from all different styles. The underwear label Leonisia followed a similar route but in a more sophisticated and soft style, with a vintage twist. Most pieces were underlined by cute contrasting details such as lace, stitching and flower appliqués.

There were a noteworthy number of people who lined up in the super hot weather just to have the chance to see the presentations. The great interest in Colombiamoda was also clear in its impressive numbers-this 20th edition resulted in approximately $65 million in business and almost 7,000 attendees. This further underlines Latin America's important emerging market, and Colombiamoda as an essential bridge in its growth.

Jason Campbell
Editor-in-Chief JC Report
JustLuxe Contributor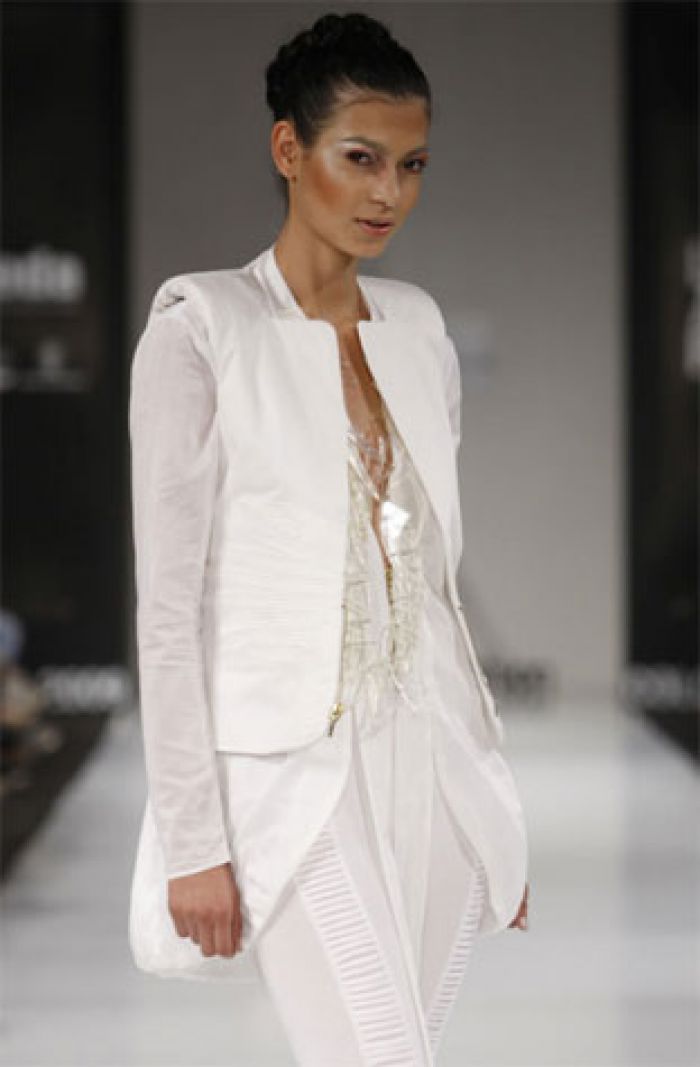 Colombiamoda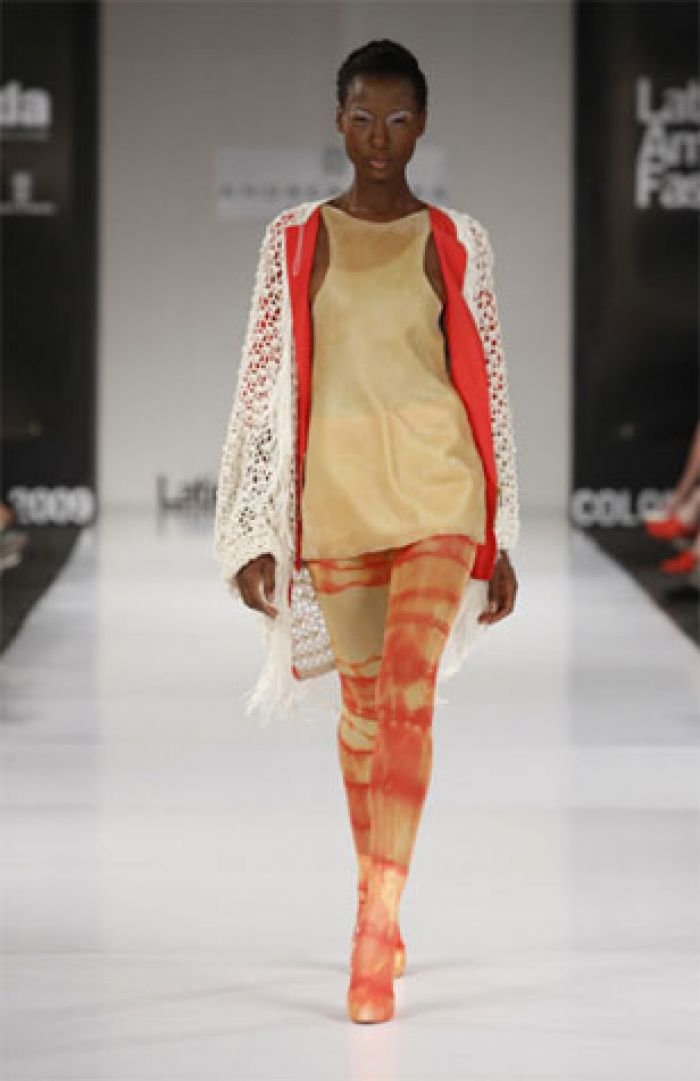 Colombiamoda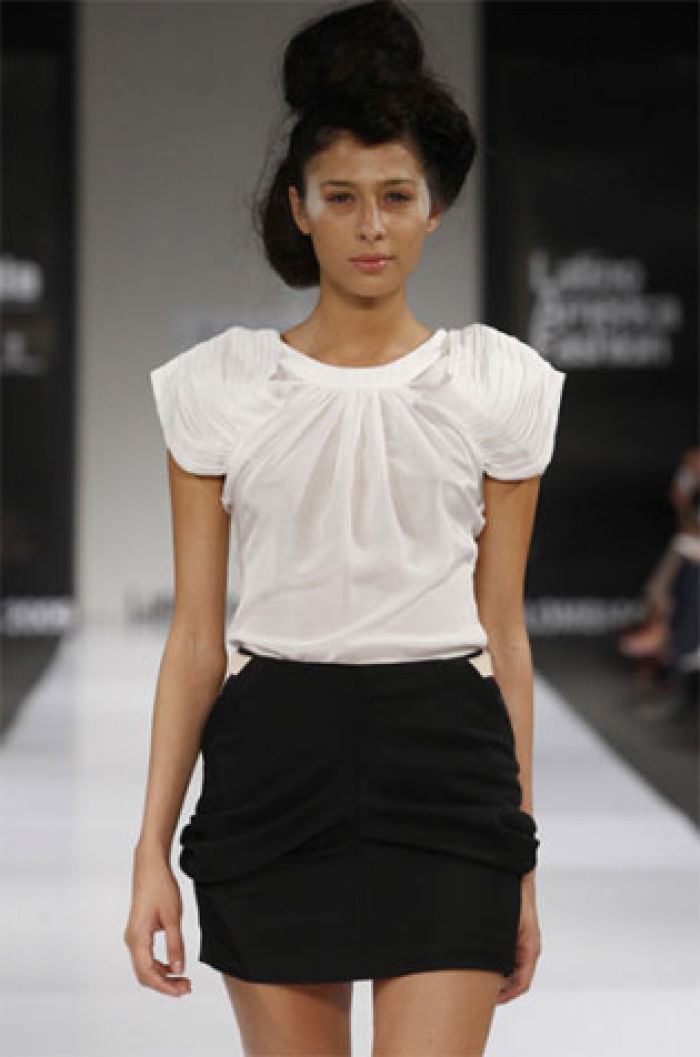 Colombiamoda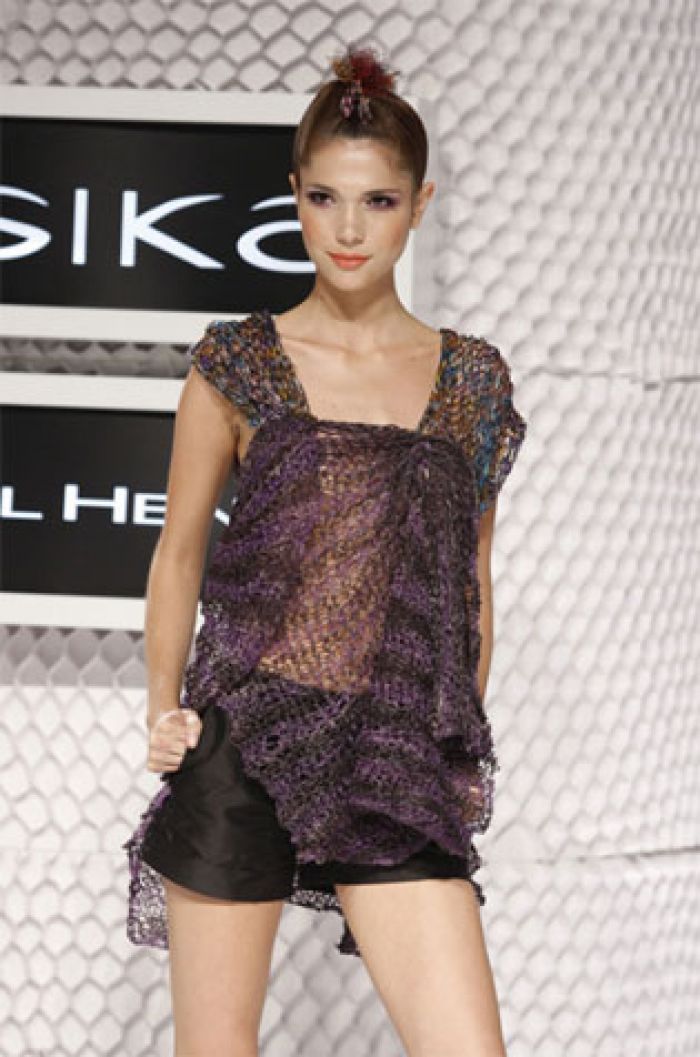 Colombiamoda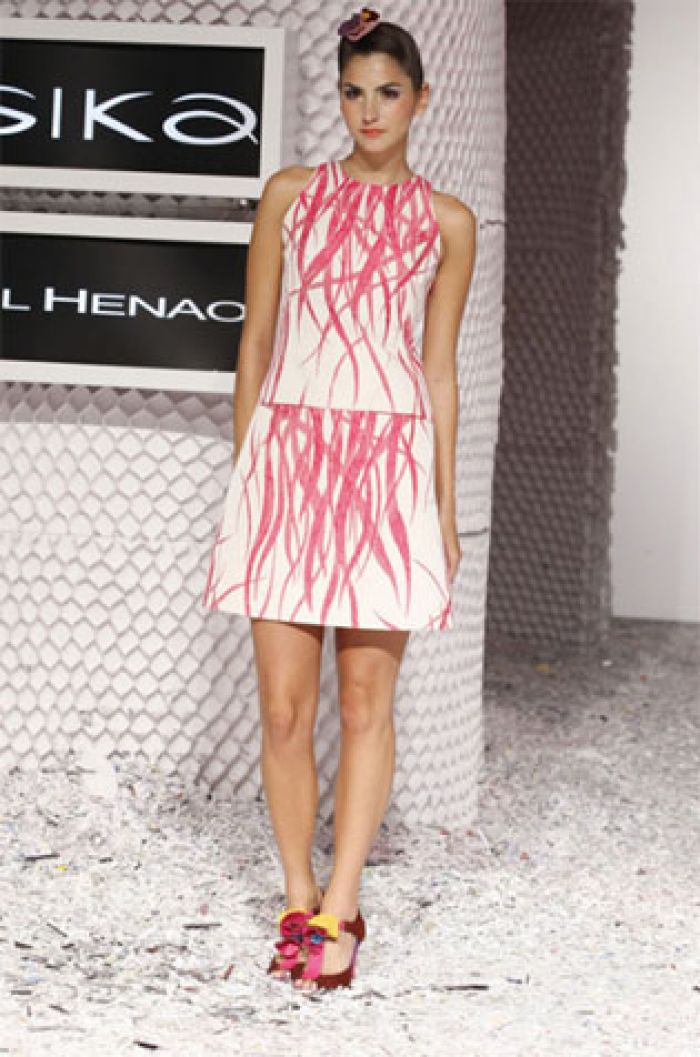 Colombiamoda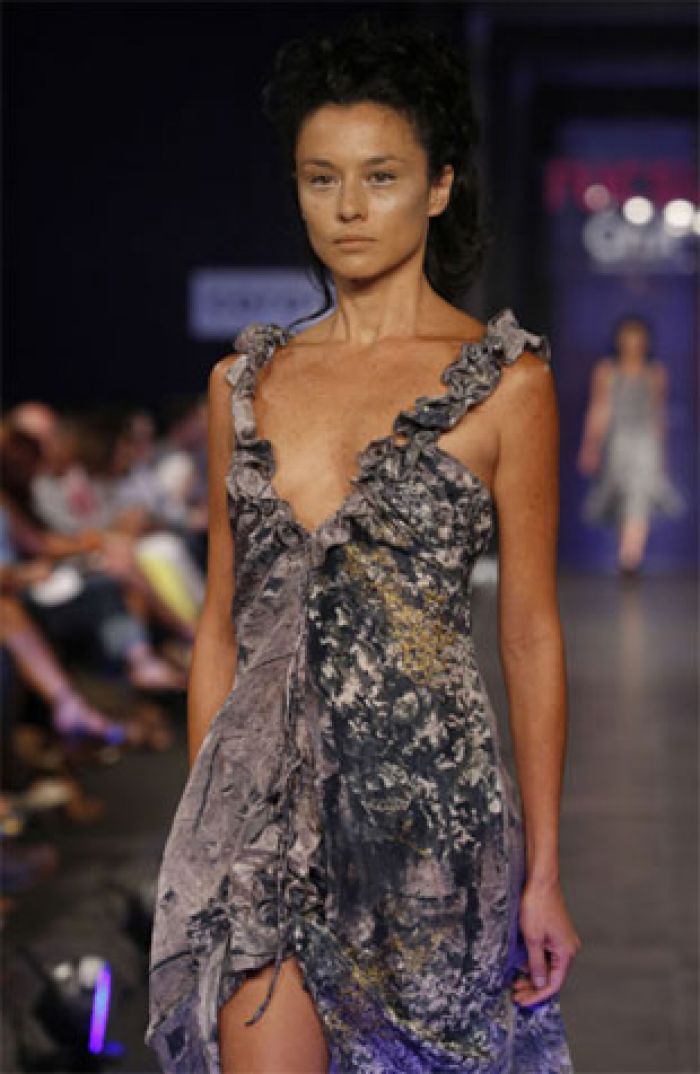 Colombiamoda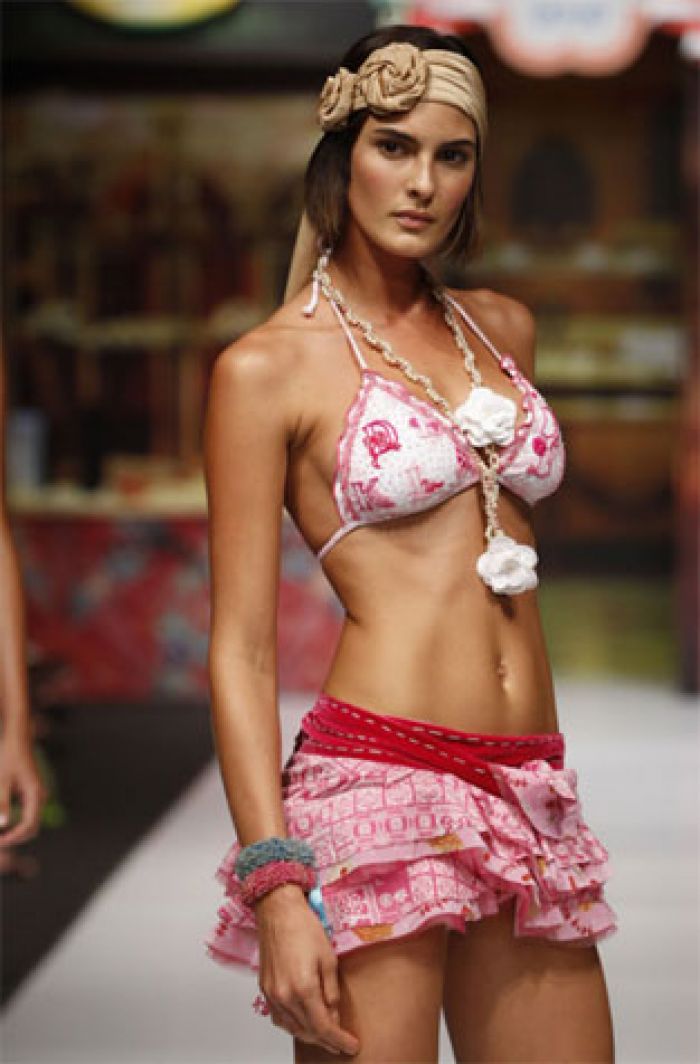 Colombiamoda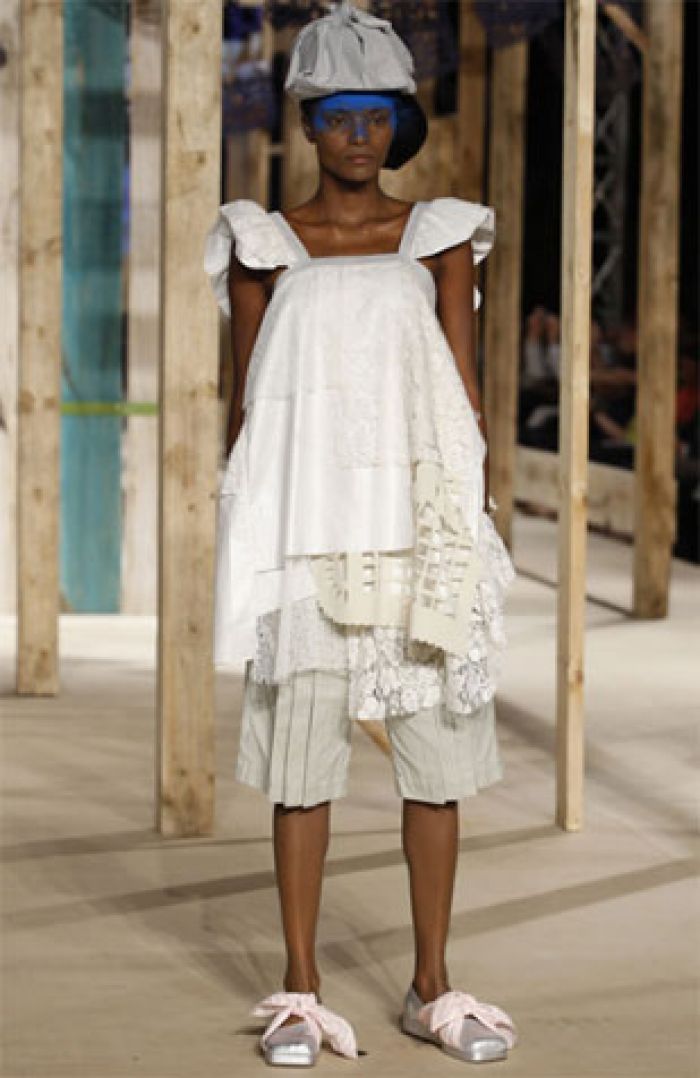 Colombiamoda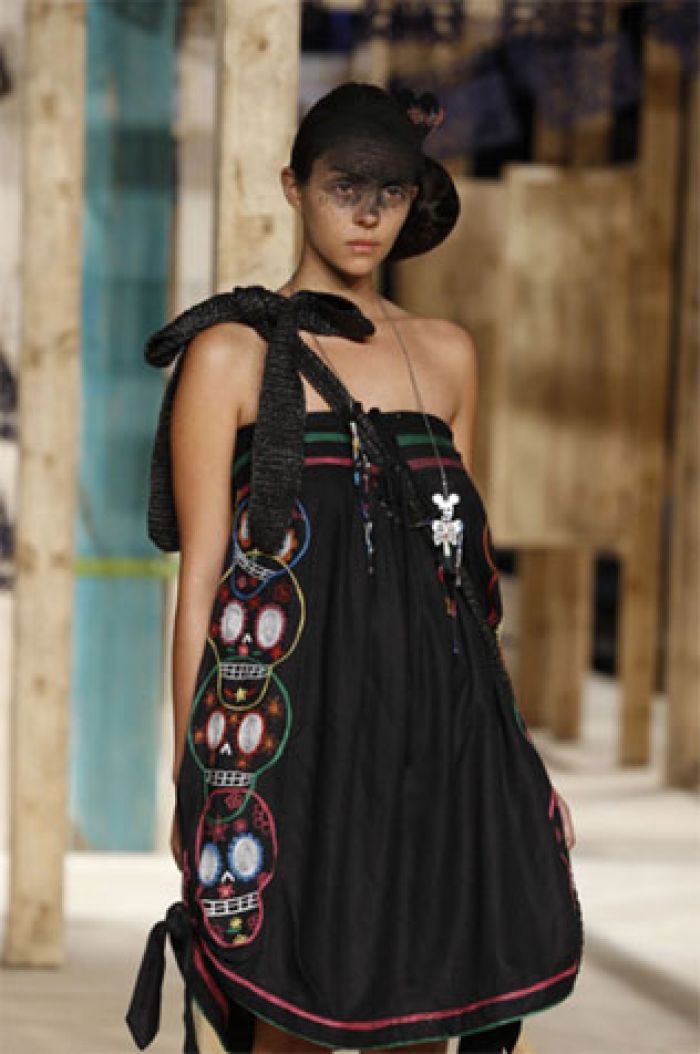 Colombiamoda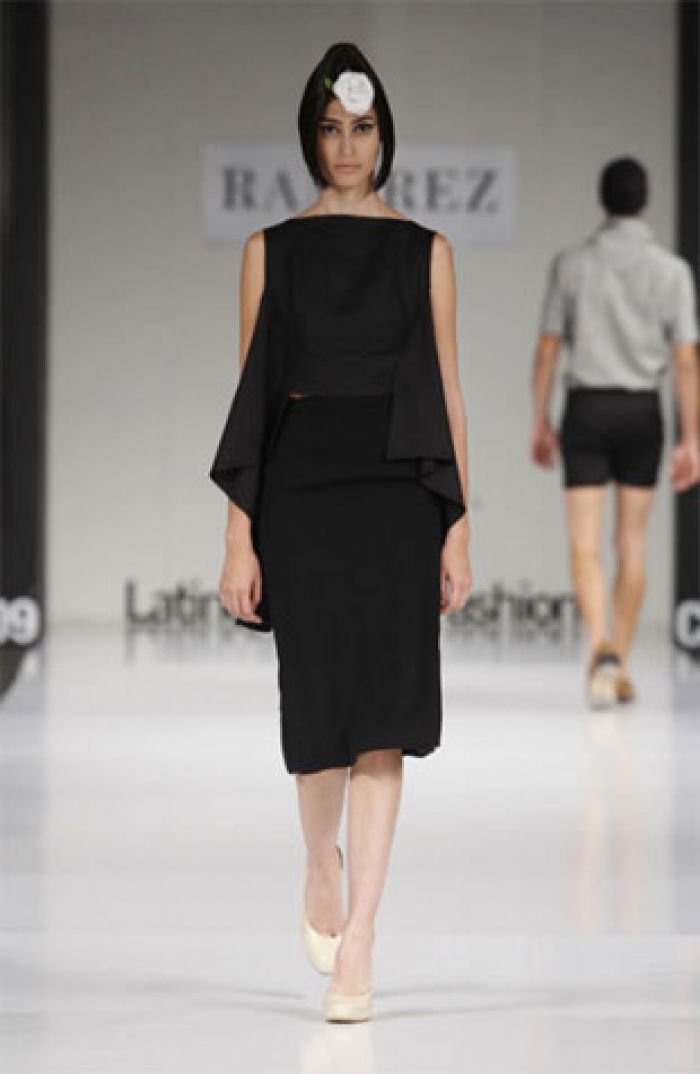 Colombiamoda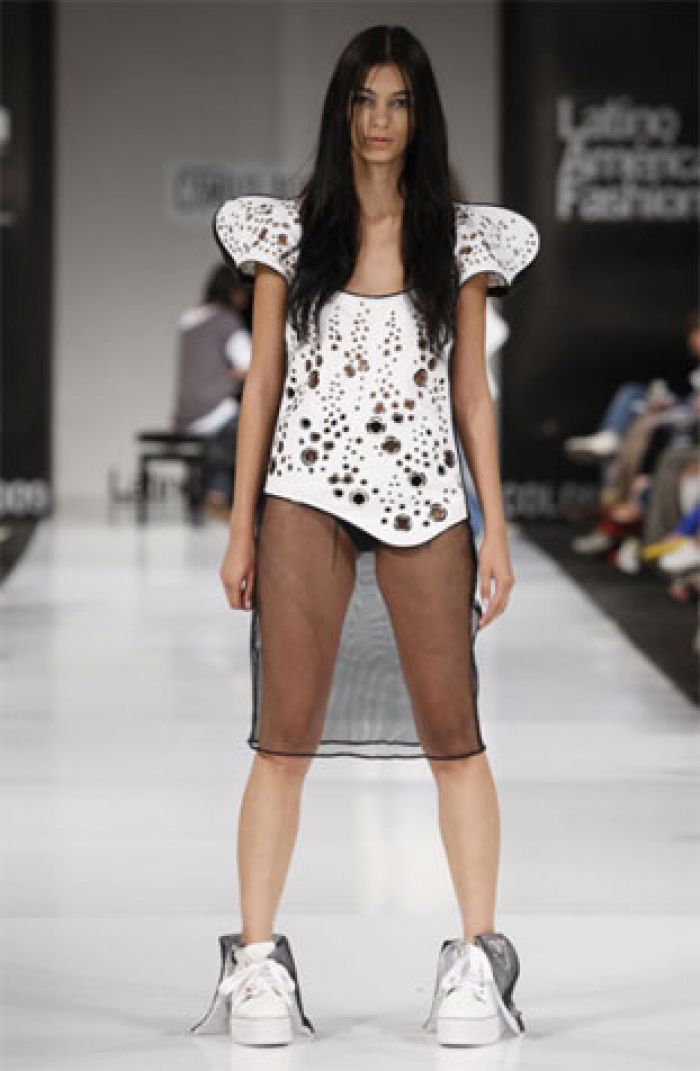 Colombiamoda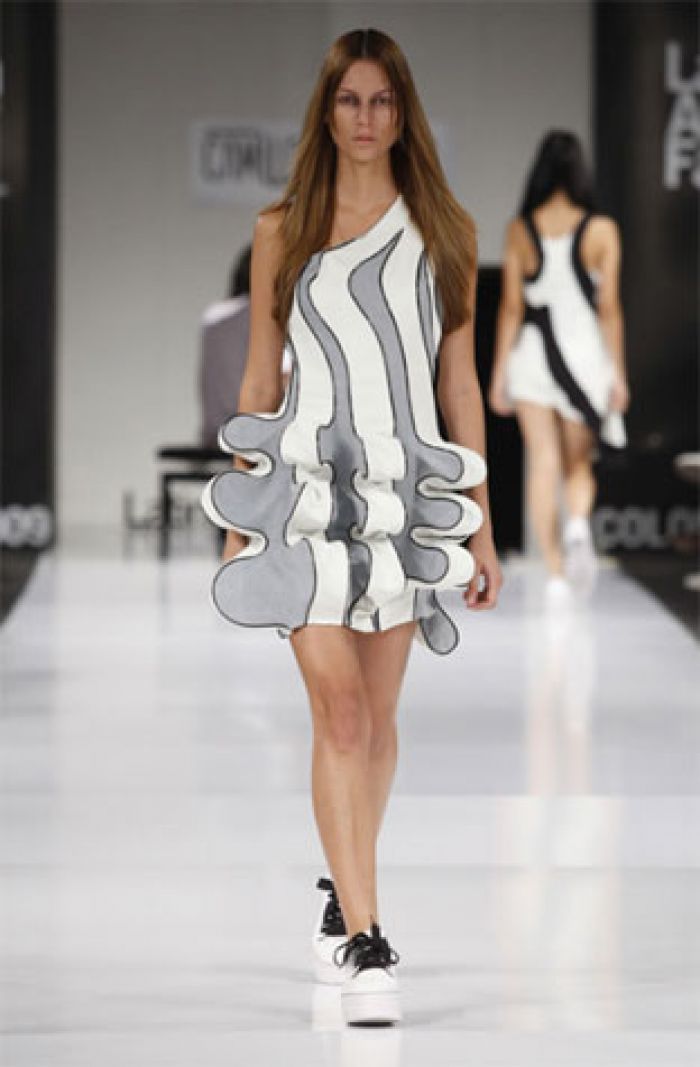 Colombiamoda