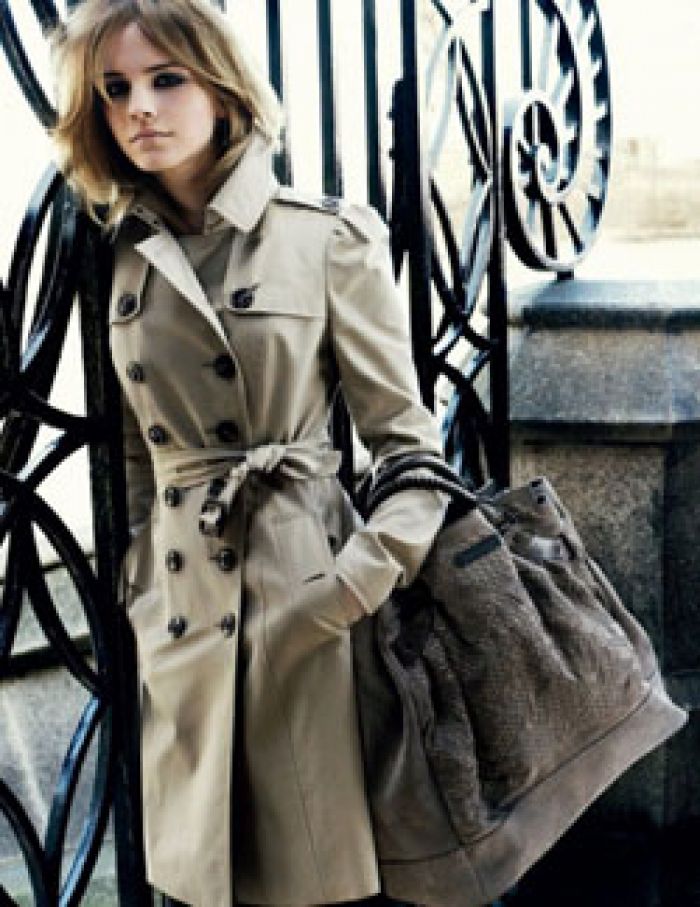 Fashion & Style: After the success of the recent film Avatar, it seems everyone is going 3-D. Even the venerable Burberry fashion house.
The Daily Mail
reports that Burberry is getting ready to stream its upcoming London Fashion Week show at a string of parties in New York, Paris, Dubai, Tokyo and Los Angeles.
The 3-D experience is designed to give viewers the same up close and personal experience normally reserved for front-row A-listers. Viewers will get to see striking detail, like the texture of the fabrics.
Christopher Bailey, Burberry's chief creative officer, said: "We are very excited we are hosting the first ever truly global fashion show.
"This unprecedented event will enable people to experience the energy and atmosphere of this show from around the world.
"3-D technology will bring our global audience into the London show space allowing them to see the colors and fabrics, to hear the music and to be a part of that moment when it all finally comes together."
You need an invitation for the 3-D party, but fans can watch the autumn/winter 2010 womenswear collection in 2-D on the
Burberry website
.