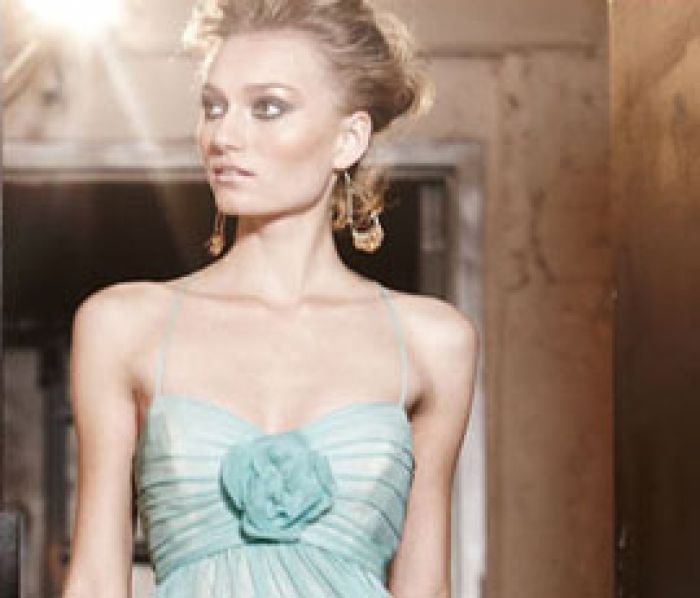 Fashion & Style: Sine, a favorite celebrity brand from the creators of Parameter has just launched a brand new e-commerce site, giving everyone the chance to shop like a star.

Sine uses a combination of luxe and high-tech fabrics including silk and coated lines to produce chic, elegant designs with a touch of whimsy, perfect for work or play. Ruffles and draping are mixed with structured, high-waists to create elegant modern looks that work well on any body.

With an aesthetic that combines edgy with pretty, it's no wonder that Sine designs have been spotted in fashion magazines and on celebrity fans including Kristen Bell, Anne Hathaway, and Lauren Conrad.

Previously only available at Bloomingdale's and specialty stores, Sine has launched a new e-commerce site to make well-crafted, feminine designs available to everyone. The new site, which can be found here, offers clothing from sine, LAILA and parameter.