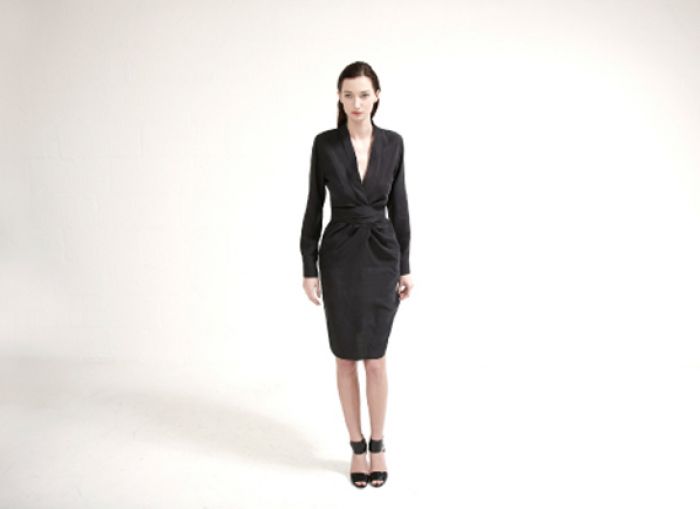 Fashion & Style:
The men's and women's 2010 spring and summer
clothing
collections of
Clemens en August
are available in some of the most desirable destinations on both sides of the Atlantic. Buying an article of clothing from the collections is a cultural experience that involves a visit to an art gallery.
These clothes are not available in traditional retail stores, upscale or not. The designer's clothing is available in art galleries and art shows for three-day periods only. The traveling house of high fashion visits art galleries and shows from Amsterdam to Zurich. The 3-day Clemens store sets up shop in London, Munich, New York, Amsterdam, Vienna, Berlin, Frankfurt, and more.
The creative retailing at art venues enables the enterprising designer to sell at lower prices than competing designers. The clothing collections are available
online
as well.