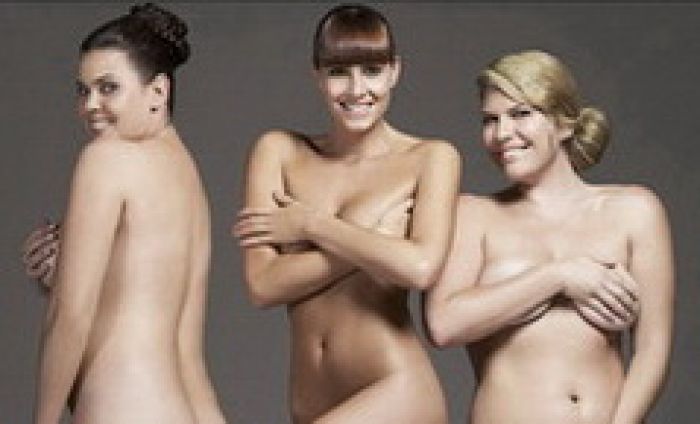 Fashion & Style:
Every day, there are hundreds of women who face despair upon waking, as they realize they have "nothing to wear". Many of these women may be bright, successful and beautiful, but simply have no idea how to style themselves. In some cases, a woman may have a closet full of designer garments, none of which flatter her shape. Another may continually discard ill-fitting couture, not realizing that it could be tailored to perfection.


We have all seen those television shows that pick random women and teach them how to shop. However for great knowledge to truly be imparted, an up close and personal approach is always best.

Deep in the heart of New York City, Fashion Societé has it all figured out. Fashion Societé is a unique and thoroughly modern way of teaching women how to master their image and fuel their confidence. Fun, informative hands-on workshops cover fashion and beauty topics, and are geared for women ages 22 to 122.

A Body Type seminar, for example, includes a professional figure measurement, style assessment, wardrobe instructions, and customized advice from a pro stylist. Whether the attendee's goal is to gain an edge in job interviews or get head turns when she wants them, Fashion Societé seminars show her how to bring her best style to light.

Cathy Berger, founder of Fashion Societé is a New York native and lifelong style connoisseur. She couldn't keep up with her shopping-crazed grandmother during their worldwide trips, and realized the yearnings of those thrilled by everything fashion are not easily satiated no matter what their age. While searching for activities back home to embrace this popular passion, the plan to create Fashion Societé was born. For more information about Fashion Societé , or to schedule an interview with Cathy Berger, please contact 347-574-4600 or email Cathy at cb@fashionsociete.com.