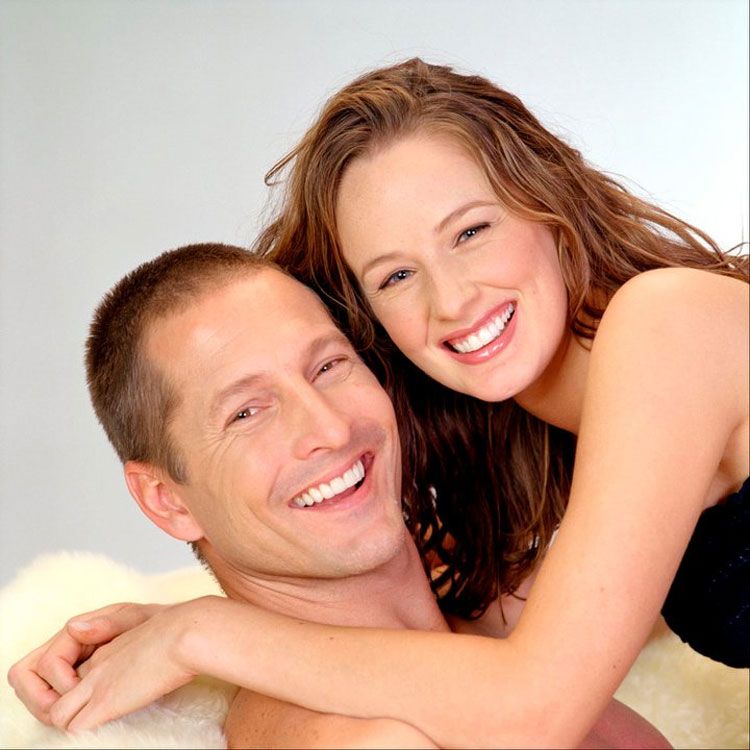 Photo Courtesy of Dr. Sherri Worth
It's a new year, and for many people, that means working towards a better you by upping your
luxury beauty
routine, among other things. A better diet and increased exercise are easy pieces to this puzzle, but many people forget about the power of a perfect, white smile. But what if your esthetic dental needs go beyond at-home whitening solutions and routine flossing?
Let us introduce you to Dr. Sherri Worth, one of the country's top dentists. Regarded as an accomplished leader and innovator in her field, Dr. Worth knows from experience the insecurities that come with a less-than-perfect smile, and that's why she's so committed to her work. Born without some of her permanent teeth, Dr. Worth has dedicated her life to becoming a leader in cosmetic and reconstructive dentistry to help others achieve a perfect smile, and today she specializes in procedures like bleaching, veneers, bonding, and even dental implants.
Ever wonder why our society is so obsessed with dental hygiene and having good teeth? Take it from the doctor: "Society tries to keep up with the latest trends and Hollywood styles," Dr. Worth told me. "Most celebrities have bright white smiles, so society strives for that." Dr. Worth should know— the Newport Beach-based doctor has worked with some of Hollywood's top A-Listers, including model Victoria Stokes, actress Anna Kendrick, and sports legends Mark McGwire and Johnnie Morton. You may also recognize her from FOX's hit show, "The Swan," on which she performed 40 smile transformations for women receiving makeovers.
But smile makeovers aren't just for the rich and famous. "Teeth are the first thing that you see when you meet someone, so the smile says so much about you," the UCLA-educated and trained doctor said. Seeing as the oral cavity is a window to the health of your entire body, it's no wonder that a fresh smile can enhance one's self esteem. According to Dr. Worth, "A beautiful, healthy smile can positively affect relationships— both personal and professional."
Dr. Worth performs a number of procedures, depending on the patient's needs. Sometimes all it takes to straighten a misaligned smile is braces or Invisalign, but Dr. Worth can also provide restorative treatments like porcelain veneers, power bleaching and bonding for a complete smile makeover.
Dr. Worth encourages anyone who's unhappy with their smile, including those with discolored or misaligned teeth, to seek a smile makeover. And even if cosmetic dental work isn't in your near future, regular cleaning and check-up appointments, as well as daily brushing and flossing, are essential for maintaining a healthy smile. "I feel as though we are changing lives and doing something to better the profession of dentistry," Dr. Worth said of her practice. "When you give someone a new smile, in many cases it truly changes the way they feel every day."