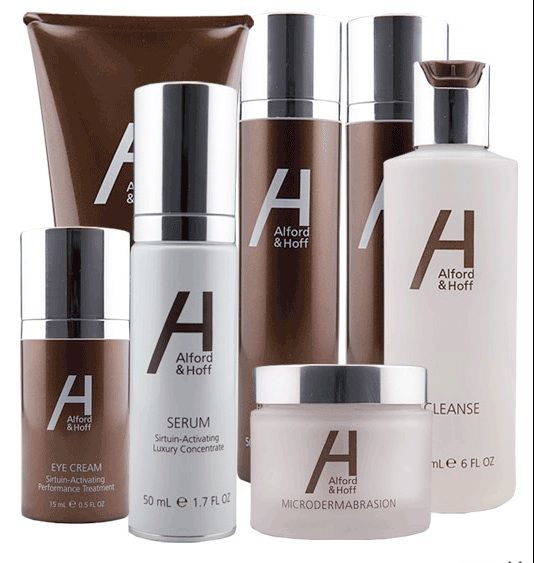 Fashion & Style
Who says men can't be just as vain as us gals?! Men's skincare lines have risen in popularity over the last few years and now there's a new It line that caters to the modern man.
Alford & Hoff Skincare was started by former college athletes, Barry Alford and Jefferson Hoffman, who know the rewards of a peak performance and noticed a void in men's skincare. Developed using a Sirtuin-Activating Complex, the collection is a unique blend of antioxidants, vitamins and minerals that help reduce the appearance of fine lines and wrinkles. The line offers Shave Performance Cream, Cleanser, Eye Cream, Moisturizer (with or without SPF), Microdermabrasion, Serum and a new cologne, Alford & Hoff Eau de Toilet.
The line is available at Neiman Marcus, Bergdorf Goodman and
online
.