Fashion News & Articles
Home

Home Decor: Drawing on inspiration from its bright and lively name, Lollipop Couture emphasizes bold design and customer satisfaction in the luxury market. Lollipop Couture provides the design industry with an alternative to using the same...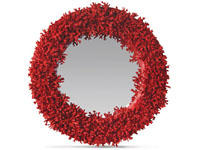 Home Decor: No luxury home is complete without an elegant mirror to complement the décor. Made Goods is a company dedicated to providing the perfect mirror for any décor. Three collections are available to help enliven interiors. Choosing from...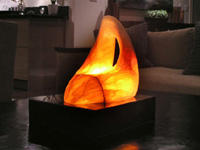 Home Decor: Drew A. Schnierow, artist and sculptor, combines his pieces with their subject and their light source. A sculptor "of light and stone," Schnierow creates one-of-a-kind pieces ranging in size from small tabletop pieces, to larger...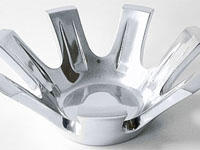 Home Décor: Ex-car designer Sid Ramnarace has introduced a new line of hand-crafted housewares, The Ramnarace Metalcraft Collection. Ramnarace has designed products for such luxurious companies as Martha Stewart, Cuisinart, Ford and Aston...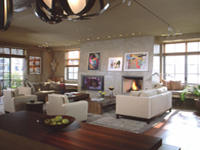 Eco-Conscious Designs and Home Decor: While the objective of most enterprising efforts is to remain in the black, when it comes to residential and commercial designers, it is those clearly focused on the green movement that have a fighting chance of...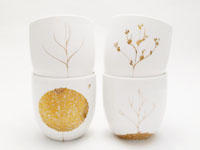 Home Decor: Is it me, a devoted lover of tea, or is tea about to have its "in" moment like grass fed beef, farm-to-table organic greens, and charming wine bars?  Regardless, I'm set with my set of Bailey Doesn't Bark's Four Season teacups, four...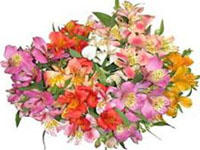 Home Decor: 2009 will be the Year to GO GREEN. Floral design trends should follow Fashion design trends in colors, textures, and patterns. As a professional event planner I follow all design trends in order to provide a wide scope of options and...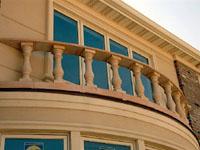 Home Décor: If you want to rock, Carved Stone Creations offers custom designs with stones and bronze for landscaping and residential and commercial building projects. The company imports stones from more than 35 countries, such as marble,...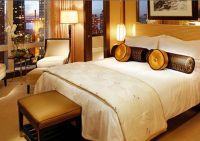 Home Decor: What comes to mind when you think of the word luxury? Viewing the latest haute couture finery? Cruising calm blue waters in the season's latest yacht? Savouring a rare, hard-to-find vintage? So often, we only associate luxury with...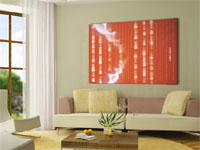 Home Decor: Regal painted portraits of people? So 19th century. If you want the portrait of the 21st century, then it's one made of your actual DNA. Right now, I'm staring at a 5-foot long DNA portrait of my hair strands in a stunning cobalt...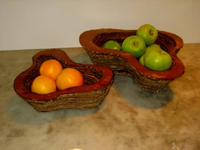 Home Decor: Miami-based designer Facundo Poj is taking his multi-discipline background to new levels with eco-friendly and architecturally forward furniture collection Facundo Poj Design. Originally from Buenos Aires, Facundo studied Architecture...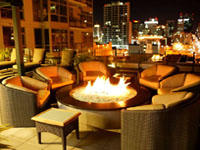 Home Decor: It's one thing to travel to the most over-the-top, lavish hotels and resorts (like I have by some fortunate fate), but it's another to enjoy your home as much as a favorite luxurious retreat. So I have, thanks to my discovery of a gem...