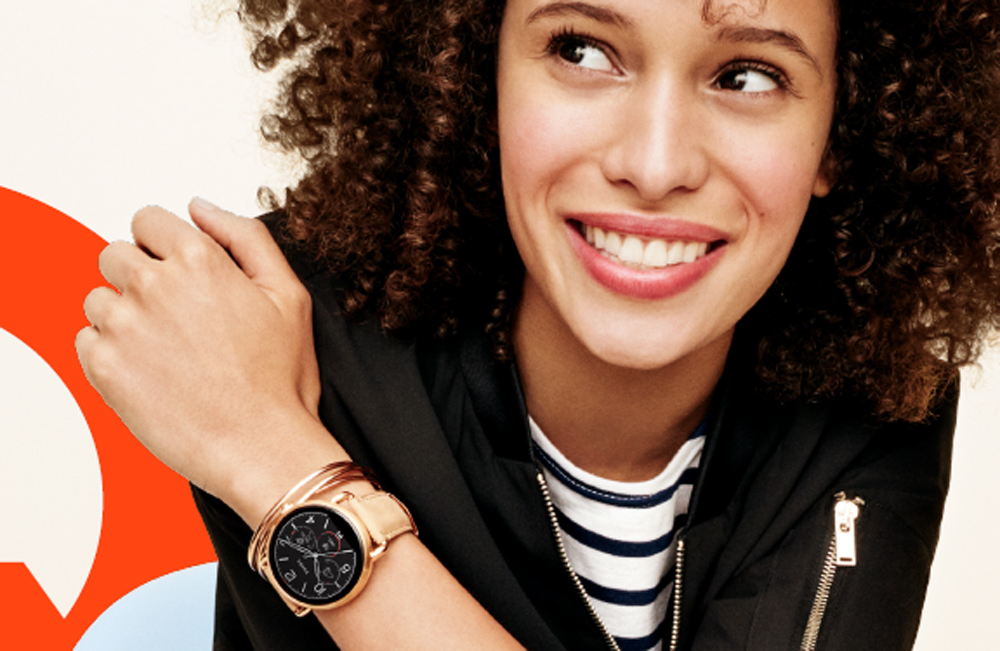 Photos Credit: Amazon
A lot of activity tracker and smartwatch companies have yet to achieve fashion and function all in one product. Many come with ugly rubber wristbands that should only be worn to the gym, and others have a screen that is so large it looks like a tablet on your wrist. Fossil has finally gotten it right with the Q Wander Touchscreen Smartwatch. The sleek styling of the Q Wander combined with the functionality of a smartwatch with some of the highest specs in the smartwatch realm, makes this one brilliant fashion accessory.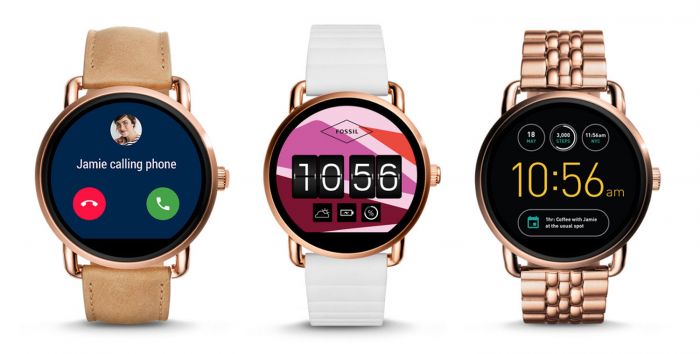 The Fossil Q Wander doesn't just look better than most other smartwatches on the market, but it's functionality beats most others in its class as well. With more memory than any other smartwatch and the option to choose between leather, silicon and a link band, this watch has good looks AND brains. It's a personal assistant on your wrist that allows you to stay connected through display notifications for texts, calls, emails, and app updates. Also, control Spotify, Pandora, Soundcloud, GooglePlay, iTunes, or Apple Music on your favorite bluetooth speaker.
The Fossil Q Wander Smartwatch is $255-$275, and available in various finishes of metal link, silicone and leather bands that are all interchangeable and equally stylish.