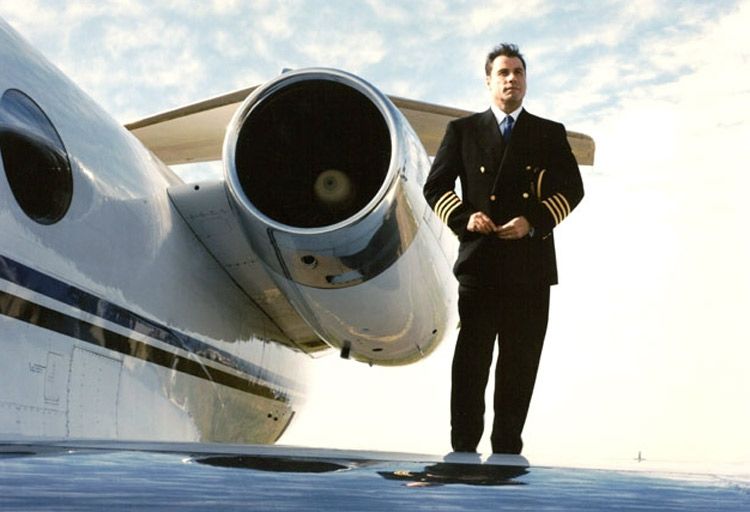 Travolta.com The Official Site
Have you ever wondered how actors make it seem so easy to fly planes in movies? From the Millennium Falcon to Air Force One, Harrison Ford is just one of many prime examples of a celebrity turned pilot. Take a look at who else is soaring the friendly skies, off-camera.
According to
FoxNews.com
, John Travolta may be the most well-known celebrity pilot, but he is far from alone. However, he may be amongst the most enthusiastic of his hobby, owning five planes and having a landing strip in front of his home.