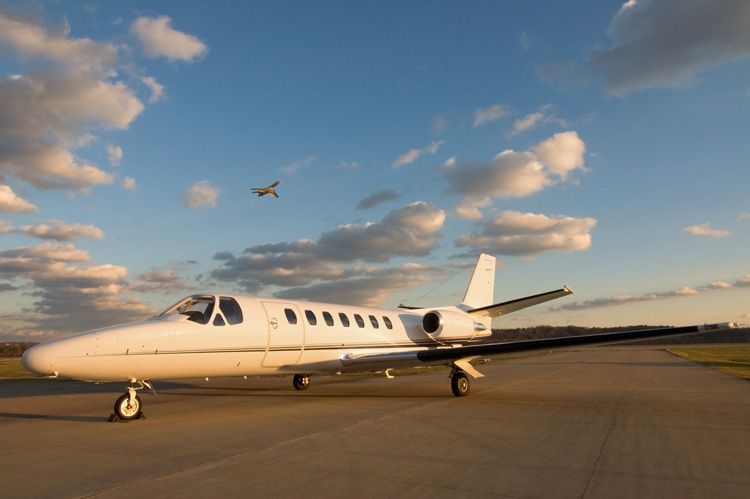 Photo Courtesy of Thinkstock | iStockphoto
Private Jet Card: Cost-effective and simple method for frequent flyers to experience owning a private jet without dealing with maintenance. Private, quick, and reliable, jet cards are a type of prepaid debit card with a specific allowance of flight time that bypasses service fees and allows access to any private jet in the chosen company's fleet.

Most of us in the aviation industry are well aware of the benefits derived from offering pre-purchased jet cards as sellers. We know it strengthens our banking relationships while preventing us from having to track down extremely busy executives and other high-net worth clients each and every time he or she is ready to take-off at a moment's notice.

While private jet cards benefit those of us in the aviation industry, this article focuses on the benefits of purchasing a card from the retail client's perspective. We won't cover everything in this article, but it will shed some light on some of the primary ways in which this "form" of private jet travel can become a more convenient and time-efficient process for all parties involved.