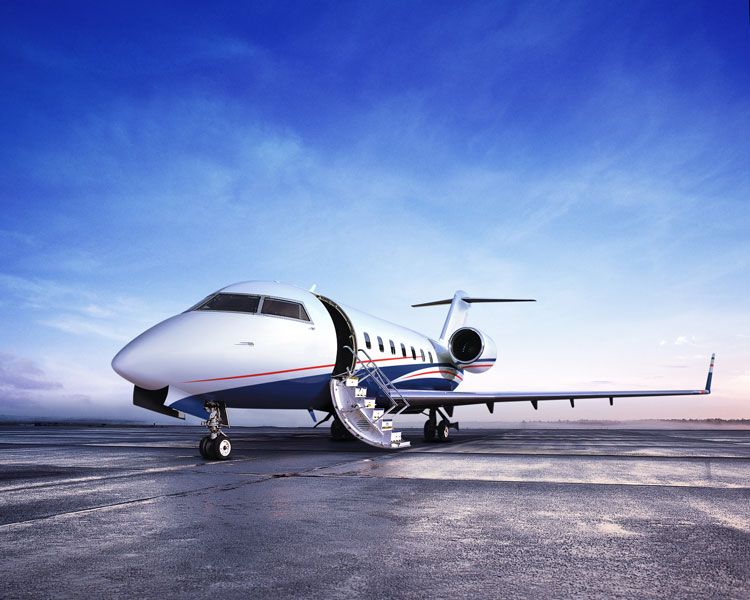 Photos Courtesy of Flexjet
We hear that flying is supposedly safer than other forms of travel, such as driving and rail — try telling that to your shaking legs at 20,000 feet though. Whether you are flying commercial or on a
luxury private jet
, flying jitters can overcome even the best of us. One thing an aviation company can do to assuage fears is make sure their technicians undergo the best training possible and
Flexjet
has done just that. To prove their commitment to safety, the company just received its 14th consecutive Diamond Award of Excellence.
The Diamond Award of Excellence is the highest honor awarded to the aviation industry by the U.S. Federal Aviation Administration for maintenance training. Speaking to their consistency, Flexjet has now won the award 14 years in a row and apparently it's the only company that includes a fractional jet ownership program thus far to have achieved this feat.
"Flexjet is proud to be recognized for its commitment to upholding the highest safety standards in the aircraft maintenance industry," said Dave Gross, Vice President, Operations, Flexjet. "The fact that we are the only company involved in the fractional jet industry to receive this honor for 14 consecutive years is a testament to the excellence exhibited by every single member of our team."
The Diamond Award of Excellence program, created by the FAA, acknowledges aviation maintenance technicians for excellent service and was implemented to encourage them to participate in training programs. Just to qualify, all techs must undergo specialized training in aircraft systems, regulations, and FAA rules over a 12-month period.
Based in Texas, Flexjet operates a fractional jet ownership program (permitting a certain amount of flying hours or miles) and provides clients access to private jets through purchased shares. According to the company, their fractional aircraft program is the first in the world to be recognized as achieving the Air Charter Safety Foundation's Industry Audit Standard. Flexjet customers have access to a fleet of Bombardier planes — the Learjet 40 XR, Learjet 45 XR, Learjet 60 XR, Challenger 300, and Challenger 605 business jets.