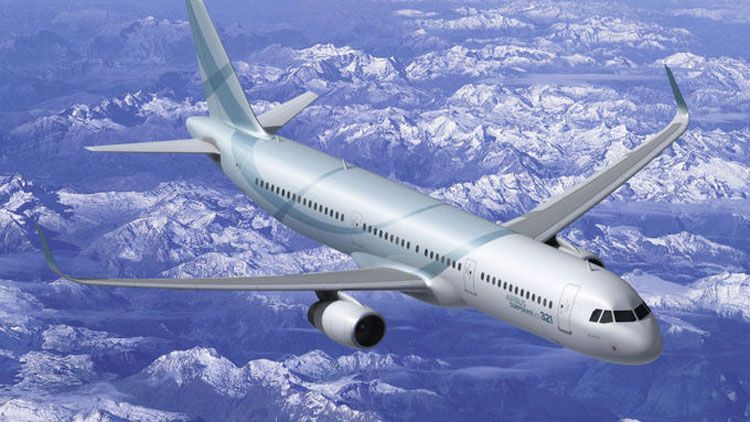 Photo Courtesy of Airbus
The latest private jet by
Airbus
, the ACJ321, was delivered reports business aviation news website,
Blue Sky
. Comlux, a private-aviation firm, is the first customer to take physical ownership of the deluxe aircraft. The private jet is currently being fitted with a VVIP cabin and is expected to be up and running in 2014. With its stretched fuselage, the ACJ321 is the longest private jet in the industry.
"Comlux has established a reputation that is synonymous with comfort and luxury, and the Airbus ACJ321 will enable us to offer our customers even more of that in the air," says Richard Gaona, CEO and president of Comlux, which is part of the Aviation Group. The charter service is a seasoned flyer of Airbus aircraft, having logged more than 15,000 hours of flight time on its Airbus fleet. The company's line includes an ACJ318, an ACJ319, an ACJ320, and the new ACJ321. Complete aircraft management services are also offered by Comlux. 
More than 170 Airbus corporate jets have been sold globally, according to the manufacturer. The aviation company has a presence in every continent, including Antarctica. "Whether you travel on business or are in the business of travel, you want to take comfort and space into the air and, with the widest, tallest and longest cabins in the sky, you get more of that with Airbus corporate jets," said John Leahy, the COO of Airbus, in a prepared statement for the media. "So whether you fly your own Airbus corporate jet or charter one from a leading VVIP operator, such as Comlux, you can be sure to get the best cabin in the sky."