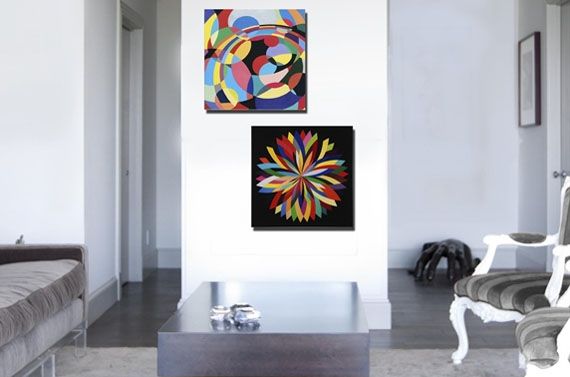 Photo Courtesy of Exhibition A
This is an online art gallery that offers a creative inlet to acquiring limited-edition prints affordably. Welcome to Exhibition A, a members-only online art gallery that features the works of various artists whose pieces are in demand by
galleries and museums
, as well as collectors and art lovers worldwide.
On a weekly basis, Exhibition A debuts the work of an artist or several artists. Generally, it is either a single piece or a collection by the artist that is presented. The work is offered as a limited edition or as a limited-time open edition. A limited edition offering makes a finite quantity of prints only. A limited-time open edition produces sufficient prints for all orders placed within a specific time frame.
All work sold by Exhibition A is introduced at an "initial price offering" for a period no longer than four weeks. At the conclusion of the initial offering the price of the art, which is either a single piece or a collection, is increased and never reduced to its initial price.
The online art company launches at least one new offering or artist weekly. A new release is placed on sale for either a two-week or a four-week period. A certificate of authenticity accompanies all purchases.
The art of Olaf Breumin (Roof), Jim Drain (Brick Wallpaper), Les Rogers (Bright Bedroom), Rene Richard (Boat), and Steve Powers (You and Me) is among the featured work on exhibit.
Enjoy a pain-free, culturally uplifting virtual moment at
www.ExhibitionA.com
.