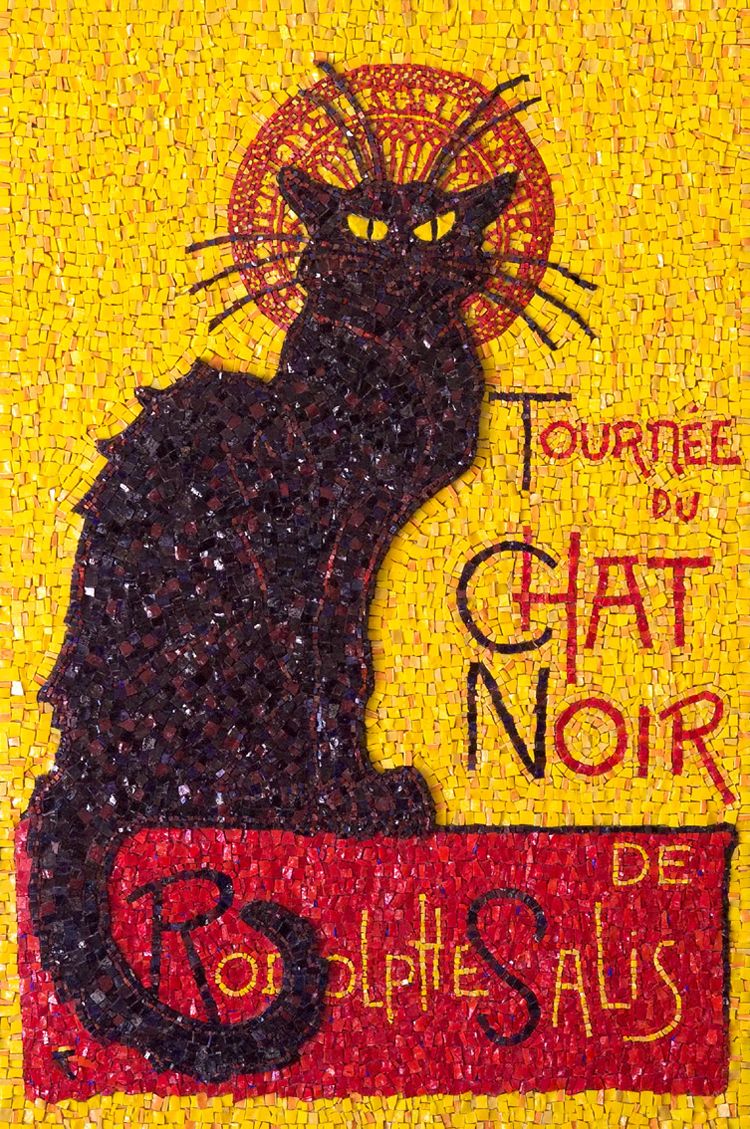 Photo Courtesy of Mosaic Republic
If you want something a little more lively than your average backsplash, Mosaic Republic can do that. Front hall looking a little dull? Maybe your pool is just a boring blue? Mosaic Republic can transform all those drab spaces into something new with their handcrafted tile work.
Just looking at tiny fragments of tile, you'd never envision that they could become a great work of art, but apparently, they can. At Australia-based Mosaic Republic, tiny bits of tile can be anything you want them to be, from recreations of famous artworks to bespoke pieces created especially for your needs.
Italian-born Fabian Scaunich, Qualified Mosaic Artisan, grew up around mosaic art and eventually learned the craft under Italy's best masters. Now he and his team make both unique work of arts and reproductions for everyone from Popes to homeowners.
The company offers mosaics for every possible application, from personal pieces for the home to corporate art done in traditional mosaic styles. According to the company blog, "Mosaics are an ancient art form. They provide knowledge of history, capture memories, convey feelings, portray personalities, symbolize meaning, reveal events… and they represent moments in time. This blog is about unlocking the stories of mosaics, and what they mean to you. After all, they're your mosaics, your pieces of history captured in a moment of time."
For a custom piece, simply give the team some parameters (such as size, shape, colors, etc) and then be amazed at the creative way they come up with to liven up your interior using the old-world craft of mosaic.
For more information visit
Mosaic Republic
.