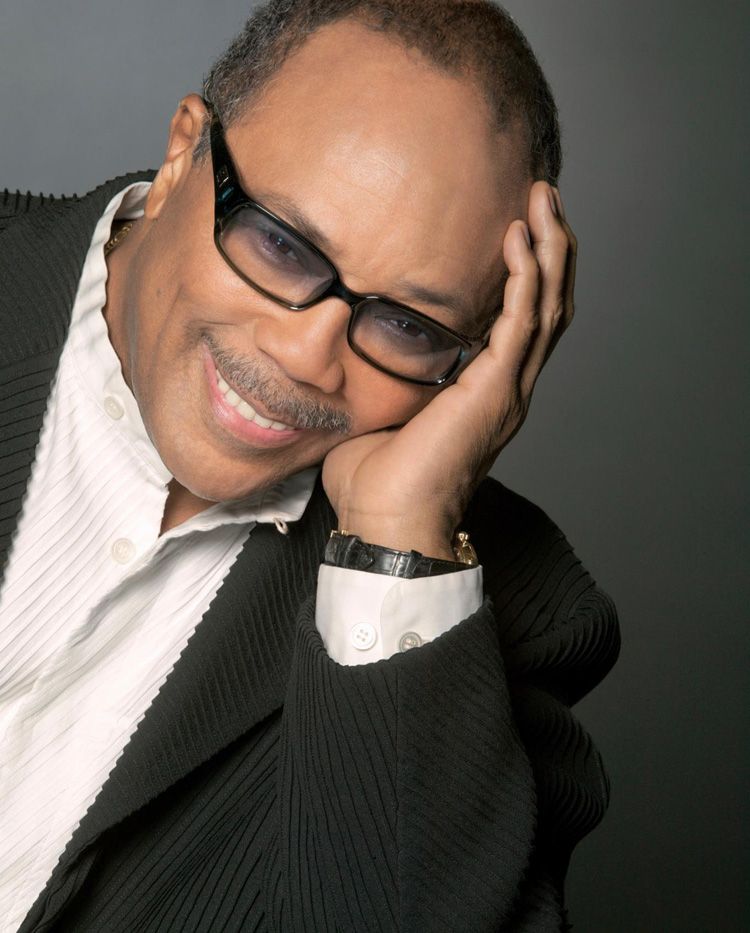 Photo Courtesy of Montblanc
Montblanc, a leader in luxury pens, announced that musical legend Quincy Jones is a winner of a Montblanc de la Culture Arts Patronage Award. Jones will receive the award at a ceremony in Los Angles on October 2, 2012. Previous winners of this distinct award include Queen Sophia of Spain, HRH Charles Prince of Wales and English composer Andrew Lloyd Webber.
The awards are issued annually to a dozen recipients from 12 countries. A jury of international artists from each country represented selects its nationís winner from three distinguished finalists. Throughout the 21-year history of the award presentations, the commonality among recipients of the award is that they are individuals who have supported arts and culture throughout their lives.