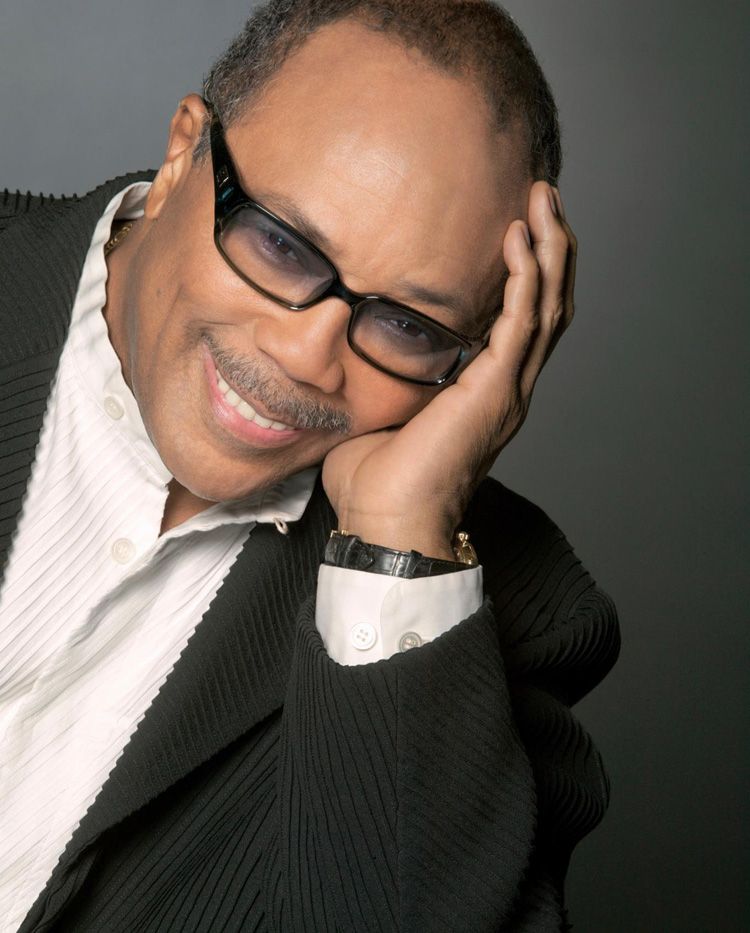 Photo Courtesy of Montblanc
Montblanc, a leader in
luxury pens
, announced that musical legend Quincy Jones is a winner of a Montblanc de la Culture Arts Patronage Award. Jones will receive the award at a ceremony in Los Angles on October 2, 2012. Previous winners of this distinct award include Queen Sophia of Spain, HRH Charles Prince of Wales and English composer Andrew Lloyd Webber.
The awards are issued annually to a dozen recipients from 12 countries. A jury of international artists from each country represented selects its nation's winner from three distinguished finalists. Throughout the 21-year history of the award presentations, the commonality among recipients of the award is that they are individuals who have supported arts and culture throughout their lives.
Quincy Jones is a trendsetter as both a musician and as a social activist. Over his 50-year storied career, Mr. Jones, sans fanfare, has reached out and assisted in the development of numerous young musicians. He is the founder of the IBAM, The National Black Arts Festival, and The Quincy Jones Listen Up Foundation. The Jazz Foundation of America will receive a donation of $20,000 from Mr. Jones, which is in conjunction with the award.
Additionally, Quincy Jones also will receive a Montblanc Patron of Art Limited Edition 2012 Joseph II Writing Instrument, which commemorates the 21st anniversary of the awards. Montblanc compares Mr. Jones favorably to Joseph II, the Roman Emperor from 1765 to 1790, as both men were generous patrons of the arts.
For more information visit
Montblanc.com